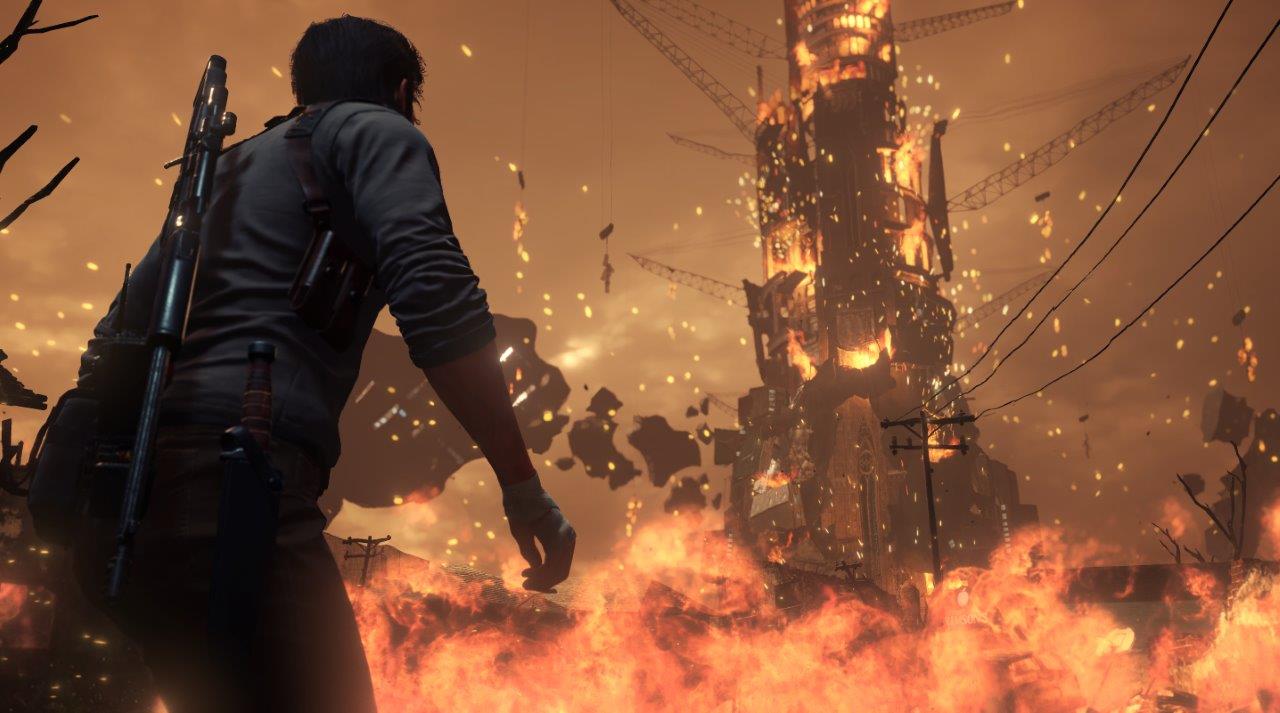 Come ricorderete certamente, The Evil Within 2 è disponibile da qualche ora su Pc, PS4 ed Xbox One. Il sequel del buon survival horror firmato da Shinji Mikami, si mostra in alcune immagini inedite.
Gli sviluppatori di Tango Gameworks, infatti, hanno condiviso alcuni scatti commentati. Le immagini ci parlano delle ambientazioni. Buona visione.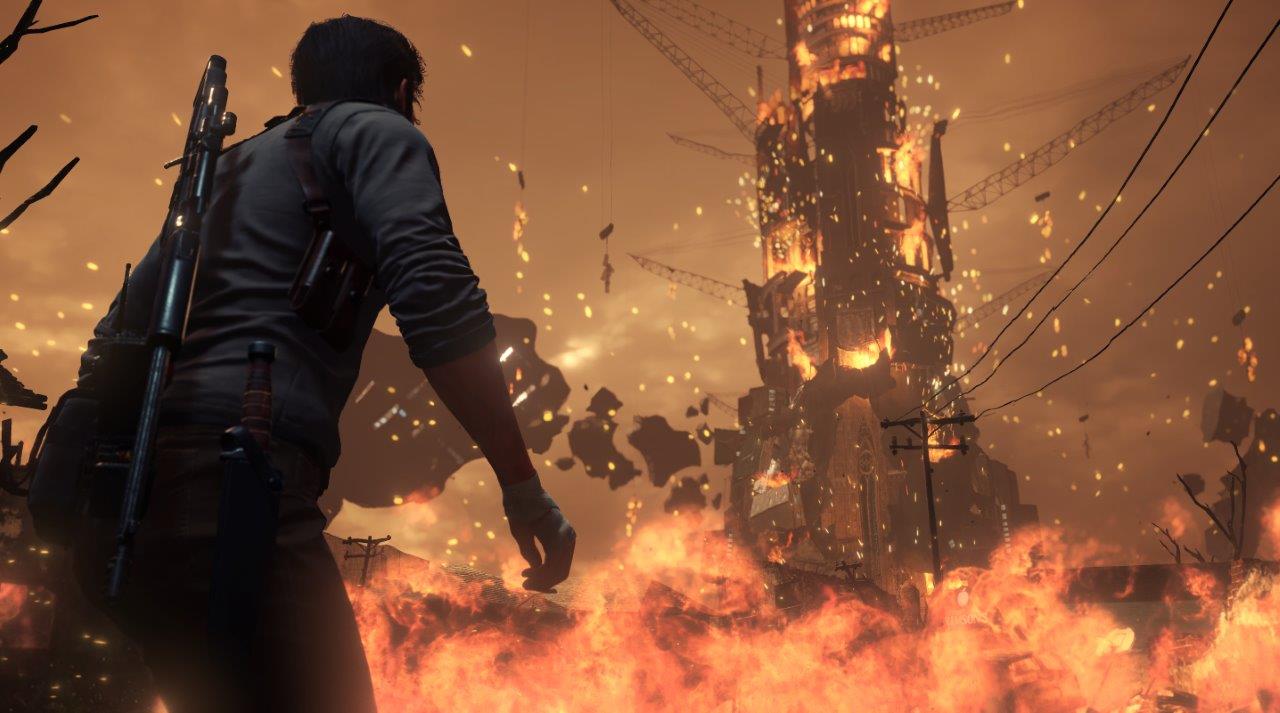 The Evil Within 2 vi trasporta in un mondo pieno di orrori, che vanno aldilà di ogni immaginazione, con morte e smembramenti in agguato ad ogni angolo. Tuttavia, non è sempre stato cosi. Quello che era un tempo un ambiente idilliaco è stato trasformato in una visione contorta di una piccola città Americana. L'intera città di Union è stata costruita tramite lo STEM, attraverso l'utilizzo di una mente pura come nucleo: Lily, la figlia di Sebastian Castellanos. Quando però Lily scompare all'interno dello STEM, senza più un nucleo centrale come supporto, il mondo comincia a corrompersi. Ora, a Sebastian, tocca il compito di ritrovarla… prima che l'intero mondo collassi su entrambi
The Evil Within 2 getta Sebastian in una varietà di ambienti terrificanti; alcuni ricordano l'orrore claustrofobico del primo gioco, altri saranno larghe aree che vi permetteranno di esplorare questo mondo da incubo nel modo in cui più lo desideri. In base al vostro stile di gioco potrete decidere se celarvi nell'oscurità, per preservare le munizoni, o avere un approccio più diretto e affrontare queste creature spaventose.
The Evil Within 2 offre molta più flessibilità rispetto al suo predecessore, la non linearità del mondo vi permetterà inoltre di esplorare Union come più vi aggrada. Come affrontare il gioco spetta solamente a te; potrete  correre per il mondo ad armi spianate, oppure muoverbi furtivamente nelle ombre, conservando le munizioni e scoprendo ogni singolo aspetto nascosto di questo mondo.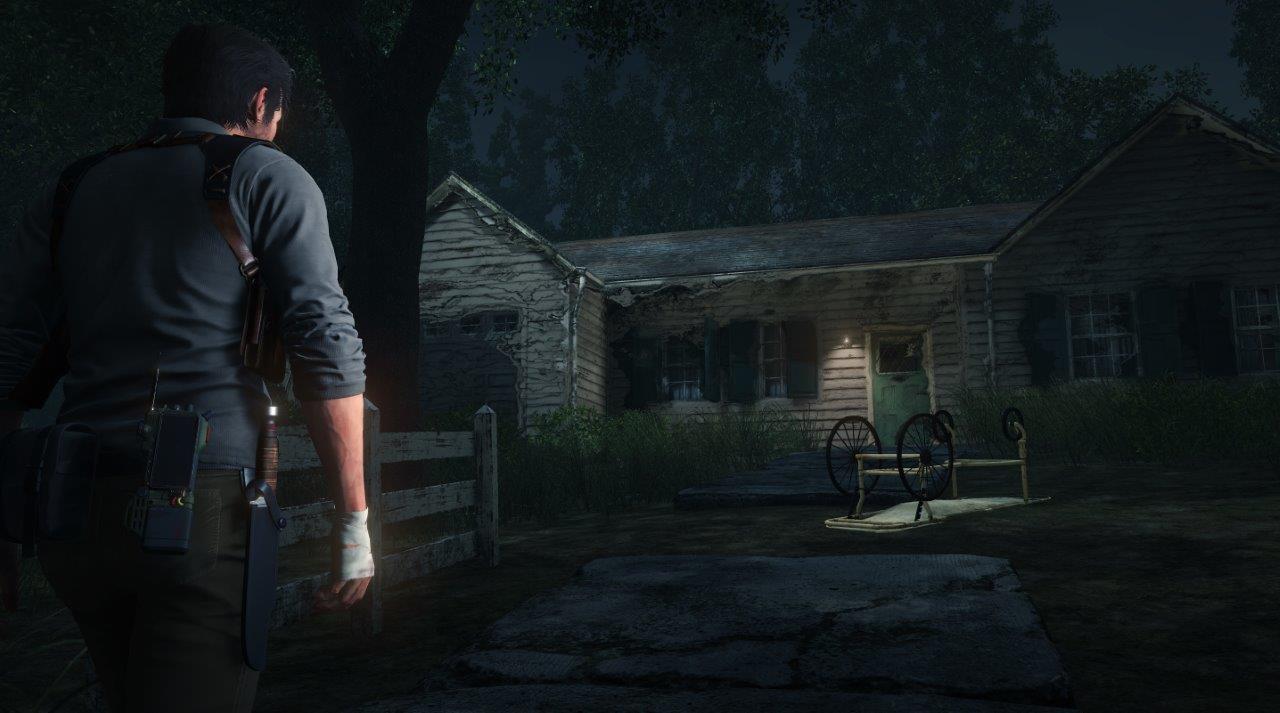 Esplorarando le decadenti strade di Union e soffermandoci in alcune abitazioni, potremo rivelare alcuni misteri appartenenti a questo mondo generato dallo STEM, oltre che scoprire dettagli sul passato di Sebastian.
I punti di risonanza di Union sono luoghi che potrai esplorare durante l'intero corso del gioco. Essi potranno esser scoperti attraverso l'utilizzo del Comunicatore, in grado di rivelare anomalie visive che ne segnalano la presenza. Esplorando questi luoghi potrete ottenere utili risorse e oggetti collezionabili, inoltre scoprirete dati e informazioni che vi aiuteranno a ricostruire la storia di Union. 
L'articolo The Evil Within 2, un viaggio nelle ambientazioni sembra essere il primo su IlVideogioco.com.