Gli sviluppatori di The Evil Within 2 ci mostrano alcune immagini inedite commentandole. Il nuovo survival horror firmato Tango Gameworks e Bethesda in arrivo la settimana prossima, venerdì 13 ottobre, su Pc, PS4 ed Xbox One.
Eccole:
Nonostante questo sia un sistema STEM interamente nuovo e separato, basato sulla figlia di Sebastian, Lily, che non possiede ricordi degli eventi avvenuti al Beacon Mental Hospital, sembra che parte del passato stia emergendo in questo nuovo sistema. Come è possibile? Cosa significa?
(2 immagini) Anima è un'apparizione che può presentarsi in qualsiasi momento, quindi dovrete sempre essere preparati. Sebbene non possa essere uccisa, sconfiggendola si darà alla fuga, garantendoci comunque una nuova diapositiva per la nostra collezione in The Evil Within 2. Riportare le diapositive al rifugio sicuro di Sebastian ci permetterà inoltre di sbloccare nuove conversazioni con Julie Kidman. Raccogliete tutte le diapositive per scoprire la verità…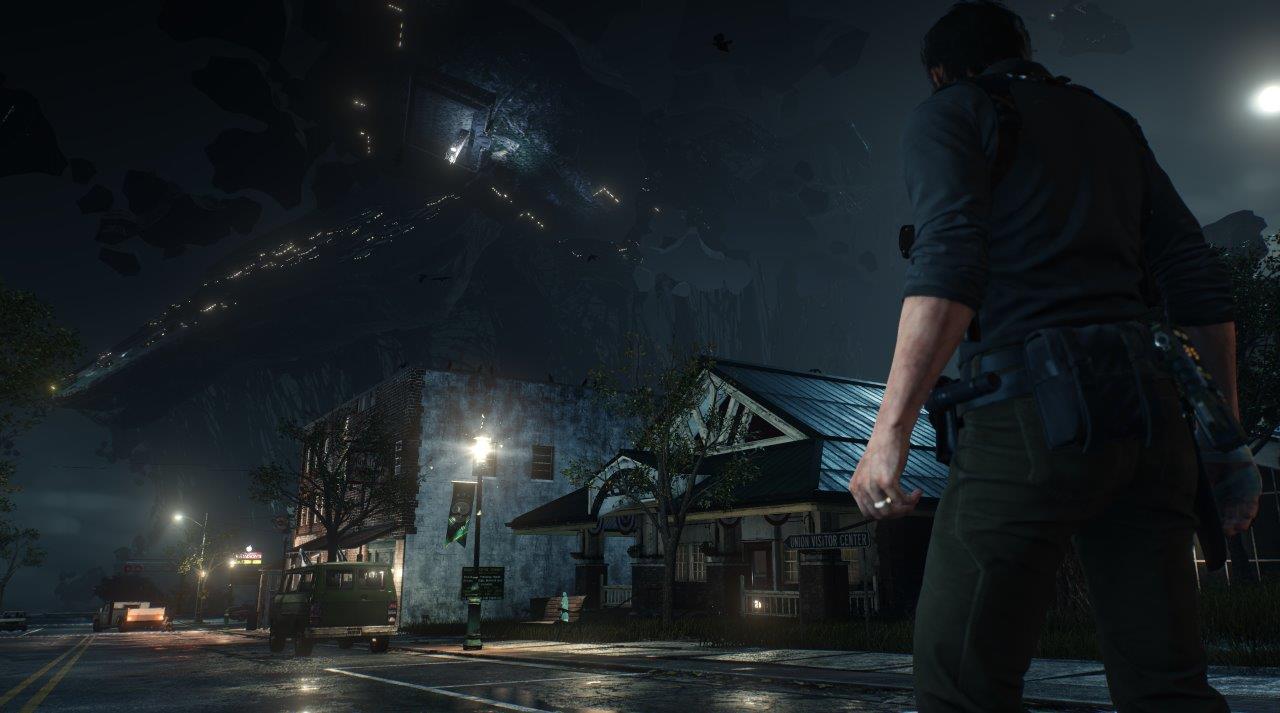 Potrete scegliere di prendervi una pausa dalla vostra missione principale per esplorare un po' Union. Esplorando, troverete informazioni riguardanti la città che vi permetteranno di scoprire cosa è accaduto in Union prima che Sebastian entrasse nello STEM.
La balestra Warden è un ottimo strumento sia d'attacco che di difesa in The Evil Within 2. Utilizzando un colpo di fumo o un colpo stordente potrete guadagnare tempo per fuggire, mentre il colpo esplosivo può essere utilizzato per preparare delle trappole.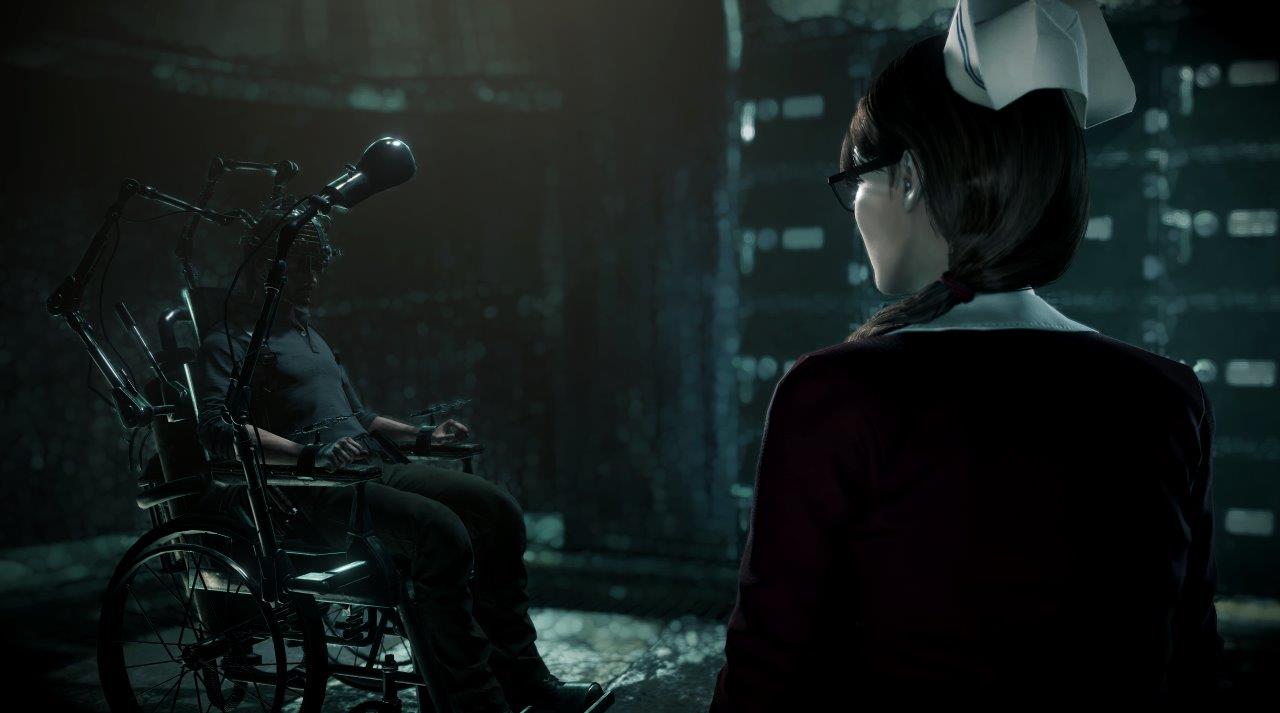 Proprio come nel primo gioco, Tatiana è qui per fornirti aggiornamenti al set di abilità base di Sebastian. Assicuratevi di dare un'occhiata a tutti i potenziamenti disponibili, personalizzando Sebastian a seconda del vostro stile. Alcuni potenziamenti possono essere sbloccati solo con grandi quantità di gel verde che troverete in Union, utilizzatelo con saggezza.
L'articolo The Evil Within 2 si mostra in nuove immagini commentate sembra essere il primo su IlVideogioco.com.
Fonte: The Evil Within 2 si mostra in nuove immagini commentate