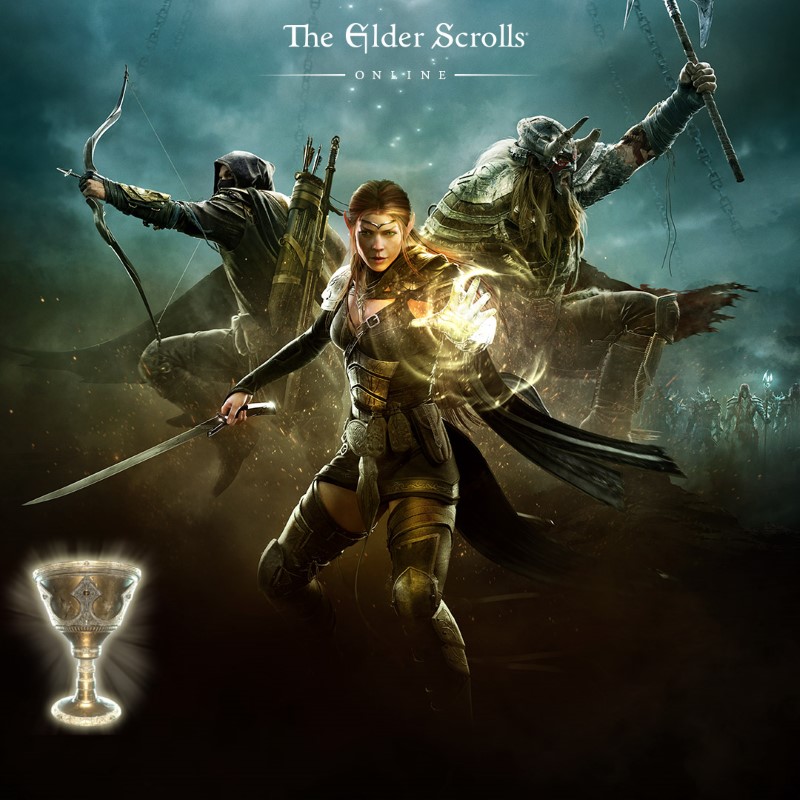 The Elder Scrolls Online ospiterà un evento bonus Eso Plus dal 5 al 9 luglio. Questa offrirà ricompense speciali agli abbonati e una prova gratuita dei servizi facoltativi a tutti i giocatori del mmorpg di Bethesda. L'evento inizia il 5 luglio alle 16 e termina il 9 luglio alle 5.59.
CHE COS'È ESO PLUS?
ESO Plus è un abbonamento facoltativo a The Elder Scrolls Online che ricompensa i sottoscrittori con una serie di vantaggi, incluso l'accesso ai dlc e ad altri bonus in gioco, tra cui:
Accesso completo ai dlc, inclusi Imperial City, Orsinium, Thieves Guild, Dark Brotherhood e Shadows of the Hist, con nuove zone e ore di missioni aggiuntive, dungeon e altro ancora.
500 Crown al mese da spendere nel negozio di gioco (solo per gli abbonati; la prova gratuita non fornisce 1.500 Crown)
Deposito illimitato per i materiali per la creazione
Spazio in banca raddoppiato
Aumento del 10% sull'acquisizione di esperienza, oro, Crafting Inspiration e Trait Research
Spazio di arredamento raddoppiato nelle case dei giocatori
Abilità esclusiva di colorare i vestiti.
PROVA GRATUITA PER TUTTI I GIOCATORI DI ESO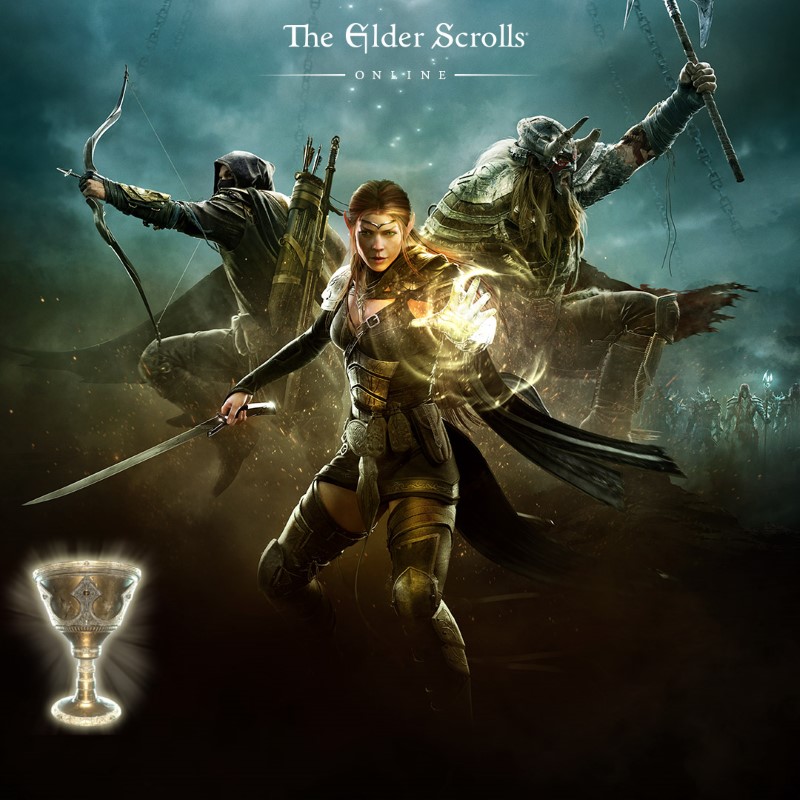 Tutti i giocatori di ESO sono invitati alla prova gratuita di ESO Plus per tutta la durata dell'evento. Partecipare è semplice. Dovrai attivare la prova gratuita nella sezione "Featured" (in evidenza) del Crown Store e protrai approfittare subito dei vantaggi elencati qui sopra.
Per attivare la prova gratuita:
Accedete a The Elder Scrolls Online
Navigate fino al Crown Store
Consultate la categoria "Featured"
Trovate e selezionate "ESO Plus Free Trial".
Nota: la prova gratuita di ESO Plus non fornisce le Dwarven Crown Crates (casse di Crown naniche), disponibili solo come ricompense per l'accesso giornaliero dei membri ESO Plus. Se decidete di acquistare l'abbonamento a ESO Plus nel corso dell'evento, otterrete Crown Crates ogni volta che accederete al gioco in qualità di abbonato.
RICOMPENSE PER I MEMBRI ESO PLUS – CROWN CRATES GRATIS
Chi ha un abbonamento ESO Plus è invitato a festeggiare per ottenere fino a cinque nuove Dwarven Crown Crates eseguendo l'accesso ogni giorno. Queste casse contengono interessanti ricompense e offrono l'opportunità di ricevere cavalcature, animali, vestiti, oggetti consumabili e altri elementi di gioco.
Per partecipare in qualità di iscritto ESO Plus:
Accedete tra le 6 e le 5.59 di ogni giorno dell'evento
Le Crown Crates ottenute durante l'evento verranno assegnate al tuo account il 17 luglio
L'articolo The Elder Scrolls Online, evento bonus Eso Plus sembra essere il primo su IlVideogioco.com.