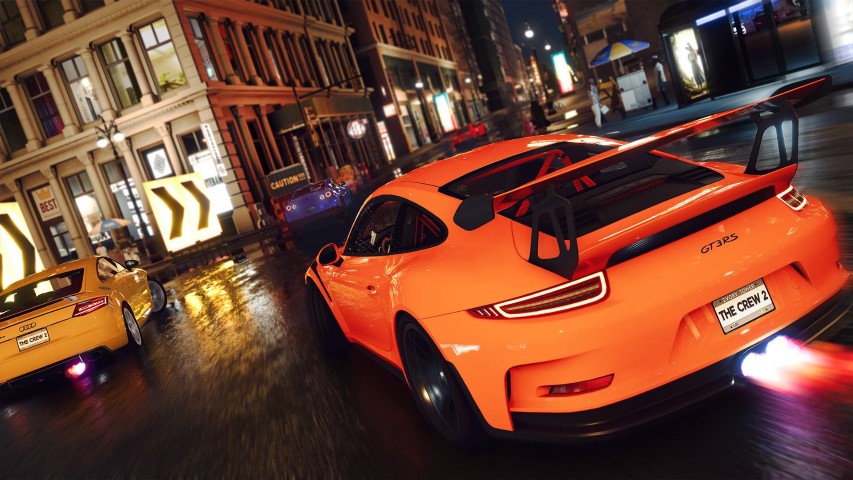 Dopo il rinvio a data da destinarsi, torniamo a parlare di The Crew 2. Ubisoft ha infatti aperto le iscrizioni alla beta del gioco che si terrà su Pc, PS4 ed Xbox One. Per registrarsi basta andare sul sito ufficiale del gioco ma al momento non si conoscono i dettagli di questa versione né quando i test partiranno.
Nelle prossime settimane Ivory Tower ed Ubisoft diffonderanno ulteriori informazioni su The Crew 2 e sulla beta. Il titolo automobilistico è stato annunciato originariamente a maggio e presentato all'E3 2017 di questa estate.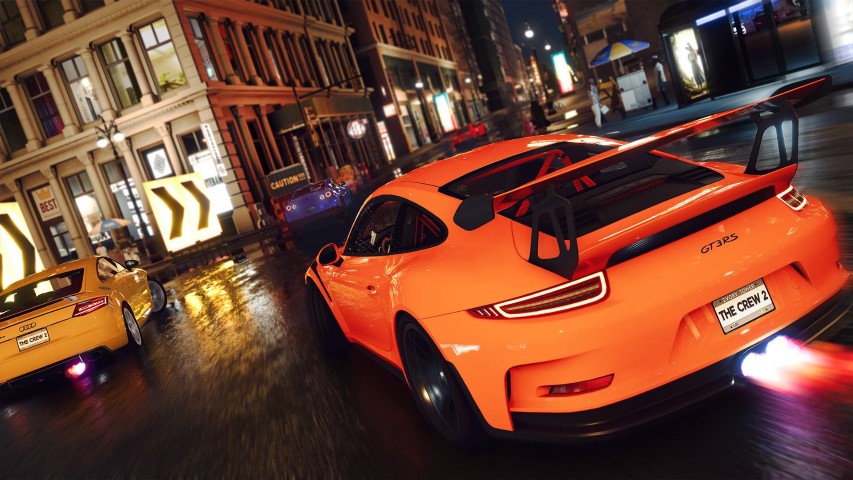 L'articolo The Crew 2, aperte le iscrizioni alla beta sembra essere il primo su IlVideogioco.com.