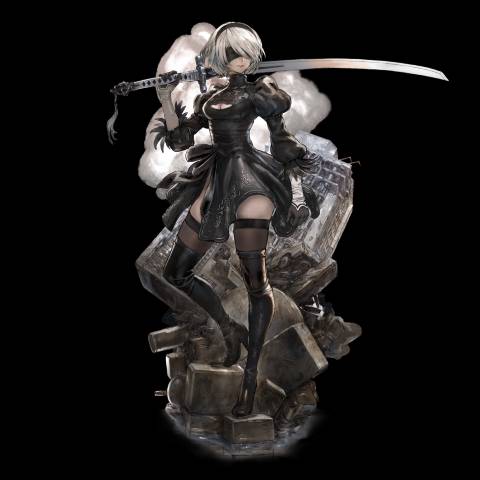 La galassia di Star Ocean: Anamnesis arriva sui dispositivi mobile iOS ed Android, scaricabile da Apple Sore e Google Play.
Nel nuovo titolo di Square Enix i giocatori di tutto il mondo potranno esplorare l'universo guidando squadre strategiche con i personaggi emblematici della serie: Attacker, Sharpshooter, Defender, Invoker e Healer.
Ripensato per dispositivi mobile, il titolo è caratterizzato da combattimenti frenetici in tempo reale all'interno di una meravigliosa grafica 3d, metterà a disposizione dei giocatori una nuova modalità multigiocatore in cooperativa con la quale potremo affrontare missioni insieme.
Vediamo il trailer di lancio.
Inoltre, a partire da oggi fino alle 16 del 6 novembre, tutti i giocatori che creeranno un nuovo account potranno partecipare alla "Welcome Aboard Campaign" effettuando l'accesso al gioco per ricevere una serie di bonus, tra cui:
5000 Gems: una valuta di gioco rara che può essere usata per evocare nuovi personaggi, armi molto potenti e altro ancora.
1 5★ Ace Character Ticket + 3 5★ Weapon Ticket: oggetti di gioco estremamente rari che sbloccano equipaggiamento e personaggi molto potenti.
1 personaggio 4★ Welch + 1 personaggio 5★ Faize: l'iconico e spumeggiante personaggio ricorrente della serie, Welch Vineyard, e il tranquillo Faize, apparso originariamente in Star Ocean: The Last Hope, saranno disponibili insieme alle loro armi Jester's Wand ed Eldar Lord Rapier.
Una serie di Crystals, Prisms, Stamina Tickets, Fol aggiuntivi e vari altri oggetti bonus per aiutare i giocatori a raggiungere il loro massimo potenziale.
2B DISPONIBILE NEL GIOCO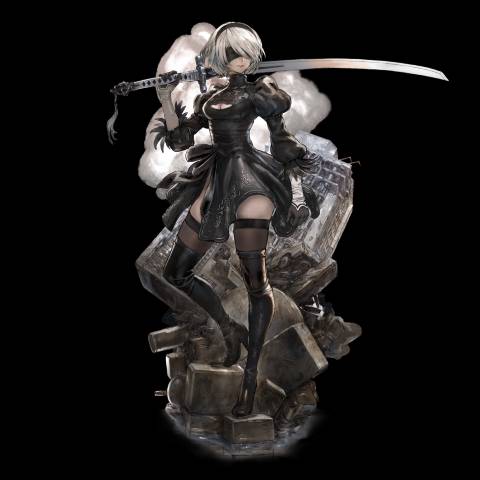 Ma per i giocatori in attesa di Star Ocean: Anamnesis le sorprese non sono finite: per festeggiare l'uscita del nuovo titolo Square Enix in nuovi paesi del mondo, da oggi e solo per un periodo limitato sarà disponibile 2B, l'androide della serie NieR. Quest'ultima è un'unità Attacker che domina nei combattimenti ravvicinati con le armi e sarà un elemento fondamentale nelle nuove avventure dei giocatori. Sarà possibile ottenere 2B con molta più facilità tramite un banner Campaign Character Draw di durata limitata fino alle 08 del 30 ottobre.
Inoltre, il noto artista e character designer Akiman ha illustrato 2B in un stile inedito, per festeggiare l'arrivo dell'androide nel gioco.
In contemporanea con l'arrivo di Star Ocean: Anamnesis in nuovi paesi del mondo, sono state anche pubblicate delle informazioni sui personaggi e i ruoli preferiti del gioco. I giocatori hanno prevalentemente usato Maria, Di Star Ocean: Till the End of Time, in battaglia, mentre Summer Myuria e la versione di default di Myuria, da Star Ocean: The Last Hope, si sono aggiudicate la seconda e terza posizione.
Giuseppe Stecchi
L'articolo Star Ocean: Anamnesis è disponibile proviene da IlVideogioco.com.