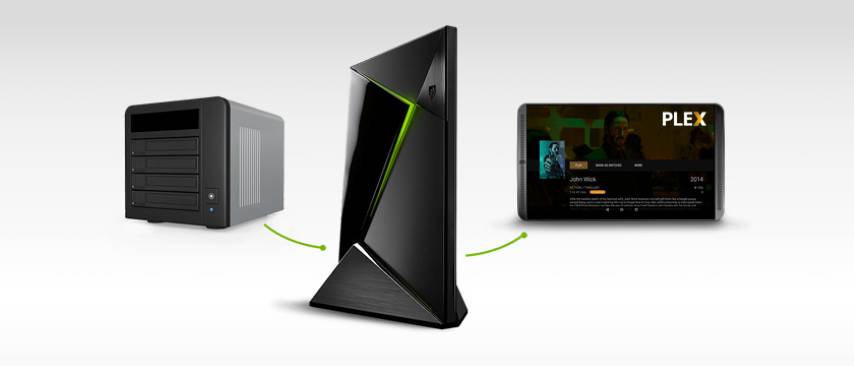 NVIDIA annuncia che è stato reso disponibile Shield Experience Upgrade 7.1. Il ventesimo aggiornamento software dal lancio del dispositivo sul mercato.
Ecco le novità:
In-game voice chat (per alcuni giochi GeForce NOW come Fortnite) collegando le cuffie al jack da 3,5 mm presente sui controller SHIELD
Supporto migliorato per tastiera e mouse in GeForce NOW
Movimenti del mouse più fluidi e più accurati
Scorciatoie da tastiera e controllo mouse migliorato
Ulteriori nuove uscite, tra cui Monster Hunter World e F1 2018
Imminente rilascio di Shadow of the Tomb Raider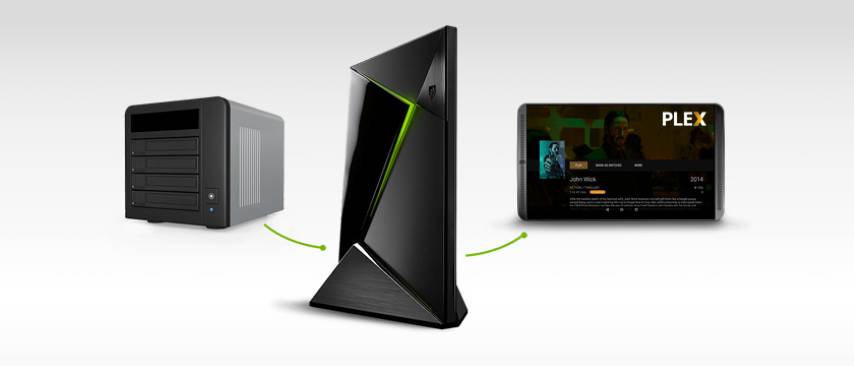 NVIDIA SHIELD TV companion app per smartphone Android e iPhone con tastiera e mouse virtuali, che semplifica l'immissione del nome utente, degli indirizzi e-mail e delle password
Ritorno in grande stile delle funzionalità di condivisione NVIDIA (Broadcast to Twitch, registrazione e screenshot)
Modalità 120Hz per TV e monitor supportati
Operazioni di spegnimento, riavvio e sospensione più rapide
Supporto DAZN
Maggiori informazioni sono disponibili a questo link.
Vi ricordiamo che fino a venerdì 14 settembre, grazie all'iniziativa promozionale per il Back to School, è possibile acquistare SHIELD TV con il telecomando a 159 euro, anziché 199 euro e, completa sia di controller che telecomando, a 189,99 euro, anziché 229 euro.
L'articolo Nvidia, rilasciato lo Shield Experience Upgrade 7.1 proviene da IlVideogioco.com.