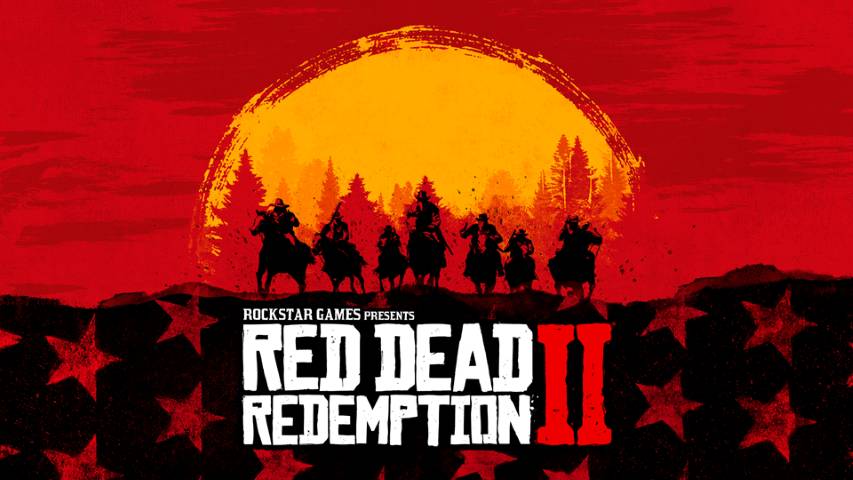 Una delle parti più importanti di un videogioco è senza dubbio la colonna sonora. E lo stesso dicasi anche per Red dead Redemption 2.
Rockstar Games presenta il comparto audio diretto da Woody Jackson che offre una colonna sonora "dinamica" che riprende l'accompagnamento del primo Red Dead Redempton e che vuole essere un viaggio negli ultimi giorni dell'era americana dei fuorilegge.
I fan di Rockstar conoscono già il lavoro di Jackson sul primo Red Dead Redemption, L.A. Noire e Grand Theft Auto V con Tangerine Dream, The Alchemist e Oh No.
Ma ci sono tanti altri artisti che hanno dato il loro contributo. Produzione aggiuntiva e arrangiamenti sono a cura di Jeff Silverman (Truth and Soul, Aloe Black), con brani extra e orchestrazione di Colin Stetson (Bon Iver, Hereditary), David Ferguson (fonico di Johnny Cash), David Ralicke (Beck, Sons of Anarchy), Gabe Witcher (Punch Brothers, True Detective), Luke O'Malley, Mario Batkovic (di Invada, Geoff Barrow), Matt Sweeney (Chavez, Superwolf, Iggy Pop, Bonnie Prince Billy), Rabih Beaini e Senyawa.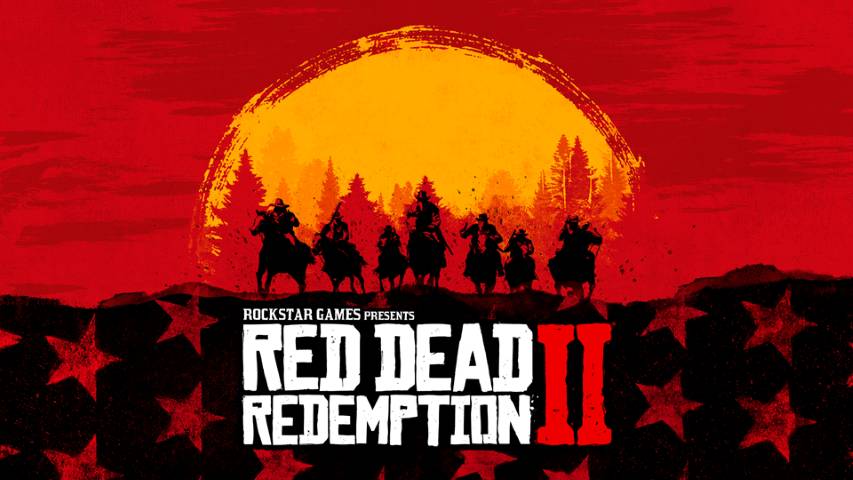 E c'è anche il contributo di oltre 110 altri artisti tra cui Arca (frequente collaboratore di Bjork, Kanye West, Frank Ocean e Kelela), Duane Eddy (pupillo di Lee Hazlewood), Jon Theodore (ex batterista dei Mars Volta, attualmente con i Queens of the Stone Age), Michael Shuman alias Mikey Shoes (Queens of the Stone Age, Mini Mansions) e altri.
Tutti i momenti vocali di Red Dead Redemption 2 sono stati interamente prodotti da Daniel Lanois, vincitore di vari Grammy, produttore di album per Bob Dylan, Neil Young e Willie Nelson e collaboratore dell'eclettico Brian Eno nella produzione di diversi album degli U2, incluso The Joshua Tree, più volte disco di platino.
Oltre alla produzione di Lanois, la colonna sonora comprende diverse prestazioni canore aggiuntive di vari acclamati artisti, tra cui D'Angelo, Willie Nelson, Nas, Rhiannon Giddens, Josh Homme, più un ulteriore brano scritto, prodotto ed eseguito da David Ferguson. Tutti i brani della colonna sonora sono stati creati esclusivamente per il gioco.
L'articolo La musica in Red Dead Redemption 2 proviene da IlVideogioco.com.