Il 2016 è ormai dietro le spalle ma al tempo stesso è passato via da poco. Ecco quindi il primo di una serie di nostri speciali sui migliori giochi del 2016. Iniziamo i nostri Goty con il Miglior gioco italiano dell'anno appena passato.
Cinque i candidati, uno solo – ovviamente – il vincitore e come potrete vedere i titoli spaziano dallo sport alle corse automobilistiche (anche futuristiche) alle avventure grafiche sia in 2d che in 3d che sembrano essere un nuovo punto di inizio per il made in Italy. Buona lettura.
Ecco le nostre scelte (nei titoli abbiamo linkato le rispettive recensioni):
Il piccolo Active Soccer 2DX ci ha convinti. Di fronte al flop catastrofico di Kick Off Revival che avrebbe dovuto riportare il calcio vecchio stile in auge, è arrivata ugualmente grazie al titolo italiano un titolo calcistico indie di grande spessore.
Il gameplay è il punto cardine del titolo firmato da Gianluca Troiano che mixa sapientemente Kick Off 2 e Sensible World of Soccer oltre ad avere sfumature, sul campo, di Sierra Soccer.
Carriera infinita e possibilità di progredire con un team piccolo facendolo diventare un colosso oltre ad altre tante modalità ed al multiplayer rendono Active Soccer 2DX un gioco interessante non solo per nostalgici del calcio all'antica ma anche per chi vuole svagarsi dai ritmi di Fifa 2017 e PES 17.
4) OCCULTUS: CABALA MEDITERRANEA
Sylphe labs, una piccola software house indie palermitana, ha pubblicato la scorsa estate Occultus: Cabala Mediterranea, un ottima avventura grafica punta e clicca in prima persona ambientata in una Palermo di inizio '900 reinventata.
Un ottimo mix tra puzzle, enigmi e storia fanno di Occultus un ottimo titolo soprattutto per gli amanti delle avventure punta e clicca vecchio stile. A questo aggiungiamo anche un'ottima grafica ed un comparto artistico notevole ed il gioco è fatto. Il gioco ha meritato ampiamente la candidatura a miglior titolo italiano.
3) REDOUT
Il Made in Italy 2016 si è basato molto sui titoli di corse automobilistiche. Redout, firmato da 34BigThings è un racing futuristico alla WipeOut per intenderci dove – complice anche una interessante modalità Carriera – è possibile sfrecciare su diverse classi di navicelle (migliorabili ed aggiornabili) a levitazione magnetica capaci di andare senza problemi ad oltre 800 km all'ora in circuiti avveniristici che mostrano il decadimento della Terra nel ventiseiesimo secolo ma anche in altre ambientazioni, da quelle ghiacciate a quelle desertiche de Il Cario.
Di recente è stato anche aggiornato con una nuova ambientazione ad Europa (uno dei satelliti di Giove) che ha aggiunto 5 nuovi circuiti ed altri eventi che fanno aumentare il numero delle gare da svolgere nella Carriera. Ovviamente c'è anche il supporto per la Realtà Virtuale. E questo non fa che aumentare i motivi per averlo candidato: è un titolo che coniuga gameplay ed ottime soluzioni tecniche.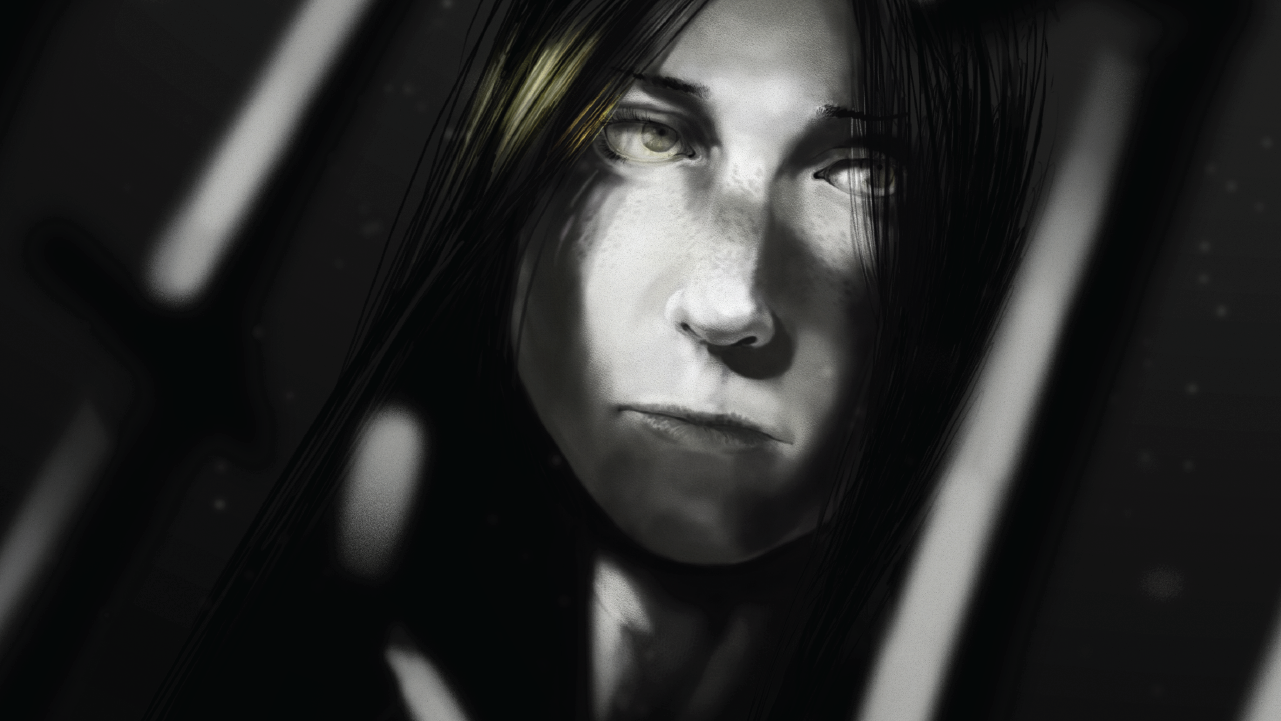 Un'avventura dai toni psicologici e dai temi molto pesanti. The Town of Light merita senza dubbio non solo di essere ricordato ma anche di essere candidato ai nostri GOTY per il miglior gioco italiano.
LKA.it ha svolto un lavoro esemplare sia dal punto di vista tecnico che da quello narrativo raccontando col proprio gioco i disagi, le fobie, le paure di una giovane ricoverata in un ospedale psichiatrico nel periodo Fascista. La follia viene trattata con tatto dagli autori del gioco. A noi non resta che alzarci ed applaudire.
1) And winner is… ASSETTO CORSA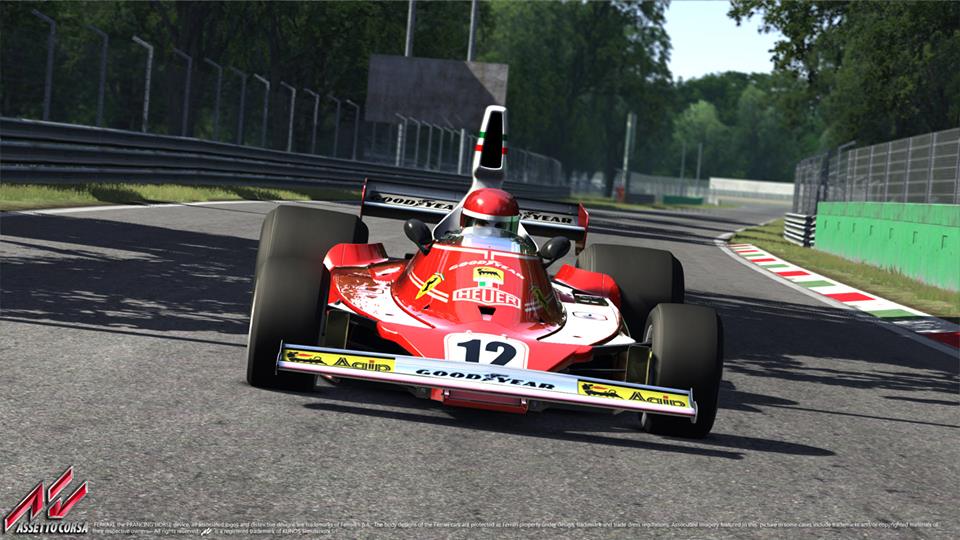 Kunos Simulazioni ha pubblicato quest'anno la versione console di Assetto Corsa, titolo automobilistico da urlo già su Pc che si è confermato anche su PS4 ed Xbox One. Un sempre crescente numero di auto e circuiti presenti, nonché eventi e competizioni da fare rendono Assetto Corsa un gioco da avere.
Per non parlare della parte tecnica sempre molto ma molto apprezzabile oltre al continuo lavoro degli sviluppatori per limare e migliorare qua e la anche dal punto di vista del gameplay.
Se l'Italia è una delle patrie mondiali dell'automobilismo, il lavoro di Kunos per competenza e passione riesce a confermare questo mito. Anzi, lo concretizza in un videogioco che si rinnova e si espande di stagione in stagione.
L'articolo I migliori giochi italiani del 2016 sembra essere il primo su IlVideogioco.com.