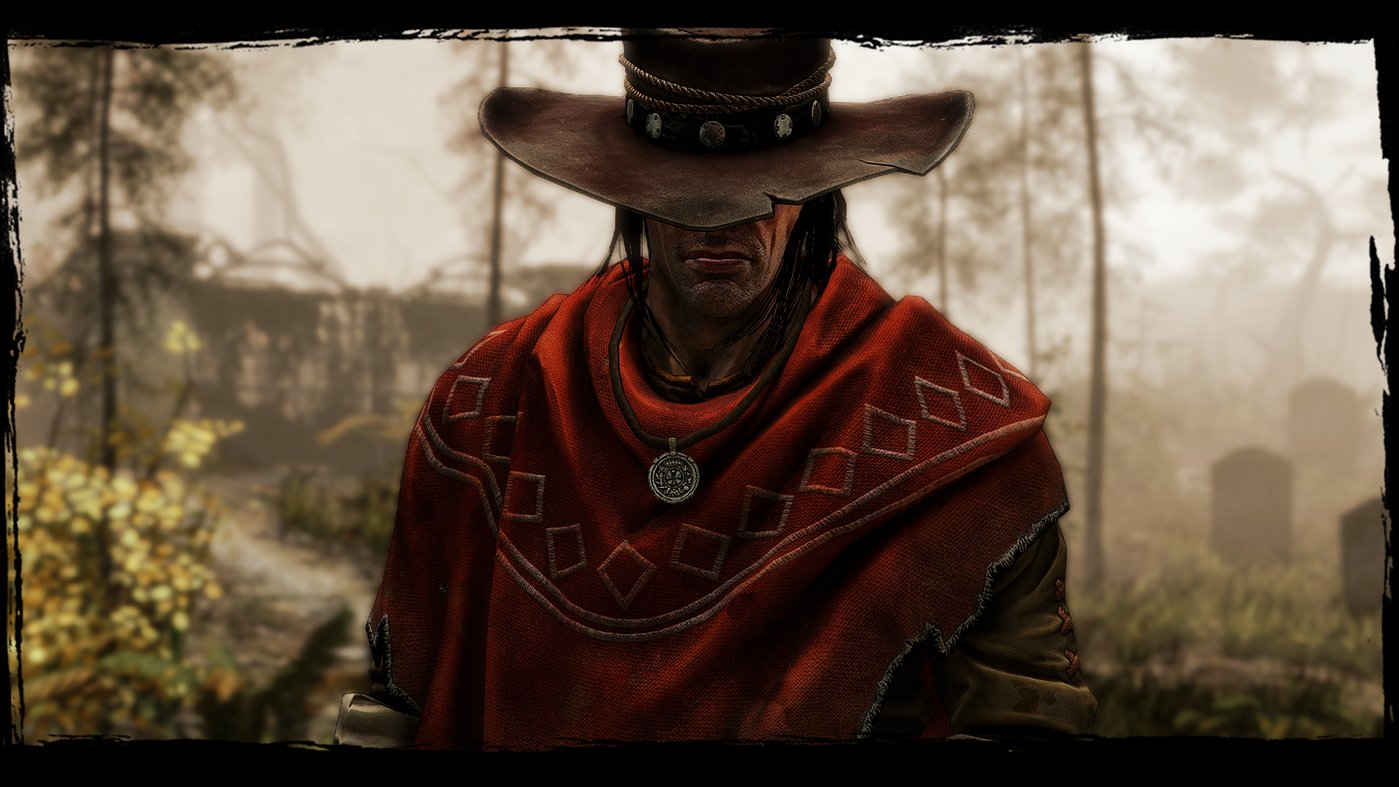 Techland Publishing ha annunciato che Call of Juarez: Gunslinger è ritornato in vendita su Steam  grazie alla partnership siglata fra la software house e Ubisoft, che ha garantito il ritorno dei diritti relativi all'intera serie a Techland stessa. La saga ritorna dunque all'ovile (Techland è infatti stata sviluppatrice di tutti i capitoli), ed è lecito aspettarsi, in futuro, anche nuove comunicazioni relativi ai primi due episodi della serie.
Adam Lasoń, CPO di Techland, si è definito assolutamente soddisfatto della mossa, secondo testuali parole:
La serie di Call of Juarez ha ricevuto un'accoglienza davvero calorosa e il supporto di un'enorme community di giocatori. Siamo quindi incredibilmente lieti di poter dare il bentornato a Gunslinger nel nostro portfolio di pubblicazione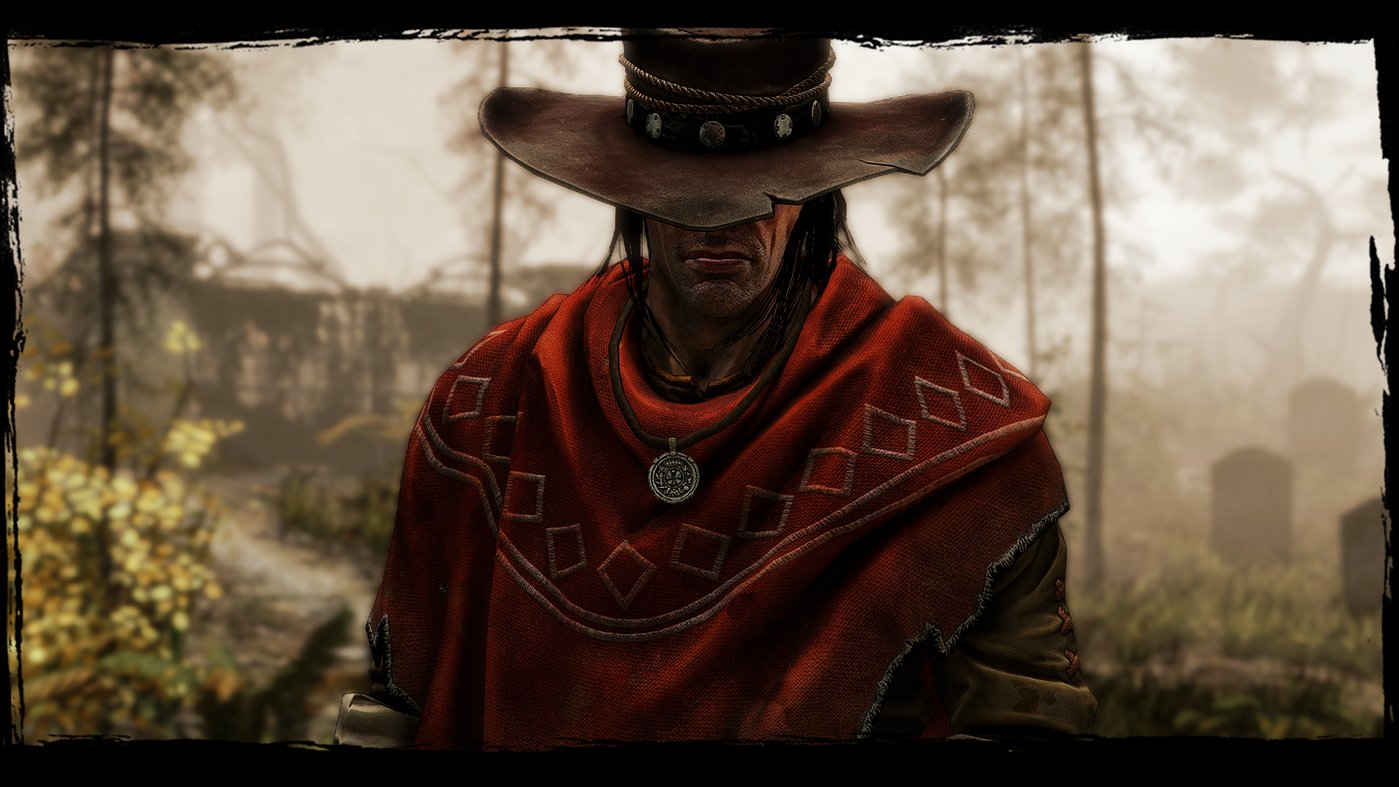 L'articolo I diritti di Call of Juarez ritornano a Techland sembra essere il primo su IlVideogioco.com.