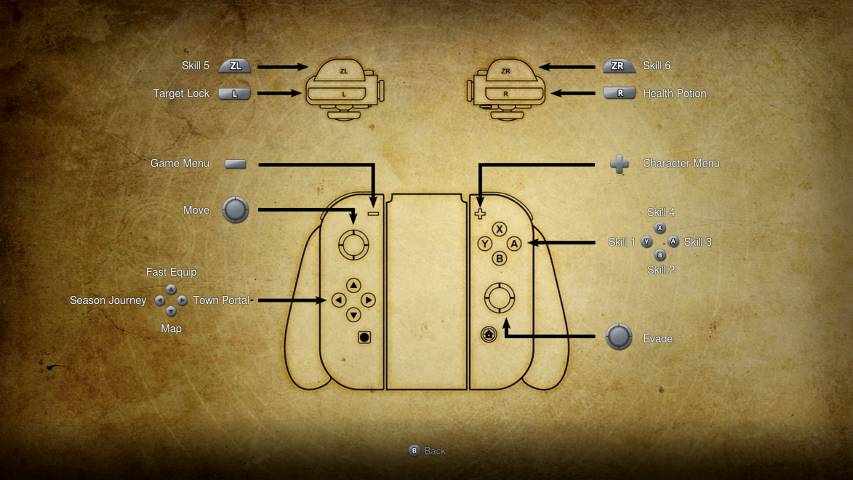 Gli amanti degli action gdr possessori di Switch possono cominciare a fare il conto alla rovescia. Diablo III Eternal Collection sarà disponibile per la loro console a partire dal prossimo 2 novembre.
Lo ha annunciato Blizzard. Chi vuole può già effettuare da oggi un preordine digitale per Switch tramite il Nintendo eShop. Il prezzo è di 59.99 euro.
Giocabile in eterno e continuamente in evoluzione, Diablo III offre sfide e avventure infinite e l'Eternal Collection include tutte le funzioni, le migliorie e gli aggiornamenti che sono stati aggiunti al gioco, uscito originariamente più di 6 anni fa su Pc, finora.
Oltre a farsi strada nell'epica campagna della storia che li porterà dal Paradiso Celeste agli Inferi Fiammeggianti e oltre, i giocatori possono ottenere ricompense in Modalità Avventura che prevede obiettivi sempre nuovi nelle varie zone del gioco. Diablo III: Eternal Collection comprende anche le Stagioni, una modalità di gioco ricorrente che incoraggia i giocatori a creare nuovi personaggi, ottenere ricompense esclusive e conquistare il proprio posto in classifica schiacciando orde di demoni.
Mike Morhaime, CEO e cofondatore di Blizzard Entertainment ha commentato:
I cancelli degli Inferi si apriranno di nuovo e non vediamo l'ora che i giocatori di Nintendo Switch si uniscano alla battaglia. Che combattano valorosamente da soli o con gli amici, i nuovi eroi di Sanctuarium troveranno infinite avventure e infiniti tesori con l'uscita di Diablo III: Eternal Collection il 2 novembre.
PECULIARITA' DELLA EDIZIONE SWITCH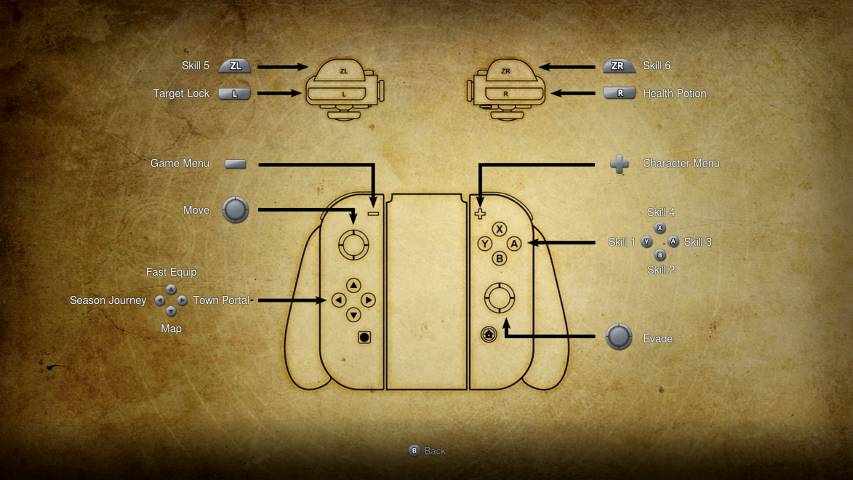 L'Eternal Collection è stata pensata per sfruttare al massimo la flessibilità e la versatilità della console Nintendo Switch, che i giocatori usino il Joy-Con o un Pro Controller. In puro spirito della serie di Diablo, gli appassionati avranno a disposizione numerosissime opzioni per ripulire Sanctuarium in cooperativa: fino a quattro giocatori possono cimentarsi insieme, condividendo lo schermo di una sola console Nintendo Switch, collegando le console wireless o mediante il servizio in abbonamento Nintendo Switch Online.
L'espansione Reaper of Souls ha introdotto i possenti crociati, la modalità Avventura ripetibile all'infinito e una serie di altre iconiche funzioni, come i Varchi dei Nefilim, ricchi di bottino. Nel 2017, Ascesa del Negromante ha reintrodotto una delle classi preferite dai giocatori fin dai tempi di Diablo II, potenziando i giocatori con il macabro potere di sangue e ossa.
Tutto questo è incluso in Diablo III: Eternal Collection per Nintendo Switch, oltre a oggetti esclusivi per questa piattaforma, come il completo cosmetico di Ganondorf, ispirato all'iconico antagonista della serie The Legend of Zelda.
L'articolo Diablo III Eternal Collection debutta su Switch il 2 novembre proviene da IlVideogioco.com.
Fonte: Diablo III Eternal Collection debutta su Switch il 2 novembre