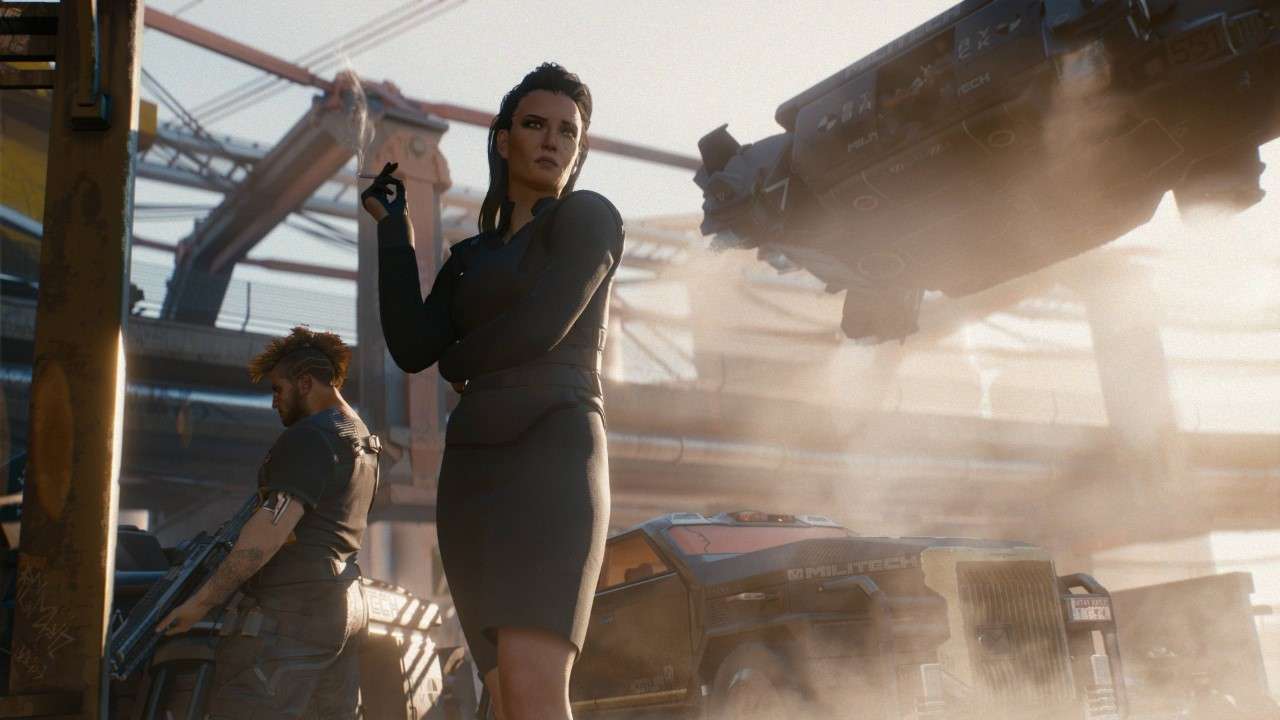 Arrivano altri dettagli sulla mappa di Cyberpunk 2077. Sappiamo già che l'area esplorabile del nuovo gioco di CD Projekt RED sarà estremamente grande. Dalle dimensioni di una vera città.
Tuttavia, gli sviluppatori, non hanno mai fatto dei confronti diretti tra il mondo di gameplay di Cyberpunk 2077 e di The Witcher 3. Per CD Projekt RED è estremamente  problematico fare un paragone per le nature diverse dei due mondi.
Il team, scrive WCCFTech, ha risposto su Facebook a chi lo aveva chiesto così facendo intendere le effettive difficoltà in termini di paragone tra i due giochi:
Night City ospita sei distretti, ma non possiamo indicarti con precisione i chilometri quadrati, perché nessuno ha ancora effettuato un conteggio. Inoltre si tratta di un metodo ingannevole per un'ambientazione urbana: Night City ha un sacco di palazzi con molti piani. Tecnicamente è possibile avere 120 metri quadrati di spazio occupandone solo 60. Nei palazzi più alti, e ce ne saranno molti esplorabili, ogni piano prevede molte attività. The Witcher 3 in un certo senso era più lineare, le attività erano sparse. In questo caso il mondo può essere imponente, ma lo è sia verso l'alto che verso il basso.
Ovviamente l'attesa per il nuovo gioco di ruolo è dovuta anche ad altri fattori. Ad esempio l'importanza delle scelte morali che modelleranno le partite.  Il titolo non ha ancora una data di lancio ma uscirà per Pc, PS4 ed Xbox One. Infine ricordiamo che il titolo è stato tra i protagonisti dei recenti Golden Joytick Awards 2018 con il premio per il titolo "Più atteso per il futuro".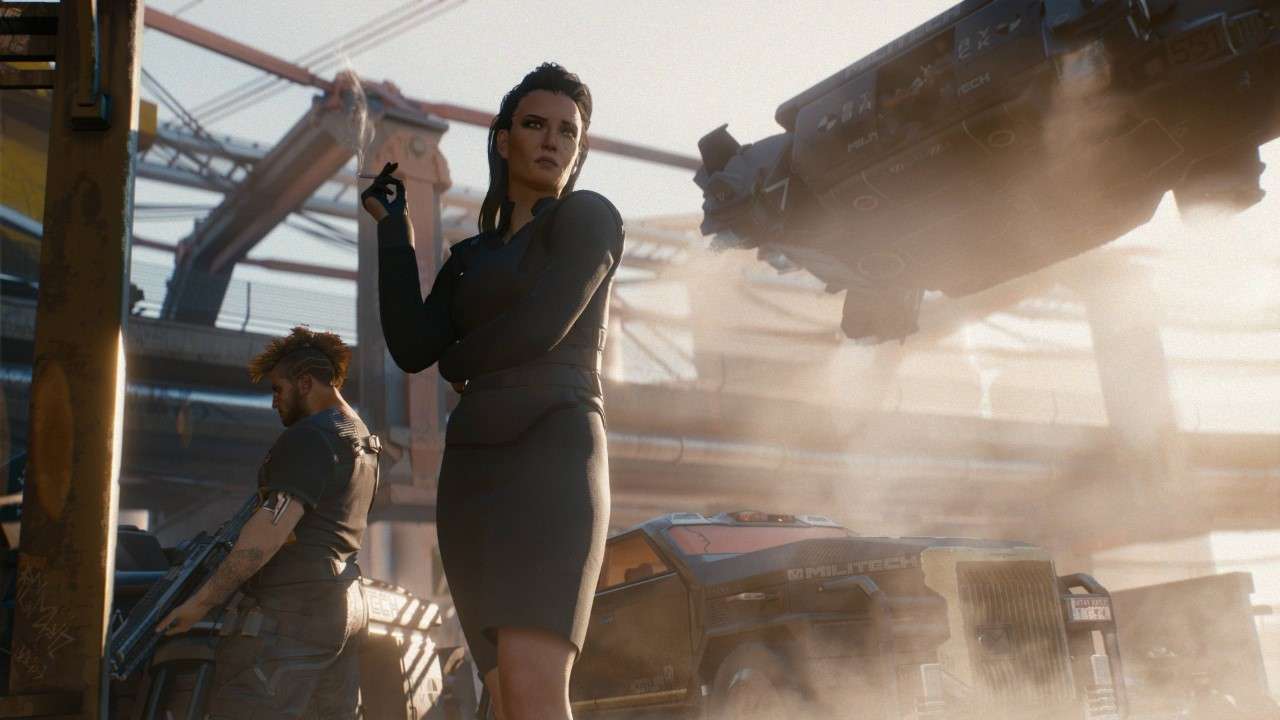 L'articolo Cyberpunk 2077, altri dettagli sulla grandezza della mappa proviene da IlVideogioco.com.
Fonte: Cyberpunk 2077, altri dettagli sulla grandezza della mappa