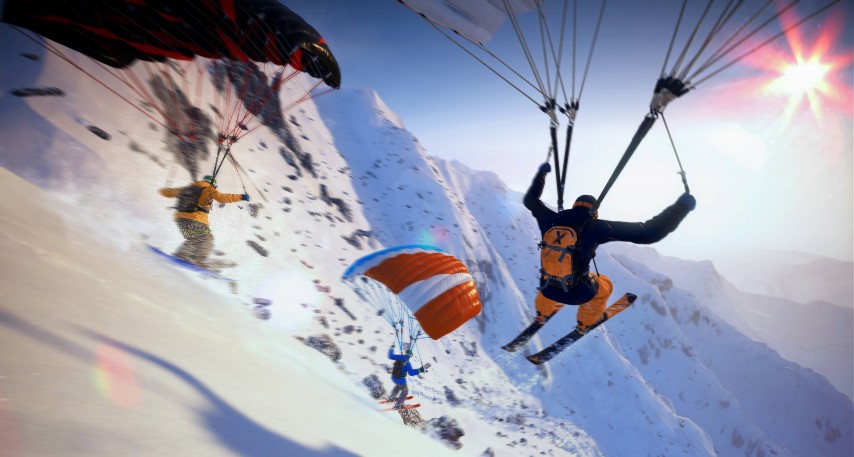 Sony ha ufficializzato i titoli gratuiti di gennaio 2019 per gli abbonati PlayStation Plus. I giochi saranno disponibili dal prossimo 4 gennaio. Lo leggiamo sul PlayStation Blog europeo.
Tra questi spiccano Steep, titolo sportivo di Ubisoft incentrato sulle discipline estreme invernali e sciistiche, e Portal Knights per PS4. Quest'ultimo sfrutta l'onda di Minecraft e simili grazie ad un mix tra gioco creativo (o sandbox se preferite) ed esplorazione oltra all'importanza della raccolta delle risorse e della costruzione.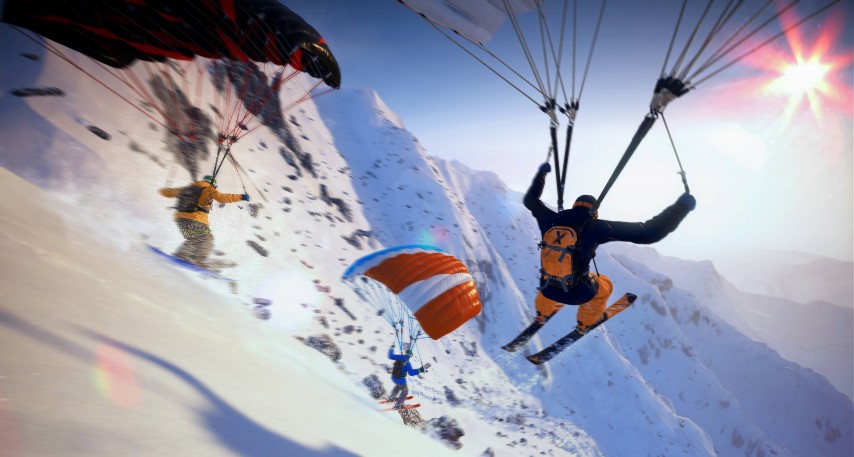 Ecco la lista completa dei titoli per gli utenti PS Plus con i quali si inizierà il 2019:
Steep (PS4)
Portal Knights (PS4)
Zone of the Enders HD Collection (PS3)
Amplitude (PS3)
Fallen Legion: Flames of Rebellion (PS Vita e PS4)
Super Mutant Alien Assault (PS Vita)
Disponibili su PS Plus fino al 4 gennaio:
SOMA (PS4)
Onrush (PS4)
Steredenn (PS3)
Steins;Gate (PS3)
Iconoclasts (PS Vita + PS4)
Papers, Please (PS Vita).
L'articolo PlayStation Plus, ecco i giochi di gennaio 2019 proviene da IlVideogioco.com.
Continua la lettura di PlayStation Plus, ecco i giochi di gennaio 2019 →