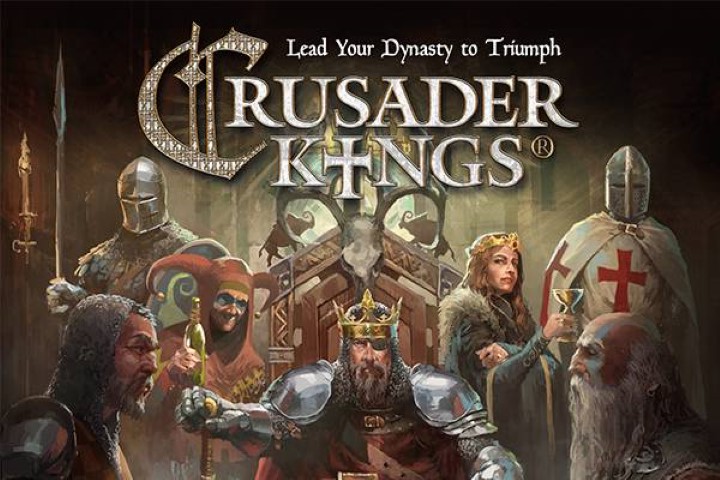 Dallo schermo al tavolo il passo è breve. Crusader Kings the Board Game sarà disponibile nei negozi a partire dal prossimo 1 di agosto.
Lo ha svelato Paradox Interactive che di fatto inaugura la serie di board games tratti dai sui videogiochi classici. Il publisher aveva annunciato questa volontà l'anno scorso.  E la relativa campagna Kickstarter era stata un successo con quasi 440.000 euro raccolti grazie a 6.170 sostenitori. Preparatevi perché altri classici arriveranno successivamente.
Così, Crusader Kings the Board Games porterà gli intrighi, le dinastie, le alleanze e le caratteristiche che hanno fatto amare questo grand strategy game anche agli amanti dei giochi da tavolo.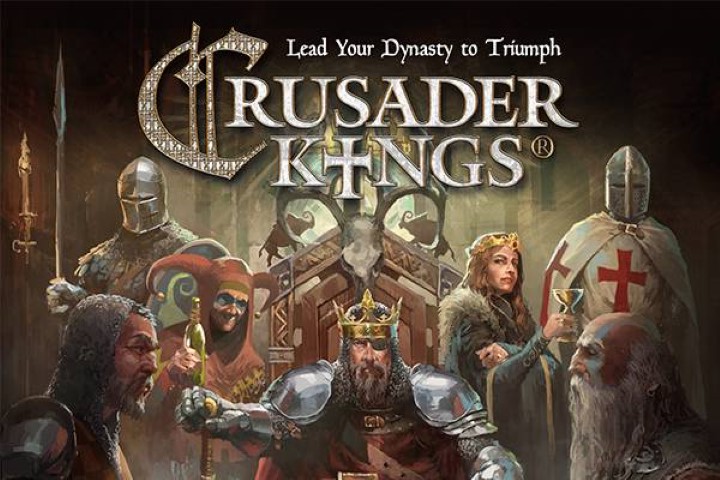 Il titolo sarà anche presente alla Gen Con 2019 di Indianapolis che inizierà proprio l'1 agosto. La vendita al dettaglio globale inizierà subito dopo la convention ed i preordini sono disponibile sul Free League Webshop. Li troverete anche la  Crusader Kings The Board Game – The Royal Bundle al prezzo di quasi 96 dollari. Qui i dettagli.
Nella strategia medievale del titolo firmato Paradox il vostro re o la vostra regina avranno bisogno di sopravvivere ai pericoli di invasioni, complotti, crociate e matrimoni. Scoprirete che la vita di un sovrano medievale è piena di eventi impegnativi e se il vostro sovrano non può sopravvivere, almeno potrete contare sul vostro erede… si spera. La mancata nomina di un successore idoneo potrebbe portare alla fine della vostra dinastia, lasciandovi una semplice nota a piè di pagina nella storia della vostra nazione.
Avrete le carte in regola per fare di più? Avrete quello che serve per diventare un re crociato? Lo scoprirete presto.
I partecipanti al Gen Con 2019 possono provare il gioco da tavolo allo stand Free League, numero 2664, o allo stand Paradox Interactive, n. 349.
L'articolo Crusader Kings the Board Game arriva ad agosto proviene da IlVideogioco.com.
Continua la lettura di Crusader Kings the Board Game arriva ad agosto →