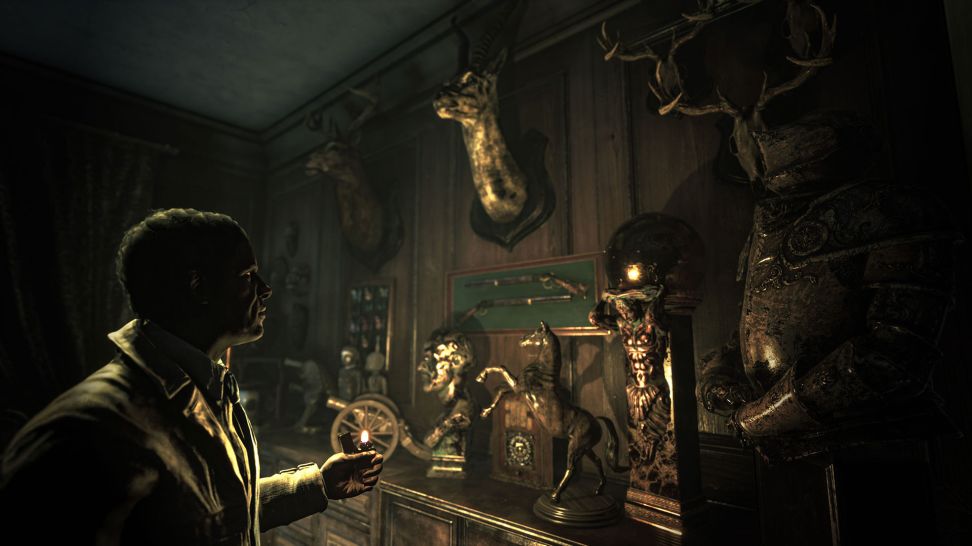 Una data più azzeccata che mai quella del 31 ottobre per il lancio di un survival horror. Pubblicato da Raiser Games e sviluppato da Protocol Games, Song Of Horror approderà su Pc, via Steam, a partire dal giorno di Halloween.
Suddiviso in più episodi – con i primi due disponibili il giorno del lancio – il titolo offrirà un nuovo approccio al genere survival horror, presentando un mondo capace di adattarsi costantemente a ogni mossa del giocatore, che sarà tenuto con le spalle al muro mentre la paura prenderà via via il sopravvento.
Qui il trailer di lancio ufficiale. Buona visione.
IL GIOCO
Raccontando un'emozionante storia paranormale e contemplando la permadeath giusto per dare un tocco di suspence in più durante l'avventura, Song of Horror sarà la storia del famoso ma sfuggente scrittore Sebastian P. Husher, un uomo scomparso assieme a tutta la sua famiglia senza una ragione apparente.
Una fitta rete di misteri attanaglierà i giocatore, che assumendo il controllo di uno fra 13 personaggi distinti proverà a mettere insieme i pezzi del mistero di Husher e della sua morte apparente. Il tutto mentre andrà incontro a una serie di eventi che solleveranno il coperchio su qualcosa di veramente terribile: un'entità oscura senza nome, nota solo come The Presence.
La morte di un personaggio sarà permanente, mentre quelli che seguiranno raccoglieranno i progressi raggiunti dal loro predecessore riprendendo l'indagine da dove era stata interrotta, seppur da una prospettiva completamente nuova. Il giocatore dovrà infatti fare i conti anche con The Presence, un nemico controllato dall'IA che sarà capace di apprendere dallo stile di gioco dell'utente, elaborando di rimando delle contro-mosse adeguate.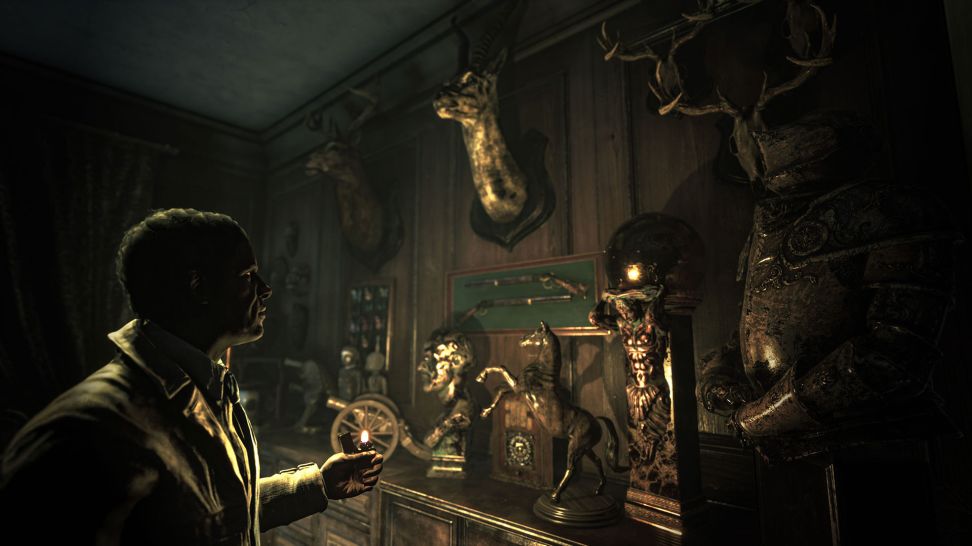 LE PAROLE DEL DEV
Carlos Grupeli, fondatore di Protocol Games, ha dichiarato:
The Presence osserverà il giocatore mentre quest'ultimo entrerà nel suo territorio. L'entità risponderà all'intrusione e continuerà ad agire in base a ciò che farà il giocatore. Tuttavia, facendo sempre le stesse cose, The Presence risponderà in modo diverso. Non si avrà alcun controllo su di essa perché giocherà secondo le sue regole. La parte divertente del testare Song Of Horror – pur avendolo giocato circa 400 volte – è stata constatare che quella dannata cosa riusciva a spaventarci ancora e ancora.
L'articolo Song Of Horror, rivelata la data di uscita proviene da IlVideogioco.com.
Continua la lettura di Song Of Horror, rivelata la data di uscita →