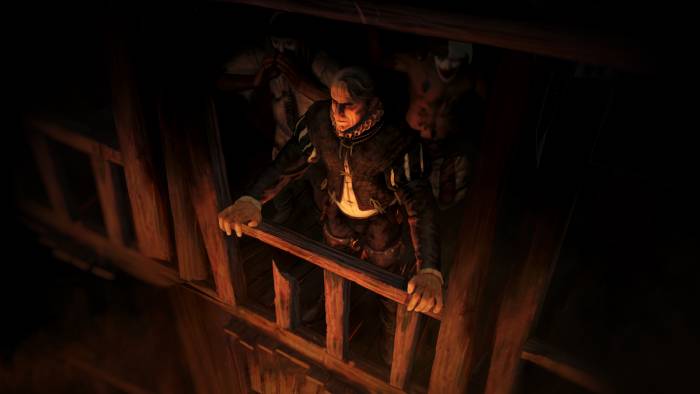 Novigrad, la seconda espansione di Gwent: The Witcher Card Game, è disponibile come aggiornamento gratuito. Lo rende noto CD Projekt RED, publisher e sviluppatore del titolo strategico ambientato nel mondo fantasy di The Witcher.
La nuova espansione dà il benvenuto a nuovi archetipi, combo e stili di gioco per conquistare i campi di battaglia di Gwent. La nuova fazione, il Sindacato, porta oltre 90 nuove carte tra cui 15 multi-fazione, 5 nuovi comandanti, abilità inedite e meccaniche di gameplay degne della città di Novigrad.
I giocatori che effettueranno l'accesso entro le 11,59 del prossimo 17 luglio riceveranno un barile Novigrad omaggio, contenente 5 carte della nuova espansione. Inoltre, disponibile a partire da oggi per un periodo di tempo limitato l'evento speciale Arena che permette ai giocatori di pescare carte del Sindacato. È altresì disponibile un bundle speciale nel negozio del gioco, chiamato Pacchetto Bassifondi.
Per maggiori informazioni, visitate il sito ufficiale dell'espansione e consultate le novità su playgwent.com.
I NUMERI NOVIGRAD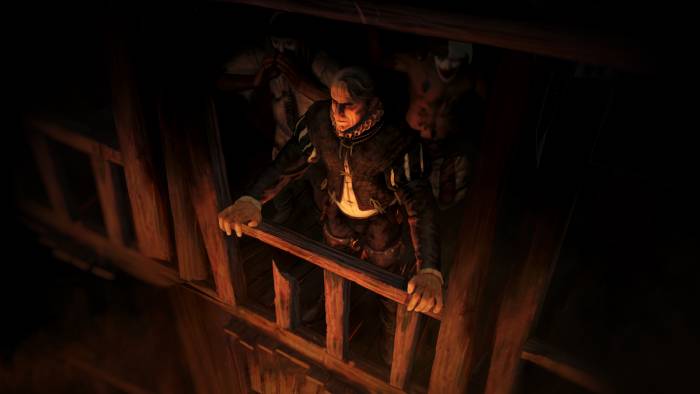 PIÙ DI 90 NUOVE CARTE

Scoprite nuovi e sinistri archetipi, subdole combinazioni e stili di gioco letali che solo il sottobosco criminale di Novigrad può offrire.

CARTE A FAZIONI MISTE

Sfruttate le carte a fazioni miste del Sindacato, 15 in totale e 3 per ogni fazione esistente, e fate evolvere le vostre strategie.

5 NUOVI COMANDANTI CON ABILITÀ UNICHE

Terrorizzate i nemici con lo spietato capobanda Mannaia. Tramate nell'ombra con lo sfuggente, ma onnipresente, Re dei Mendicanti. Purificate la città dai miscredenti con Hemmelfart, l'implacabile gerarca. E questo è solo l'inizio.
L'articolo Gwent, c'è l'espansione Novigrad proviene da IlVideogioco.com.