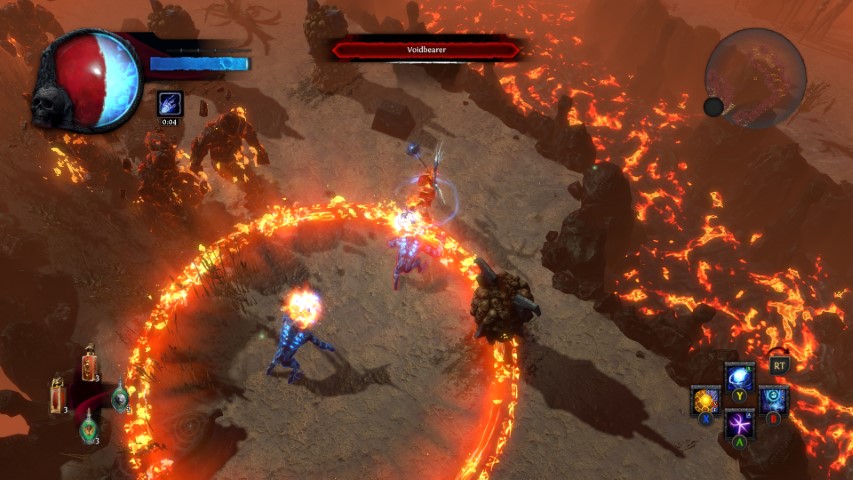 È ormai tempo di bilanci. Il 2018 volge al termine e Valve ha pubblicato la lista dei titoli più giocati su Steam. Il calcolo conteggia il numero di utenti in contemporanea suddivisi in fasce da 100.000 giocatori, 50.000, 25.000 e 15.000.
Nella fascia più popolare troviamo, tra gli altri, Rainbow Six: Siege, PUBG, Monster Hunter: World, e  l'eccellente Path of Exile mentre nella seconda fascia ci sono Kingdom Come: Deliverance, Assassin's Creed Odyssey, Far Cry 5 e Subnautica. Da notare la presenza degli ultimi due capitoli principali della serie Civilization (5 e 6)  che resistono nonché No Man's Sky.
PIÙ DI 100.000 GIOCATORI SIMULTANEI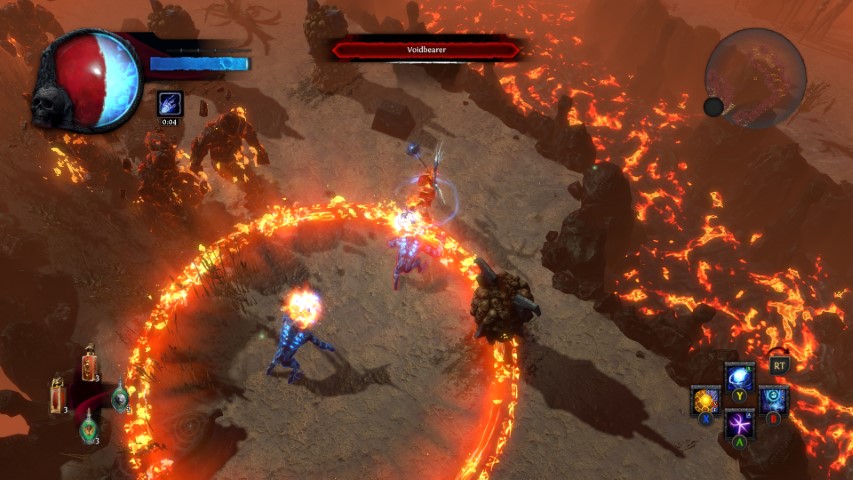 Counter Strike: GO Danger Zone
Rainbow Six: Siege
Team Fortress 2
Path of Exile
Warframe
Monster Hunter: World
DOTA 2
Realm Royale
Grand Theft Auto V
PUBG
PIÙ DI 50.000 GIOCATORI SIMULTANEI
Rust
Stellaris
Ring of Elysium
Football Manager 2019
Assassin's Creed Odyssey
Football Manager 2018
Atlas
Warhammer Vermintide 2
Sid Meier's Civilization V
Far Cry 5
Stardew Valley
SCUM
Dead by Daylight
The Scroll of Taiwu
Artifact
Payday 2
Sid Meier's Civilization VI
No Man's Sky
Jurassic World Evolution
ARK: Survival Evolved
Kingdom Come: Deliverance
Garry's Mod
Subnautica
Rocket League
Farming Simulator 19
PIU' DI 25.000 GIOCATORI SIMULTANEI
Conan Exile
Left 4 Dead 2
The Witcher 3
The Forest
Terraria
Slay the Spire
Fallout 4
Cities Skylines
Europa Universalis 4
Final Fantasy XV.
E molti altri.
A questo indirizzo la lista completa con tutte le fasce.
L'articolo I titoli più giocati su Steam nel 2018 proviene da IlVideogioco.com.
Continua la lettura di I titoli più giocati su Steam nel 2018 →