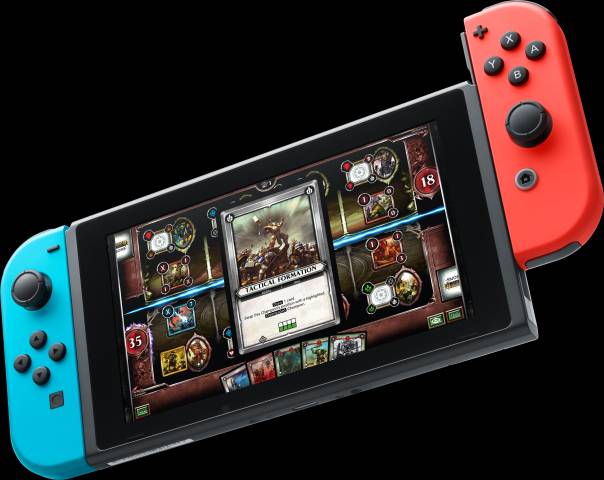 PlayFusion e Games Workshop hanno annunciato la disponibilità a partire da oggi di Warhammer Age of Sigmar: Champions su Switch. Il titolo offrirà un'interpretazione moderna dei classici canoni dei card game al contempo supportando un cross play con le altre edizioni uscite su Steam e dispositivi mobile.
I giocatori, inoltre, possono scansionare le carte fisiche della loro collezione per reclamarle e portarle sul campo di battaglia.
Il gioco approda su Switch con una nuova campagna in singolo, Realm Trials, che contiene ore ed ore di missioni e sfide. Inoltre, i giocatori possono sperimentare un modo completamente nuovo di combattere con la nuova modalità Arena of Echoes,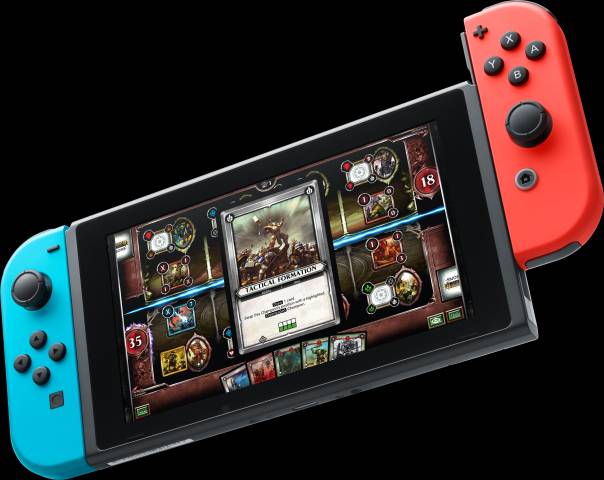 Queste due modalità si uniscono ad una robusta serie di campagne narrative, a molteplici modalità di gioco, tra cui classifiche e casual, nonché classifiche stagionali e sfide.
Mark Gerhard, CEO e cofondatore di PlayFusion, ha detto:
La risposta per il gioco fisico e digitale è già stata incredibile, e non vediamo l'ora di vederlo crescere a nuovi livelli. Con l'imminente rilascio delle nostre carte Set 3 e un mucchio di nuove funzionalità come Arena of Echoes e Realm Trials, ci sarà sempre qualcosa di nuovo da provare. E ora ci sarà una comunità molto più grande con cui giocare.
Donato Marchisiello
L'articolo Warhammer Age of Sigmar: Champions è disponibile su Switch proviene da IlVideogioco.com.
Continua la lettura di Warhammer Age of Sigmar: Champions è disponibile su Switch →