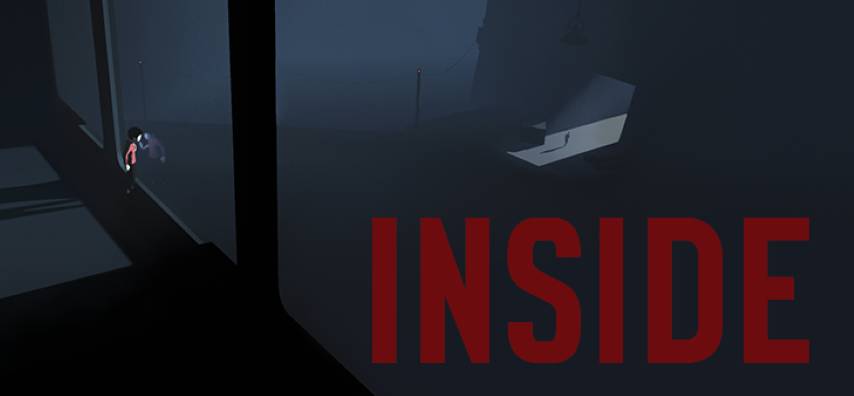 Xbox ha svelato la sua line-up dei Games With Gold per luglio. Come da tradizione sono quatto i giochi che potranno essere scaricati a titolo gratuito dagli abbonati al servizio.
La lista dei giochi gratuiti include Inside, l'action platform firmato da Playdead (gli sviluppatori di Limbo) sarà scaricabile a partire da domani, 1 luglio, sino a fine mese.
Dal 16 luglio, sarà disponibile anche Big Crown: Showdown che sarà disponibile per il download gratuito fino al 15 agosto.
Tra i Games With gold di luglio, ci sono anche due giochi Xbox 360 che però sono retrocompatibili per Xbox One. Ci sono il classico Castlevania: Symphony of the Night (disponibile dall'1 al 15 luglio) nonché I Robinson: Una Famiglia Spaziale, scaricabile dal 16 al 31 luglio.
QUALI SONO I GIOCHI GAMES WITH GOLD DI LUGLIO
Inside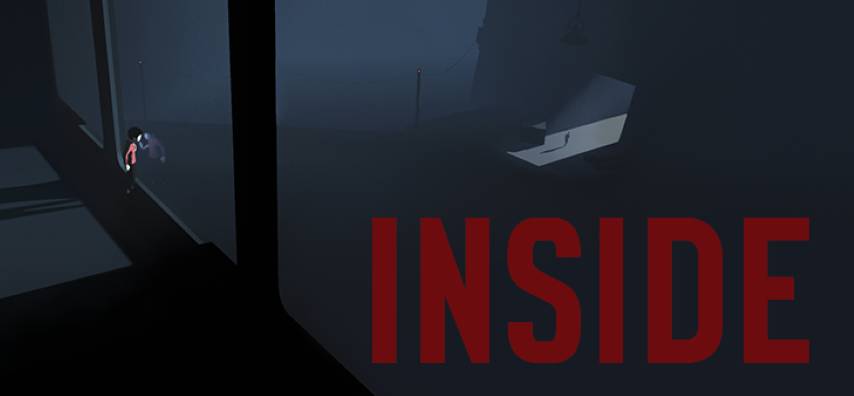 Giocate al celebre e acclamato platform di enigmi, Inside. Cacciato e solo, prendete il controllo di un giovane ragazzo attraverso inquietanti ambienti, sopravvivete a tutte le forme di trappole mortali e nemici e raggiungete il cuore di un istituto nascosto. Quale misterioso orrore vi aspetta?
Big Crown: Showdown
I vostri amici diventano i vostri nemici in Big Crown: Showdown. Gareggiate per la corona in multiplayer locale o online a 4 giocatori in tre mondi stravaganti. Impegnatevi in combattimenti frenetici ed evitate rischi pericolosi in un titolo divertente e divertente per tutte le età.
Castlevania: Symphony of the Night
Il castello di Dracula è risorto e spetta a te salvare il mondo dalla minaccia notturna di Castlevania: Symphony of the Night. In questo gioco di avventura in 2d / RPG, combattete le forze del male, aggiornate le tue armature e le vostre statistiche e risolvete il mistero di quello che è diventato il precedente eroe, Richter Belmont. Un solido gameplay non lineare e molteplici finali rendono questo classico cult un must-play.
I Robinson: Una Famiglia Spaziale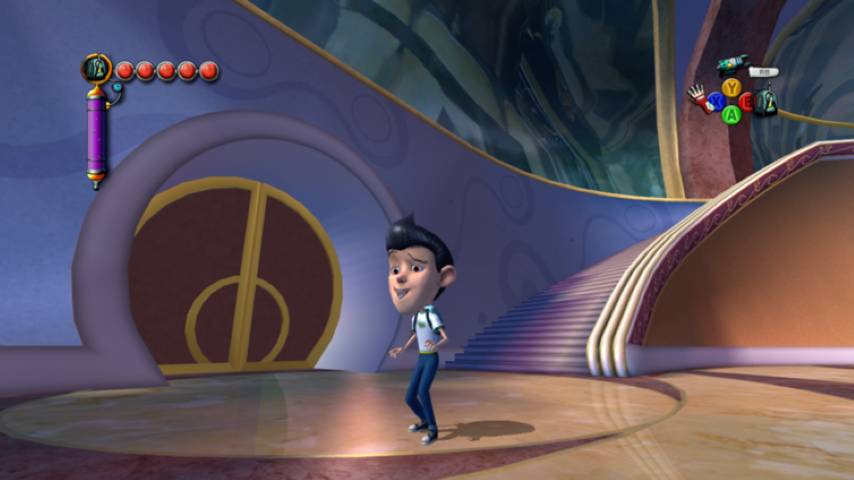 Salvate il futuro viaggiando nel passato in Meet the Robinsons. Basato sul film d'animazione Disney (I Robinson: Una Famiglia Spaziale), dovete aiutare Wilbur Robinson nella sua lotta contro il malvagio Doris. Armati con una collezione di gadget scientifici, risolvete enigmi e combattete i vostri nemici per aggiustare il flusso temporale.
L'articolo Xbox, ecco i giochi Games With Gold di luglio proviene da IlVideogioco.com.
Continua la lettura di Xbox, ecco i giochi Games With Gold di luglio →