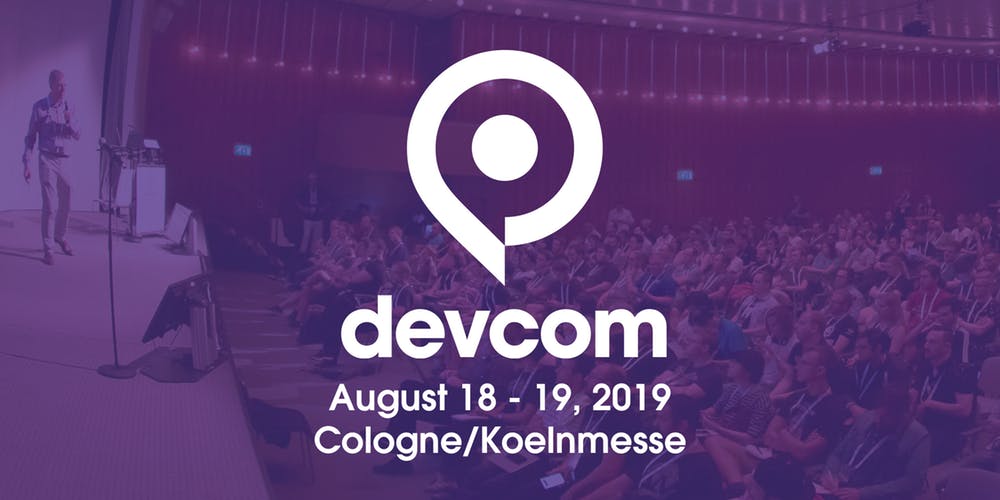 Devcom 2019 avrà dei relatori e partecipanti d'eccellenza per l'evento che si terrà a Colonia il 18 e 19 agosto prossimi. Gli organizzatori hanno annunciato la partecipazione di Benjamin Archard, Elena Nikolova, Goichi "SUDA51" Suda, Hiromi Ishikawa, Carina Calvert, Tero Virtala ed Eric Jacobus all'evento dedicato agli sviluppatori di Gamescom di quest'anno.
Nell'edizione del 2019, Devcom vanta già una serie di speaker leggendari, come Cristian Pana, Noah Falstein e Pia Jacqmart.
All'interno della line-up dell'evento ci saranno: Benjamin Archard, rendering programmer in 4A Games Ltd., che parlerà del ray tracing in Metro: Exodus e Elena Nikolova, 3D e VFX animator di Snapshot Games, che tratterà il tema dell'animazione delle creature con mutazioni corporee in Phoenix Point.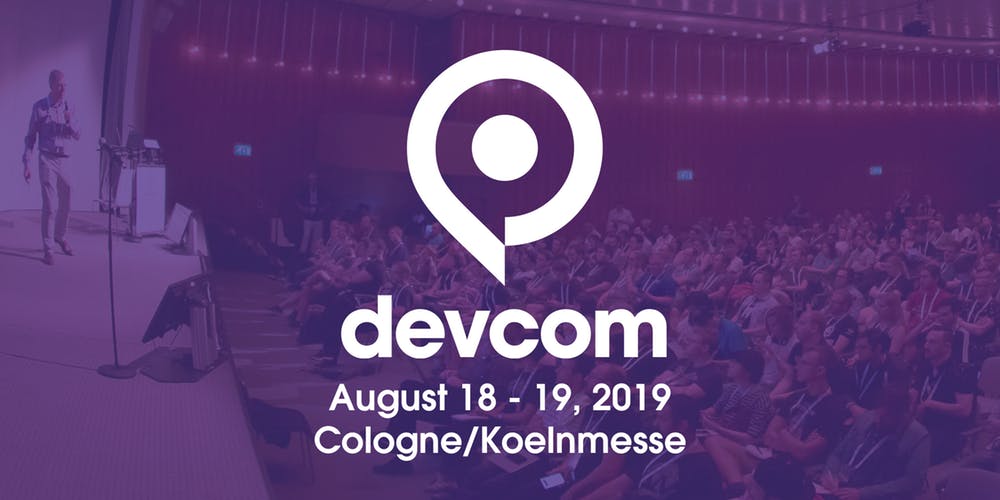 L'intervento che terrà Goichi "SUDA51" Suda, CEO e game designer di Grasshopper Manufacture e responsabile di titoli come No More Heroes, killer7 e Lollipop Chainsaw, sarà un ulteriore imperdibile appuntamento di devcom. Goichi Suda e Hiromi Ishikawa, presidente della Vantan Game Academy in Giappone, parleranno della collaborazione tra l'academy giapponese e la Fondazione Vigamus.
Carina Calvert, in qualità di community liaison presso Playground Games (Forza Horizon 4), condividerà le sue considerazioni in merito allo sviluppo dei videogiochi basato sulla community. Tero Virtala, CEO di Remedy Games, parlerà dei nuovi sviluppi all'interno del suo noto studio e della trasformazione che sta vivendo. Dopo aver lavorato al motion capture di Kratos, di otto personaggi di Mortal Kombat 11 e degli Avengers di Marvel, Eric Jacobus, di SuperAlloy Interactive, illustrerà la particolarità della narrazione fisica per quanto riguarda la coreografia del combattimento e dell'azione e del motion capture dei combattimenti dal vivo.
La lista di tutti gli speaker confermati fino ad ora per devcom 2019 si trova sulla pagina ufficiale. I biglietti per devcom 2019 sono disponibili sul sito ufficiale.
LE CARATTERISTICHE DI DEVCOM 2019 SONO
Una cena di networking sabato sera: cena e conoscenza dei volti della game industry.
Un'area expo: mostrate e promuovete i vostri servizi e strumenti per i game developer.
Un programma di conferenze di due giorni: condividete ed imparate con esperti e colleghi.
Un'area indie: scoprite e giocate il prossimo successo indie.
Una business area: incontrate e interagite con i responsabili.
Un'area dedicata alle risorse umane: promuovete e reclutate nuovi talenti.
Una sala conferenze PR: pianificate la vostra conferenza personale e presentate i vostri giochi alla stampa.
L'Award Show "Ellie – person of the year" – scoprite e ricompensate le persone dietro lo schermo.
2 feste: il Devcom Sunset Party di domenica sera e la grande devcom Developer Night di lunedì sera – socializzate e festeggiate.
L'articolo Devcom 2019, dettagli sui partecipanti proviene da IlVideogioco.com.
Continua la lettura di Devcom 2019, dettagli sui partecipanti →