Ritengo personalmente l'anno appena terminato come uno dei migliori in assoluto in termini di rilasci sul mercato di giochi di una certa qualità. Ovviamente parlo a titolo personale, in base a quelli che sono i miei gusti. In tal senso ne ho selezionato dieci che più di ogni altro mi hanno colpito e conquistato per un motivo o per l'altro, spingendomi a giocarli più o meno a fondo al di là di motivi di lavoro.
La mia è stata una scelta fatta senza la volontà di creare una lista definitiva, completa o che metta d'accordo tutti, ma come scritto prima basata su ciò che mi piace ed è piaciuto, e ogni titolo è rappresentato senza un'ordine di preferenza preciso e con accanto il nome delle piattaforme dove il videogioco ha visto la luce. Iniziamo.
Vampyr (PlayStation 4)
Uno dei miei due giochi preferiti in assoluto dell'anno appena passato è Vampyr di Dontnod Entertainment. Questo action con elementi GDR forse è poco originale a livello di gameplay, non ha una grafica all'avanguardia né fa gridare al miracolo tecnicamente, ma dal punto di vista dell'atmosfera, delle ambientazioni e della trama ha davvero tanto da offrire e poco da invidiare ad altre produzioni più famose.
God of War (PlayStation 4)
Nonostante il passaggio alla mitologia norrena e i cambiamenti strutturali alla giocabilità, correlati alla nuova struttura open world, God of War ha mantenuto tutto il fascino dei precedenti capitoli rivelandosi a mio parere divertente da vedere e da giocare. Caratterizzato da un sistema di combattimento più rifinito e "pesante", ma sempre spettacolare, da un livello di sfida adeguato e da una bella storia, ha finito per tenermi incollato davanti alla TV per intere giornate conquistandomi appieno.
Dragon Quest XI (PlayStation 4)
Indubbiamente uno dei migliori RPG degli ultimi anni, Dragon Quest XI mi è piaciuto particolarmente perché mi ha fatto rivivere quel feeling, quell'atmosfera e quella giocabilità, seppur semplificata in alcuni punti, dei classici del passato. Leggero, ma al contempo anche divertente, longevo e profondo più di quanto possa sembrare di primo acchito, Dragon Quest XI è un GDR alla giapponese vecchia maniera che sembra essere stato pensato appositamente per gli appassionati di genere. In un momento storico nel quale assistiamo spesso a continui stravolgimenti tecnici in molte saghe storiche, fa piacere ritrovare un titolo completo sotto tutti i punti di vista, capace di emozionare e far divertire chiunque ami sul serio i giochi di ruolo.
FIFA 19 (PlayStation 4, Xbox One e Microsoft Windows)
Il calcio giocato sul divano di casa. Licenza ufficiale per la Champions League a parte, infatti, a mio parere FIFA 19 migliora un po' tutto rispetto allo scorso anno e si rivela estremamente divertente da giocare da soli e in compagnia di amici, magari come piace  a me, coi settaggi in parte manuali e in parte semi assistiti, la velocità di gioco ridotta e qualche piccolo intervento sugli elidersi relativi ad alcuni aspetti del gameplay (dipende dai gusti).
Celeste (PlayStation 4, Xbox One, Nintendo Switch e Microsoft Windows)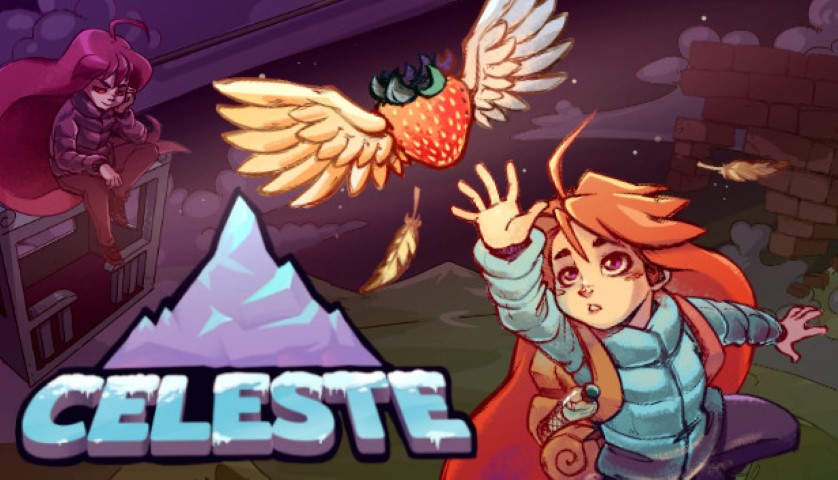 Un videogioco a piattaforme, indie,ispirato ai giochi a piattaforme di un tempo, quelli  impegnativi dell'era del Super Nintendo. Celeste è tutto questo e molto di più: sviluppato da Matt Thorson e Noel Berry, vanta anche una trama davvero carina e soprattutto una giocabilità fuori parametro, secondo me, dove sono richiesti abilità, riflessi veloci e precisi per superare i vari ostacoli che si frappongono tra la protagonista e i vari scenari che compongono le aree e i livelli.
Red Dead Redemption 2 (PlayStation 4 e Xbox One)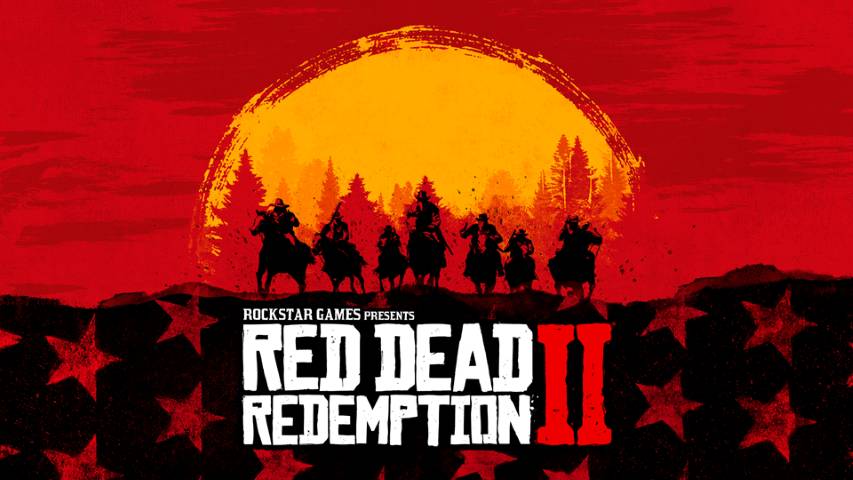 Sarà il fascino del selvaggio west, sarà che amo spaziare in mondi vasti e vivi, pieni zeppi di cose da fare, ma Red Dead Redemption 2 è il mio titolo preferito dell'anno al pari di Vampyr. Perché se il merito di tale successo è da ascrivere a diversi fattori, compresi la giocabilità, il protagonista principale e la storia, di certo un ruolo primario lo si deve attribuire anche allo  scenario in cui tutto è ambientato. Una rappresentazione del vecchio west americano e del suo "mondo" imperfetto, affascinante ma spietato allo stesso tempo, capace di offrire un'esperienza emozionante già a partire dai paesaggi incontaminati, fino ad arrivare ai personaggi, alcuni dei quali particolarmente carismatici.
Assassin's Creed: Odyssey (PlayStation 4, Xbox One e Microsoft Windows)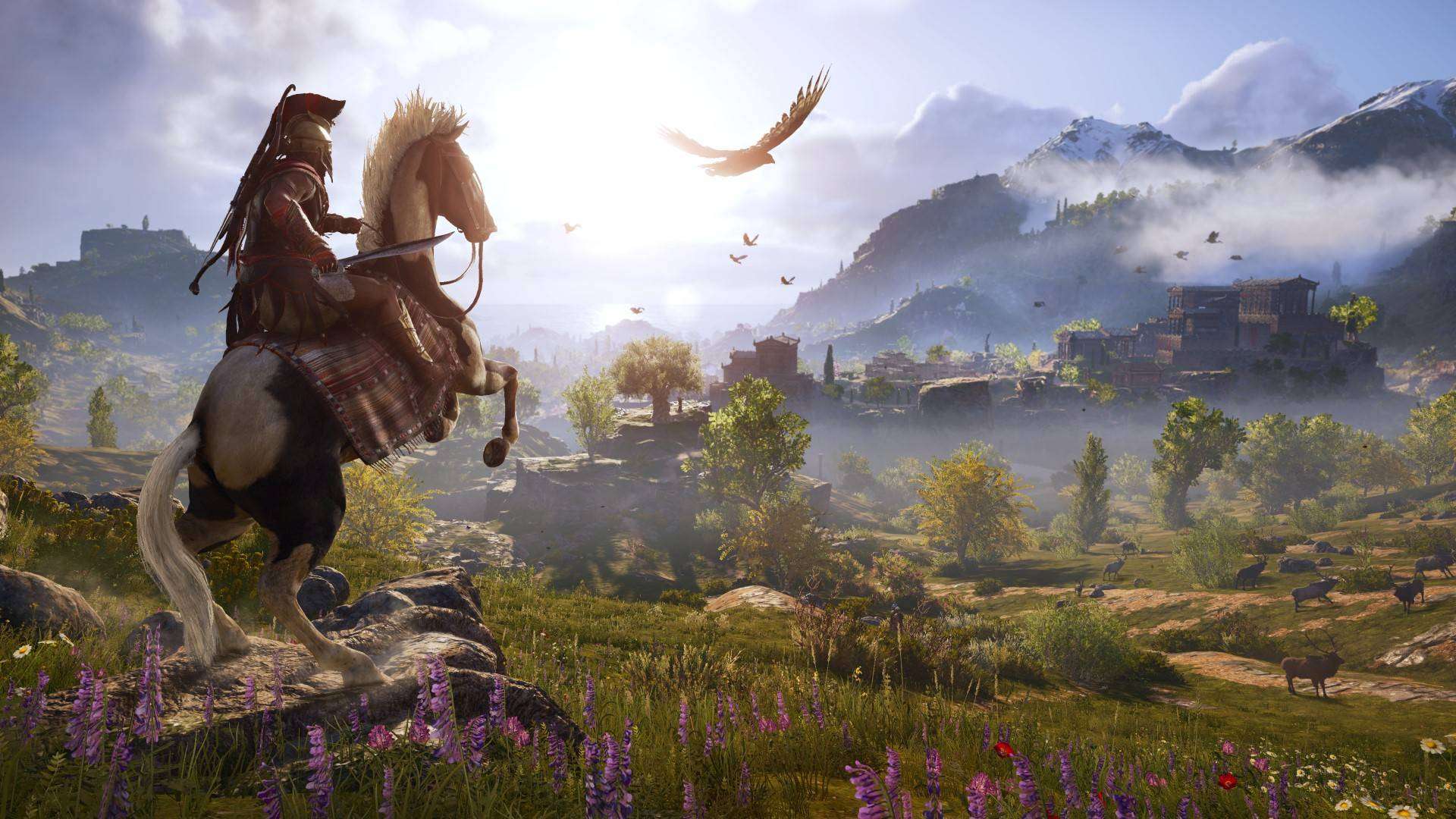 Altra epoca storica che amo particolarmente è quella dell'Antica Grecia. Se poi questo scenario viene utilizzato in una delle mie serie preferite, allora il "gioco" è fatto. La Grecia del 431 A.C., coi suoi templi, i suoi miti, le sue enormi statue dedicate agli dei dell'Olimpo, le sue polis e la sua cultura è davvero riprodotta fedelmente in tutto il suo splendore, e personalmente ho trovato estremamente affascinante cavalcare sulle sue strade o solcare i suoi fiumi e mari per esplorarla a fondo. Assassin's Creed: Odyssey è il nuovo capitolo della popolare serie di Ubisoft, che torna quindi al rilascio a cadenza annuale dopo la parentesi di Assassin's Creed: Origins, da cui riprende gran parte delle meccaniche rifinendole e migliorandole.
Detroit: Become Human (PlayStation 4)
Al di là all'attinenza o meno con fatti attuali e alle connotazioni politiche che qualcuno ha voluto attribuire a trama e personaggi, Detroit: Become Human resta un titolo assolutamente coinvolgente dal punto di vista narrativo e capace di far riflettere ed emozionare come pochi. Di autori che hanno trattato l'argomento di creature capaci di essere soggetti autonomi di decisioni e obiettivi ce ne sono stati infatti tanti, da Mary Shelley col suo Frankenstein, ai robot di Karel Capek,  Philip K. Dick e di Isaac Asimov. Ma Quantic Dream è riuscita ugualmente a dire la sua, ovviamente in un "racconto" digitale bello e coinvolgente.
Forza Horizon 4 (Xbox One e Microsoft Windows)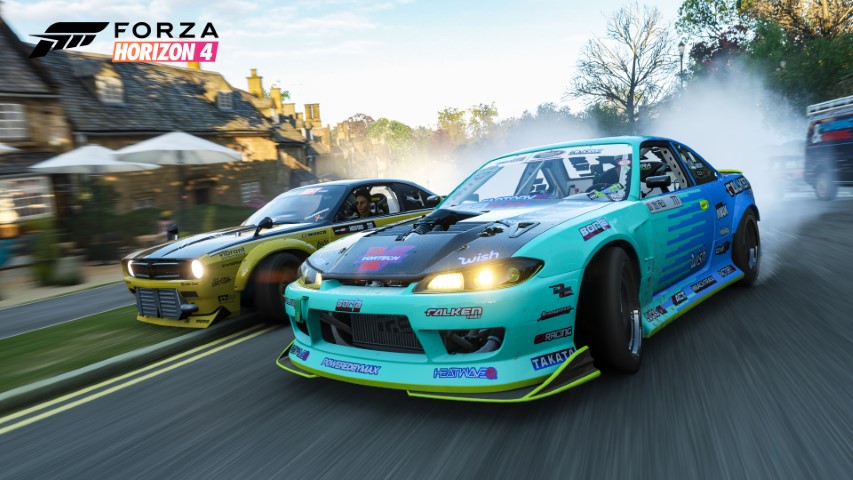 "Miglior gioco sportivo/racing" agli ultimi Game Award e una media voti spaventosa che arriva quasi a cento sui principali aggregatori internazionali di recensioni: basterebbe solo questo per descrivere in  un attimo la bontà di un gioco ricco di qualità come Forza Horizon 4. Gli sviluppatori, Turn 10 Studios e Playground Games hanno davvero compiuto un'impresa secondo me, cioè quella di riuscire a "prendere e a mettere dentro una console" la vera essenza del divertimento della guida. Un capolavoro.
State of Decay 2 (Xbox One e Microsoft Windows)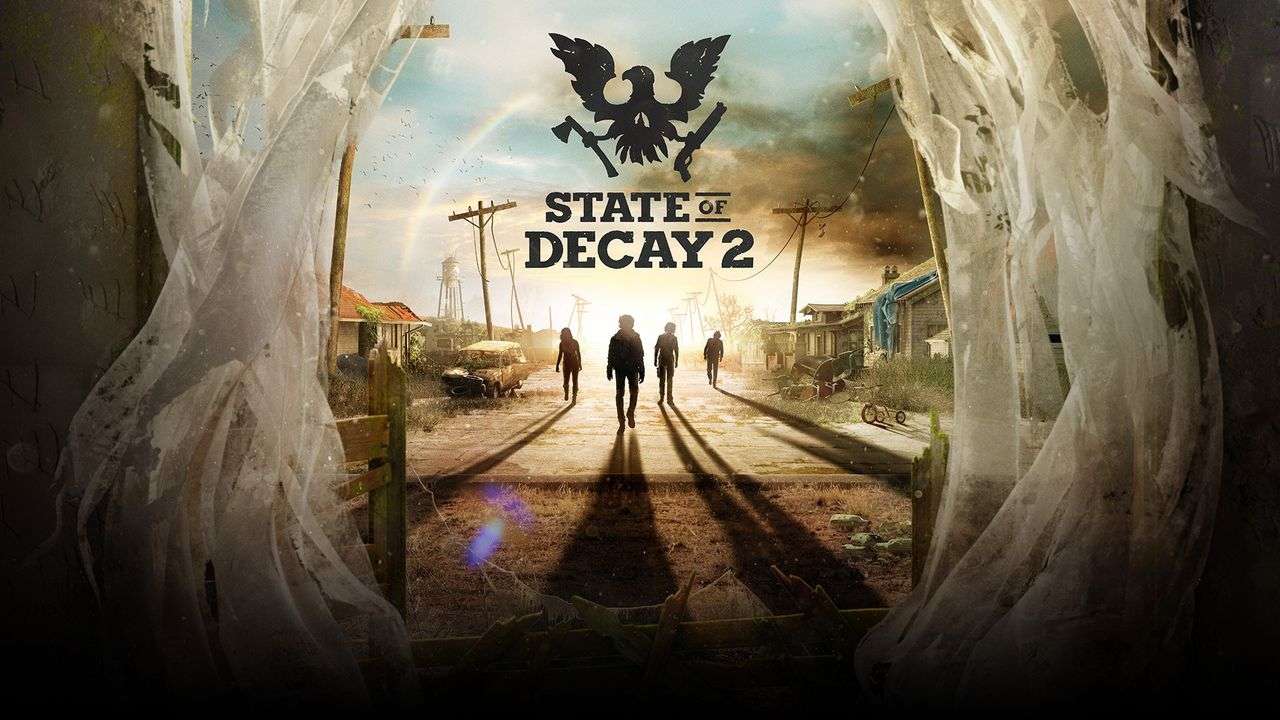 Sono un fan degli zombi e dei giochi di sopravvivenza, ragion per cui avevo amato già il primo. Ma è con State of Decay 2 che mi sono davvero divertito con queste mie due passioni: è il classico "more of the same", ma arricchito nei suoi punti di forza e migliorato in quelli deboli che avevamo visto nel predecessore, che regalano al titolo una maggiore profondità e un maggior livello di immersività nell'universo post-apocalittico di Undead Labs.
L'articolo I migliori 10 giochi del 2018 secondo Massimo Reina proviene da IlVideogioco.com.
Continua la lettura di I migliori 10 giochi del 2018 secondo Massimo Reina →