Manca sempre meno all'E3 2019 che si terrà a Los Angeles dall'11 giugno. Orfana di Sony – che per la prima volta, clamorosamente, non sarà presente all'evento – i riflettori sono puntati sulle altre case.
Si guarda con curiosità a Microsoft ma ovviamente anche ad altri appuntamenti con software house molto grandi quali Nintendo, Electronic Arts, Bethesda, Ubisoft, Square Enix ed anche al mercato indipendente (vedi Devolver Digital) ed al PC Gaming Show.
Facciamo così un breve riassunto su date ed orari dei principali appuntamenti dell'E3 2019 che, di fatto, anticiperanno ed accompagneranno l'apertura della fiera al grande pubblico che affollerà il Convention Center.
8 GIUGNO, ELETCTRONIC ARTS
Un assaggio dell'E3 2019 sarà senza dubbio la conferenza di Electronic Arts. EA Play sarà di scena sabato 8 giugno. Un pre E3 a tutti gli effetti. Lo show inizierà alle 18,15 in Italia, durerà circa tre ore. In programma: Star Wars Jedi: Fallen Order, la Stagione 2 di Apex Legends, le novità di Battlefield V. Inoltre sono stati preannunciate le presentazioni di FIFA 20 e Madden NFL 20. Non è stato nominato NBA Live. Vedremo.
9 GIUGNO, MICROSOFT
La diretta per l'E3 2019 avrà inizio domenica 9 giugno alle 22 ora italiana. Microsoft dovrebbe presentare Gears 5 ed il nuovo gameplay dell'attesissimo Cyberpunk 2077. Non dovrebbe mancare Halo: Infinite così come The Outer Worlds ed Ori and the Will of the Wips così come The Wasteland 3 di Inxile, team recentemente acquisito dal colosso americano. Che siano maturi i tempi per l'annuncio di un nuovo Fable?
10 GIUGNO, BETHESTA
La diretta dello show di Bethesda si terrà il 10 giugno alle 2,30 italiane. Saranno mostrati DOOM eternal e Wolfenstein: Youngblood (quest'ultimo esordirà il 27 luglio). Dovrebbero esserci novità su Fallout 76 e The Elder Scrolls Online ma, speriamo, si parli anche di The Elder Scrolls VI annunciato ufficialmente proprio a Los Angeles nel corso dell'E3 2018.
10 GIUGNO, DEVOLVER DIGITAL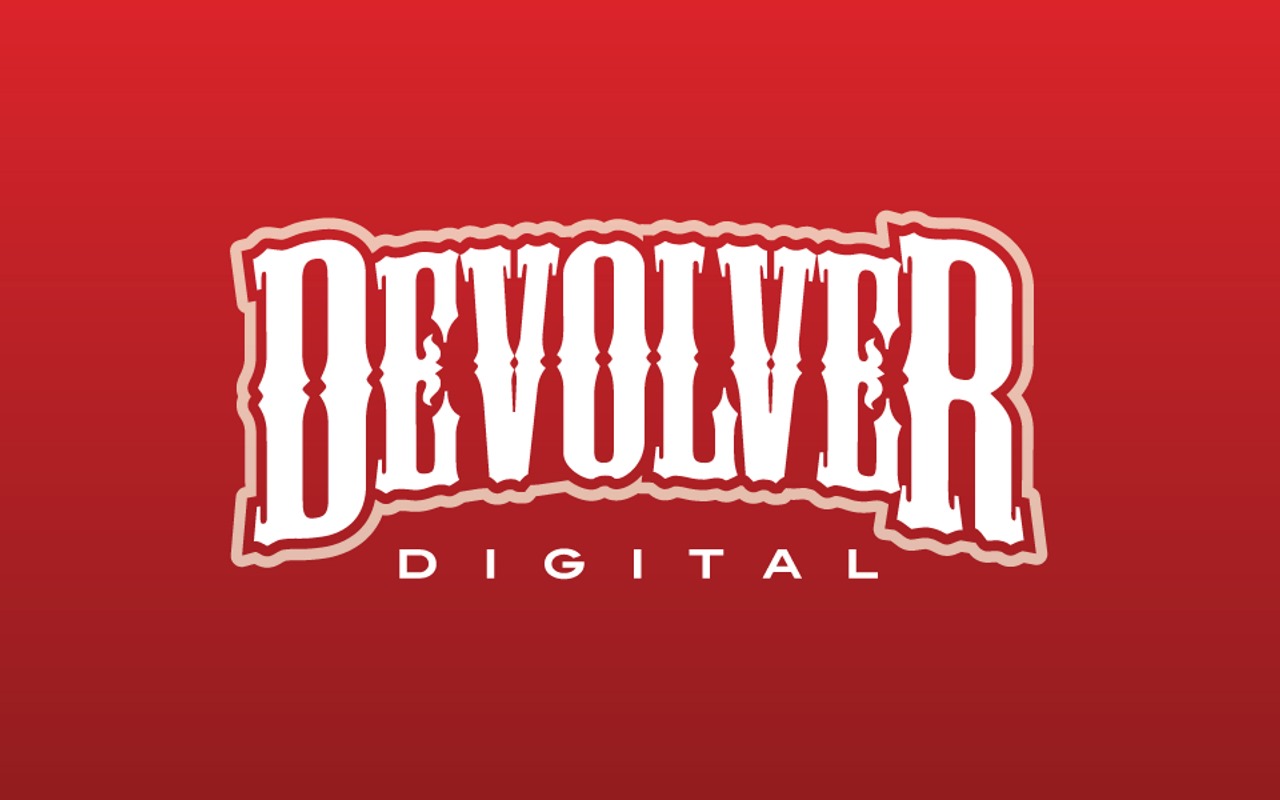 Devolver Digital è un publisher indipendente in forte ascesa. Da qualche anno è presente a Los Angeles con conferenze più o meno folli ma di sicuro impatto. Quest'anno, l'editore, presenterà le sue novità quando in Italia saranno le 4 del mattino.
10 GIUGNO, PC GAMING SHOW
Da qualche anno anche il panorama del gaming Pc cerca di affacciarsi anche dal palcoscenico E3. Il PC Gaming Show si terrà alle 19 ore italiana del 10 giugno. L'evento sarà organizzato da Epic Games Store. Focus sulle innovazioni hardware e le novità in ambito realtà virtuale ed aumentata. Tanti i publisher attesi.
10 GIUGNO, UBISOFT
Il colosso francese mostrerà le sue novità alle 22 (ora italiana) di lunedì 10 giugno. Certamente dovremmo vedere Ghost Recon Breakpoint e presenterà nuovi contenuti riguardanti The Division 2, For Honor e Rainbow Six: Siege. Aspettiamo novità su Watch Dogs 3 e probabilmente Skull & Bones. Assente, inoltre, il nuovo Assassin's Creed visto che Ubisoft ha annunciato tempo addietro di darsi una pausa di un anno. Potrebbero comunque esserci novità per il campitolo attuale: Odyssey. Chissà, vedremo.
11 GIUGNO SQUARE ENIX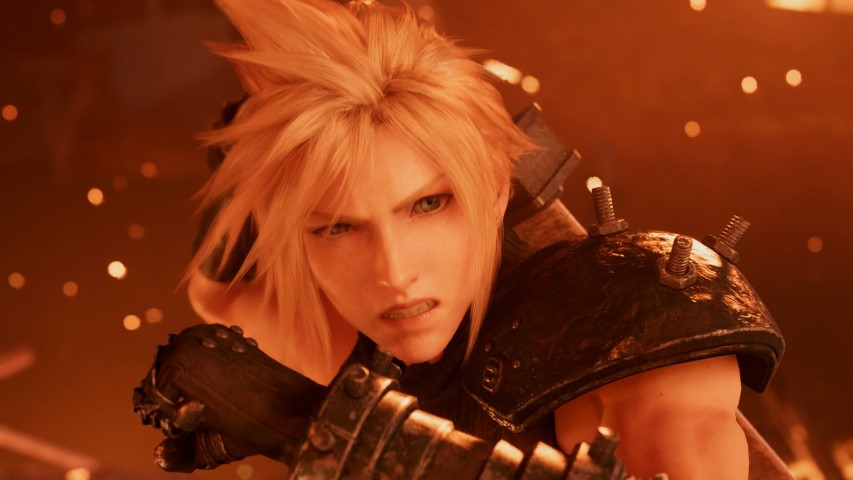 Il turno di Square Enix all'E3 2019 è fissata all'11 giugno per le 3 del mattino ora italiana. Dalla casa giapponese si attendono dettagli importanti su Final Fantasy VII Remake. Dovremmo avere novità su altre produzioni.
11 GIUGNO, NINTENDO
Il Nintendo Direct per l'evento di Los Angeles si terrà l'11 giugno alle 18 italiane. I giochi avranno i riflettori puntati così come i tornei.
RICAPITOLANDO GLI ORARI
Sabato 8 giugno – ore 18,15 – EA Play 2019.
Domenica 9 giugno – ore 22,00 – Conferenza Microsoft Xbox E3 2019.
Lunedì 10 giugno – ore 02,30 – Bethesda E3 2019.
Lunedì 10 giugno – ore 19,00 – PC Gaming Show E3 2019.
Lunedì 10 giugno – ore 22,00 – Conferenza Ubisoft E3 2019.
Martedì 11 giugno – mezzanotte – AMD Next Horizon Gaming at E3.
Martedì 11 giugno – ore 03:00 – Conferenza Square Enix E3 2019.
Martedì 11 giugno – ore 18:00 – Nintendo Direct E3 2019.
L'articolo E3 2019, ecco date ed orari delle conferenze proviene da IlVideogioco.com.
Continua la lettura di E3 2019, ecco date ed orari delle conferenze →