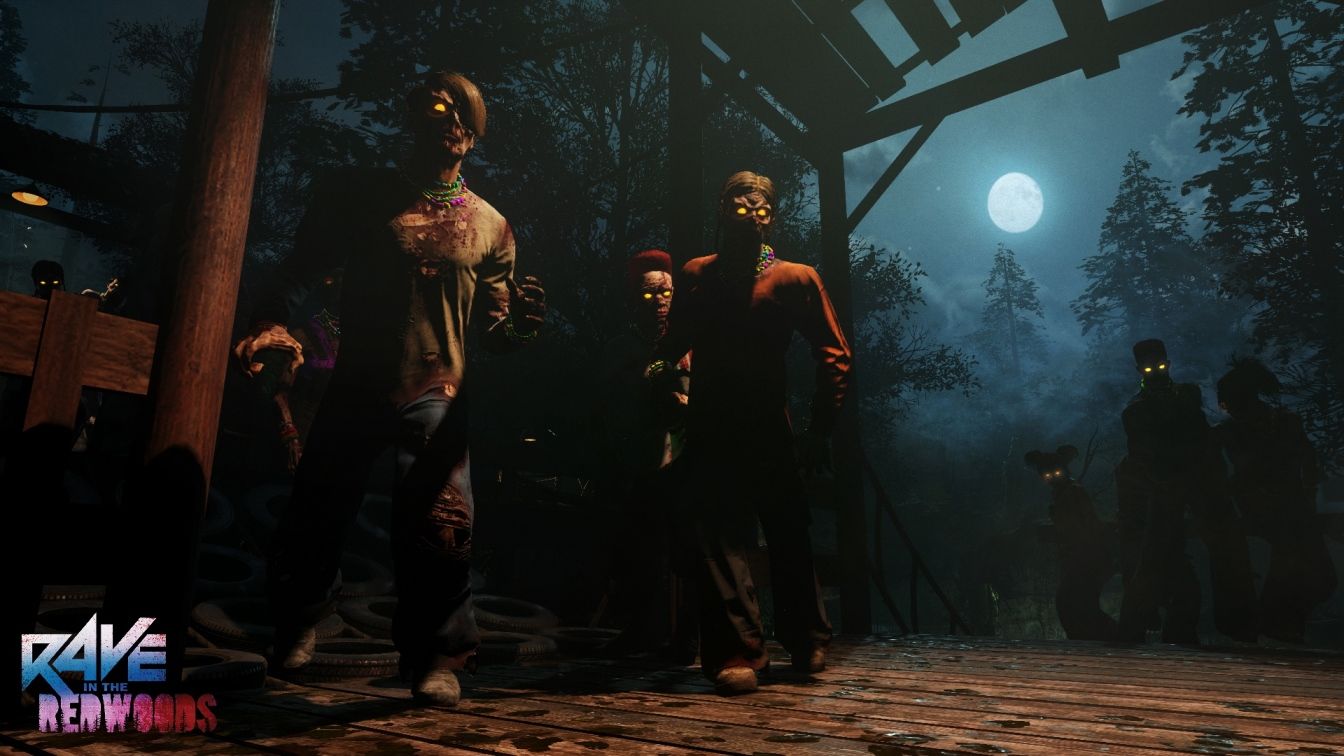 Sabotage, il primo dlc di Call of Duty: Infinite Warfare è disponibile per PlayStation 4. Arriverà in seguito sulle altre piattaforme.
Pubblicato da Activision e sviluppato da Infinity Ward, Sabotage mette a disposizione quattro nuove mappe multigiocatore, tra cui Afghan, una mappa di Modern Warfare2 amatissima dai fan del franchise e rivisitata per questa nuova espansione. Nel dlc è inoltre presente una nuova avventura zombie ambientata negli anni '90, "Rave in the Redwoods", nella quale si unisce al cast anche il regista Kevin Smith.
Vediamo il trailer di Sabotage
RAVE IN REDWOODS
Rave in the Redwoods, la nuova modalità zombie presente in Sabotage, porta i fan in un campeggio abbandonato pieno di anfratti in cui succedono cose spaventose. Fa parte del cast anche il regista, attore e podcaster, Kevin Smith, autore di film di culto come Dogma e Clerks. Anche lui si unisce ai quattro protagonisti di questa macabra avventura, creata dalla folle mente del regista dell'orrore Willard Wyler.
Smith aiuterà i quattro protagonisti a scappare dal campeggio, trasformato in un incubo tecno e pieno zeppo di raver zombie.
Tornano i quattro protagonisti già presenti in Zombies in Spaceland, ma con ruoli nuovi di zecca: "il cantante hip hop in erba", "il raver", "il rocker grunge" e "la gangster della west coast".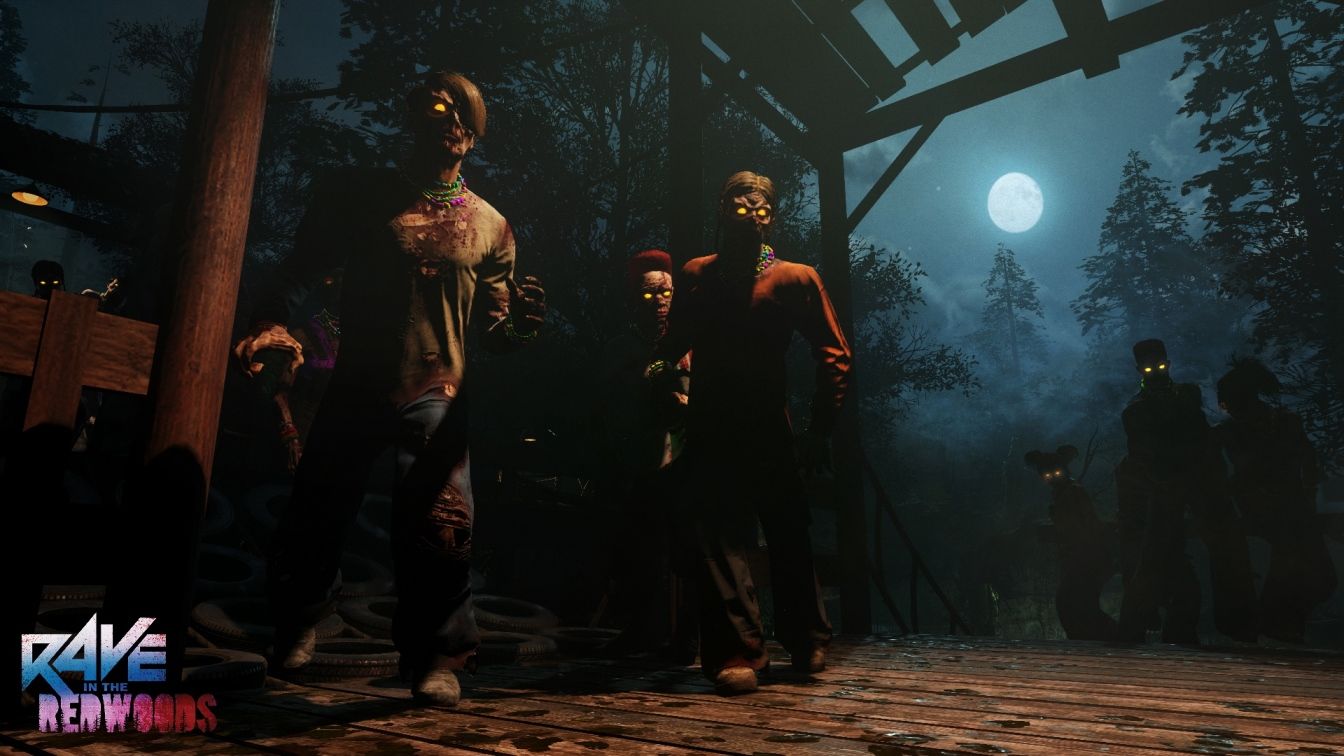 LE QUATTRO MAPPE
Come detto, oltre a Rave in the Redwoods, Sabotage include quattro nuove mappe multigiocatore:
Renaissance – Ambientata a Venezia, porta i giocatori in un'ambientazione dall'architettura classica. Una mappa che invita all'azione e al movimento continuo, per sfruttare al meglio le piccole "calle" della città più iconica del mondo
Noir – Una mappa notturna e tetra, ispirata a una Brooklyn futuristica, con la classica impostazione "a tre corsie". Noir è una mappa piena di bar e parchi, che circondano una brutale piazza di scontro
Neon – Un training center virtuale pensato per la guerriglia urbana, Neon è un'arena di scontro in cui compaiono dal nulla auto e altri oggetti, e in cui i nemici esplodono in mille pixel una volta colpiti. Una grande corsia centrale perfetta per i cecchini, mentre il perimetro della mappa perfette veloci scontri faccia a faccia.
Dominion – Una ricostruzione della mappa Afghan di Modern Warfare®2, ora ambientata su Marte; Dominion mantiene tutti luoghi memorabili e la tipologia di gameplay dell'originale. Strutturata attorno a una nave spaziale caduta, Dominion permette di sfruttare al meglio il nuovo sistema di movimento di Infinite Warfare.
Il dlc Call of Duty: Infinite Warfare Sabotage è disponibile da oggi per chi è in possesso del Season Pass di Call of Duty: Infinite Warfare, e può essere acquistato singolarmente o all'interno delle versioni Legacy Pro e Digital Deluxe del gioco. Il Season Pass permette di avere quattro dlc del gioco con risparmio (calcolato sul prezzo di 49,99 euro del Season Pass e di 14,99 euro per ciascun dlc acquistato singolarmente). I possessori del Season Pass riceveranno inoltre 10 lanci di rifornimenti rari e 1.000 materiali bonus per creare nuove armi prototipo.
L'articolo Call of Duty: Infinite Warfare, disponibile per PS4 il dlc Sabotage sembra essere il primo su IlVideogioco.com.
Fonte: Call of Duty: Infinite Warfare, disponibile per PS4 il dlc Sabotage