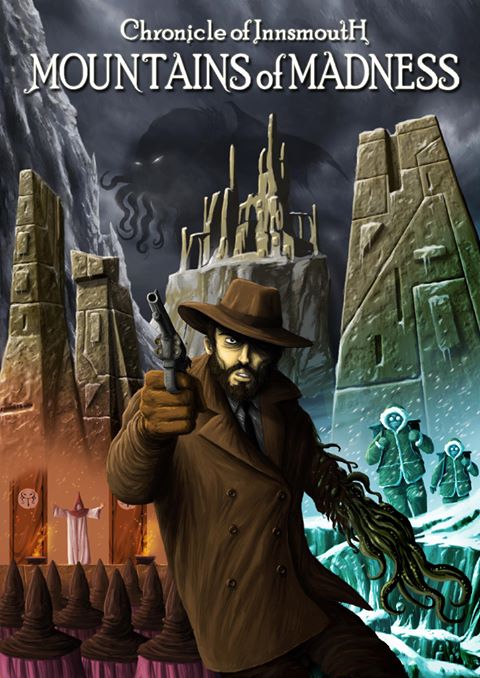 Si è chiusa positivamente la campagna Kickstarter di Chronicle of Innsmouth: Mountains of Madness. Gli sviluppatori di Psychodev hanno raccolto complessivamente 11.348 euro grazie al supporto di quasi 400 appassionati.
In 388, infatti, hanno finanziato il progetto della nuova avventura punta e clicca dedicata alle atmosfere dei racconti del maestro dell'horror H.P. Lovecraft.
L'obiettivo minimo era fissato a quota 10.000 euro e tale traguardo è stato raggiunto in tempi brevi assicurando agli sviluppatori una certa tranquillità per la realizzazione del gioco che, ricordiamo, includerà una grafica decisamente potenziata (risoluzione 640×360), una storia molto articolata ed intensa che porterà gli appassionati in giro per il mondo attraverso diverse ambientazioni: dal deserto dell'Arabia ai ghiacci del Polo Sud.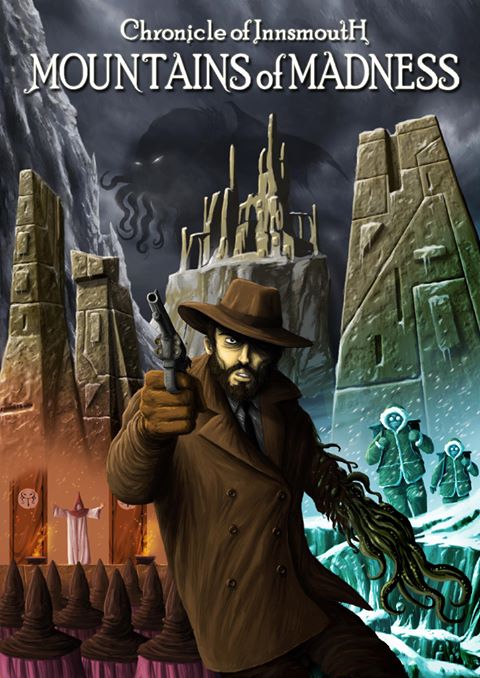 Non è stato raggiunto alcun obiettivo secondario. Alcuni di essi erano davvero interessanti come, ad esempio, il doppiaggio in inglese a quota 15.000; localizzazione dei testi in francese, tedesco e spagnolo a quota 18.000, versione iOS ed Android a 25.000, versione Switch a 30.000 fino ad arrivare a 50.000 euro. Il gioco avrebbe incluso anche un capitolo supplementare chiamato Red Hook, il doppiaggio in italiano e le traduzioni anche in russo e cinese e portoghese.
Chissà se in futuro, magari con buone vendite, questi contenuti non possano arrivare ugualmente.
Umberto Parisi, uno degli sviluppatori del gioco ha sottolineato:
È andata molto bene e continuiamo il nostro lavoro intensivo. Raggiungere alcuni stretch goal sarebbe stato il "modo facile" per aggiungere alcuni contenuti. Ciò non vuol dire che non daremo il massimo per implementarne alcuni di essi al di là della campagna. I tempi, tuttavia, potranno essere un po' più lunghi.
L'articolo Mountains of Madness, chiusa positivamente la campagna Kickstarter proviene da IlVideogioco.com.
Continua la lettura di Mountains of Madness, chiusa positivamente la campagna Kickstarter →