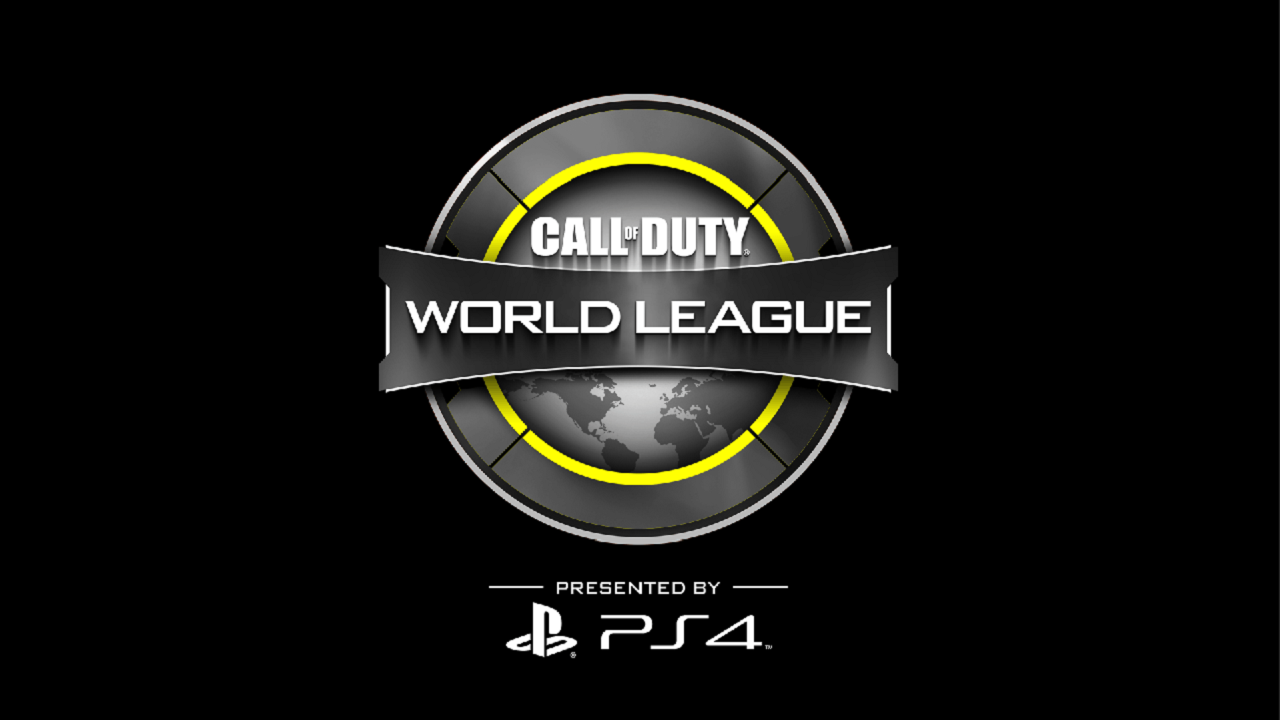 La Call of Duty World League, presentata da PlayStation 4, fa tappa a Birmingham nel Regno Unito dove più di 140 team esport di Call of Duty provenienti da tutto il mondo si sfidano per ottenere il loro momento di gloria e contendersi parte del montepremi di questa stagione da record della CWL, che quest'anno prevede un premio complessivo (relativo all'intero evento annuale, ndr) di 4.2 milioni di dollari.
Le sfide sono iniziate oggi e proseguiranno per tutto il weekend, all'interno della cornice dell'Insomnia62 Gaming Festival by Insomnia.
L'evento è trasmesso in streaming con un commento italiano del caster Rampage In The Box (Ivan Grieco) sul canale Twitch dedicato alla CWL: https://www.twitch.tv/PG_COD.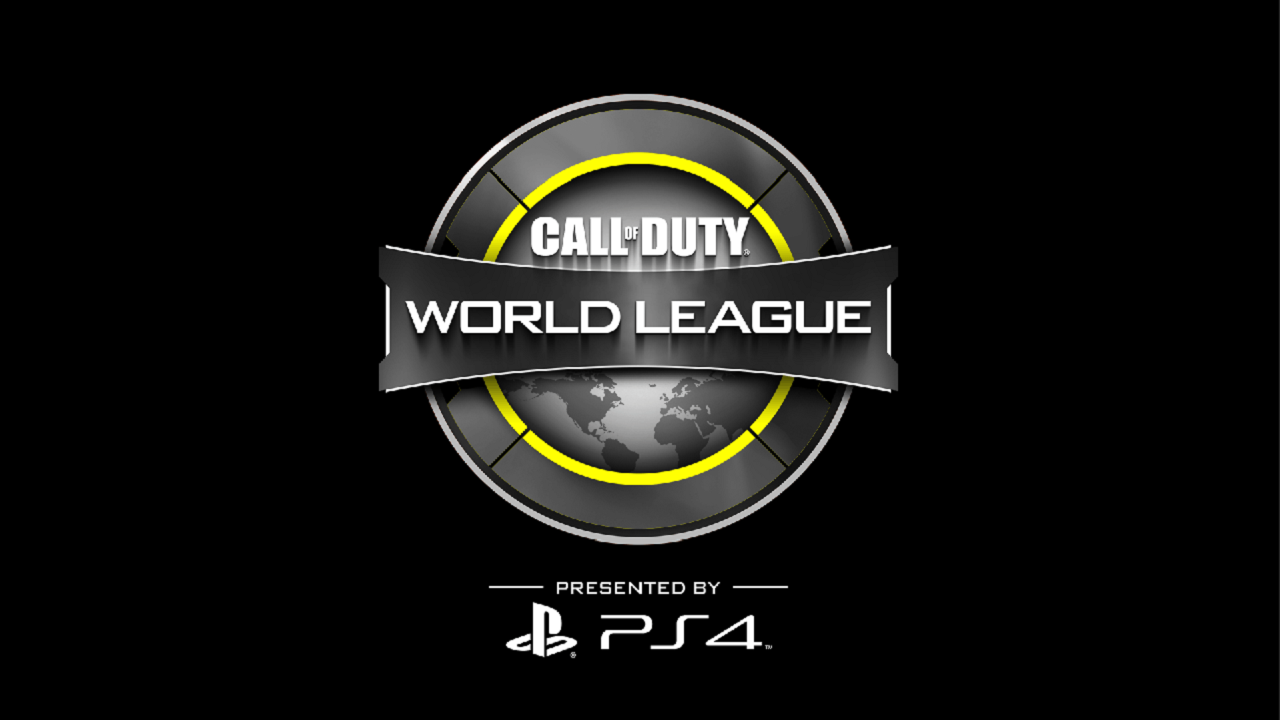 Ci sono già 16 squadre finaliste che attendono gli altri team provenienti dalle qualificazioni per contendersi parte del montepremi di questa tappa che ammonta a 200.000 dollari. Ecco le squadre qualificate:
L'articolo Call of Duty World League, scatta la tappa di Birmingham sembra essere il primo su IlVideogioco.com.
Continua la lettura di Call of Duty World League, scatta la tappa di Birmingham →