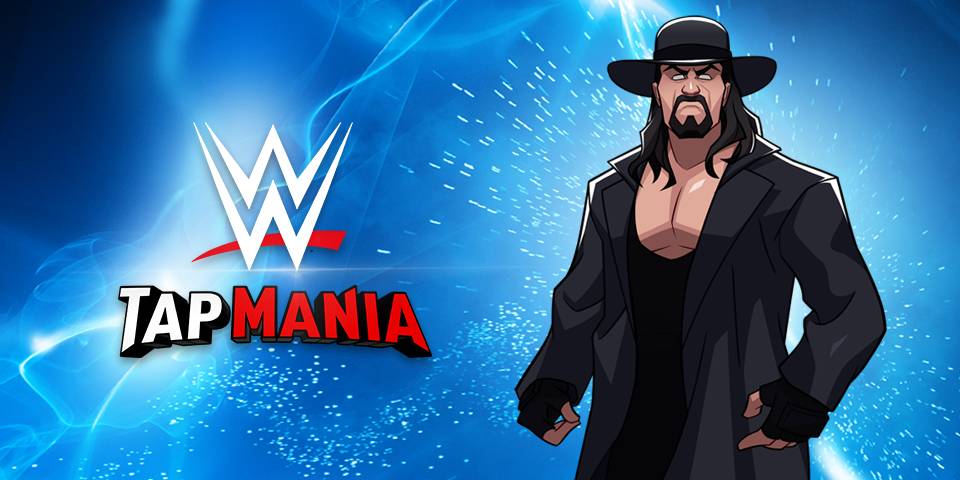 SEGA Networks Inc., in collaborazione con WWE, annunciano il lancio di WWE Tap Mania. Si tratta un videogioco mobile sul wrestling disponibile in tutto il mondo per il download gratuito (con acquisti in-app) su App Store per iPhone e iPad, e su Google Play Store per dispositivi Android.
Sviluppato da The Tap Lab, studio con base Cambridge, Massachussets, WWE Tap Mania può contare su un nutrito roster di Superstar della WWE presenti e passate, pronte per scendere sul ring e sfidarsi in eventi dal vivo epici e pieni di tensione o in sfide giornaliere.
Ecco il trailer di lancio.
In WWE Tap Mania l'azione si fa subito incandescente una volta saliti sul ring: toccando lo schermo si scateneranno le mosse più iconiche di ogni lottatore, battendo gli avversari si collezioneranno le carte Superstar per mettere insieme il team definitivo e sbaragliare la concorrenza.
Ogni Superstar può guadagnare livelli per incrementare la sua potenza, e tutti i personaggi possono essere personalizzati in maniera tale da creare mosse distintive uniche adatte a ogni stile di gioco.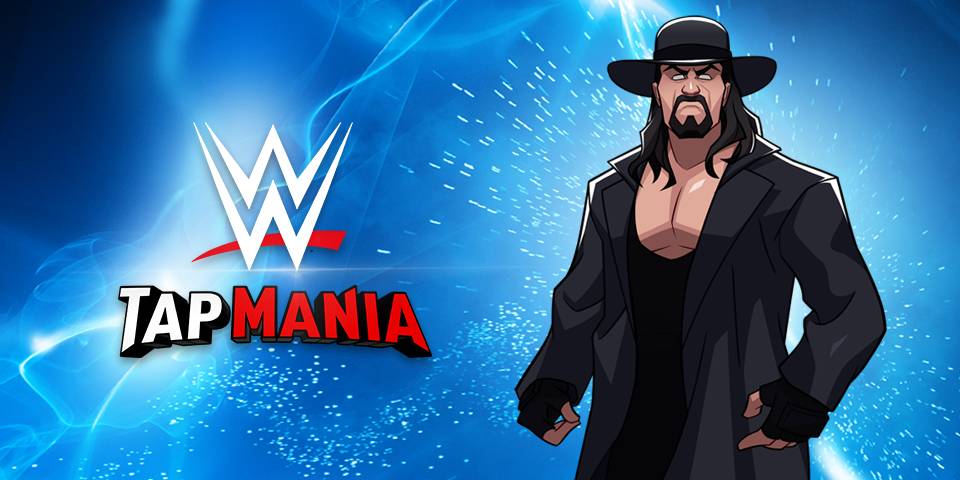 Pronte a salire sul ring e gettarsi nella mischia ci sono Leggende e Superstar come The Rock, John Cena, Triple H, Undertaker, Brock Lesnar, Roman Reigns, Sasha Banks e The Miz, e non può mancare il commento in tempo reale dei cronisti ufficiali della WWE Micheal Cole e Corey Graves.
L'articolo WWE Tap Mania disponibile per dispositivi mobile sembra essere il primo su IlVideogioco.com.