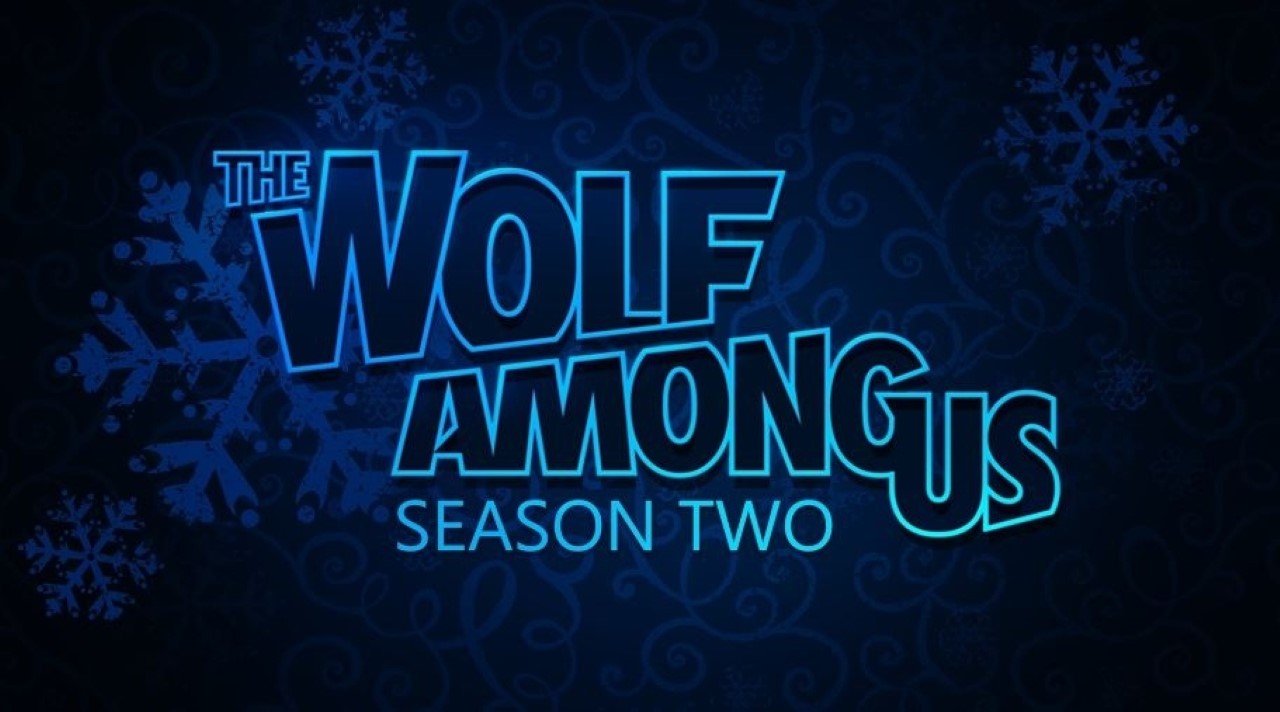 Dal proprio sito ufficiale, Telltale Games ha annunciato che l'esordio di The Wolf Among Us 2 slitta al 2019.
Annunciato ufficialmente nel luglio dello scorso anno, la software house ha deciso di concedersi del tempo supplementare per pubblicare la seconda stagione di avventure. Il motivo è da ricondurre al fatto che ci sono stati cambiamenti definiti "fondamentali" rispetto a quando è stato presentato il gioco.
"Stiamo esplorando nuovi modi per raccontare le nostre storie. Ci siamo presi del tempo extra non solo per concentrarci sulla qualità ma anche per realizzare una narrazione realmente speciale. In sostanza, il nostro obiettivo è stato quello di offrire un esperienza che meriti la passione che il pubblico ha dimostrato di avere per The Wolf Among Us ed avremo il tempo di cui abbiamo bisogno per fare del nostro meglio. Siamo estremamente entusiasti di come lo sviluppo stia procedendo e non vediamo l'ora di andare più a fondo. Tuttavia, sappiamo che abbiamo comunicato ai nostri supporter che dovranno attendere ancora di più, motivo per cui apprezziamo sinceramente la vostra pazienza. Avremo altre notizie Wolf per voi nel corso dell'anno".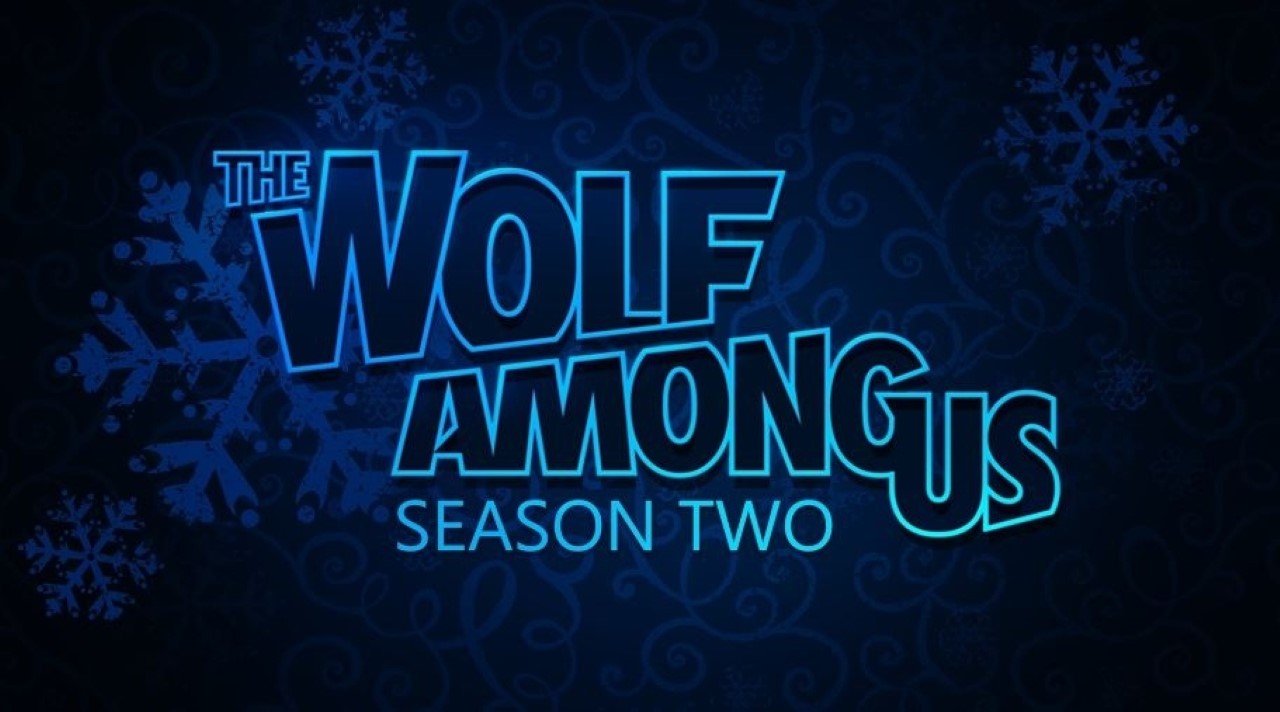 L'articolo The Wolf Among Us 2 rinviato al 2019 sembra essere il primo su IlVideogioco.com.