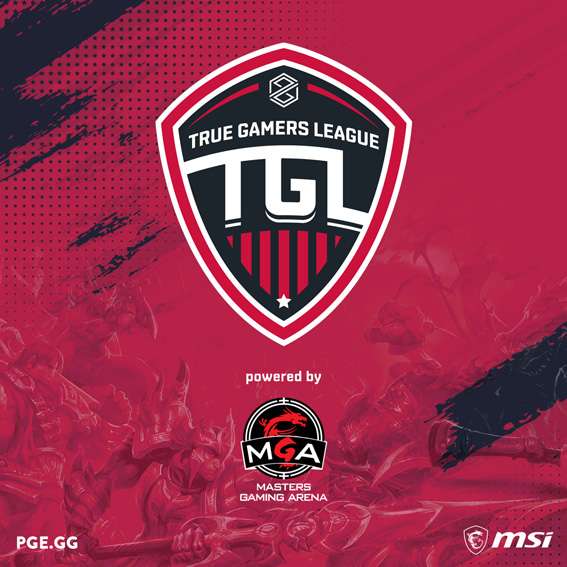 Tutto pronto per l'edizione 2018 della True Gamers League (TGL) che vedrà scontrarsi online 1vs1 i migliori giocatori di oltre 20 sale LAN italiane targate MSI.
Gli otto finalisti si contenderanno la vittoria in un evento dal vivo che si terrà a giugno. Il vincitore del torneo avrà diritto a partecipare ad un evento nella sede del Team Forge a Cagliari, dove potrà vivere in prima persona l'esperienza della gaming house insieme ai giocatori professionisti del team nonché punta di diamante della scena competitiva nazionale di League of Legends.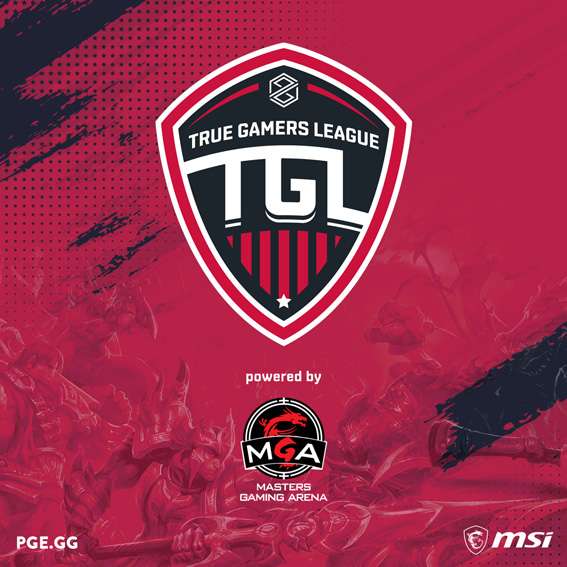 Ideata e supportata da MSI, con la collaborazione di PG Esports, il brand che gestisce i progetti Esports del Campus Fandango Club e che si occuperà della parte organizzativa e gestionale della manifestazione, la TGL 2018 sta iniziando a scaldare i motori con la selezione dei giocatori non professionisti più talentuosi, che rappresenteranno oltre venti sale LAN italiane nelle sfide 1vs1 del torneo di League of Legends (LoL), uno dei videogiochi competitivi più seguiti in Italia e nel mondo.
L'obiettivo principale della TGL 2018 è quello di scoprire nuovi talenti e supportare le sale LAN nel contribuire a consolidare il panorama esportivo del nostro Paese rendendo i team sempre più in grado di competere ad alto livello anche in ambito internazionale. Anche la stessa sala LAN, il cui rappresentante risulterà il vincitore del torneo, sarà premiata con uno stage tenuto dal management del Team Forge, che regalerà preziosi consigli su come formare e gestire al meglio un team esport.
"Questa è solo la prima delle iniziative già programmate per quest'anno, che coinvolgeranno le nostre sale LAN con l'obiettivo principale di spronare i gamer più talentuosi verso una carriera nel mondo del gaming professionistico –  ha affermato Gianpaolo Catania, marketing manager, MSI Italy che ha proseguito – la nostra collaborazione con Team Forge, infatti, prevede tra i principali obiettivi, quello di dare un deciso impulso all'esport in Italia attraverso diverse attività sul territorio".
L'articolo TGL 2018 BY MSI e PG Esports al via sembra essere il primo su IlVideogioco.com.
Fonte: TGL 2018 BY MSI e PG Esports al via