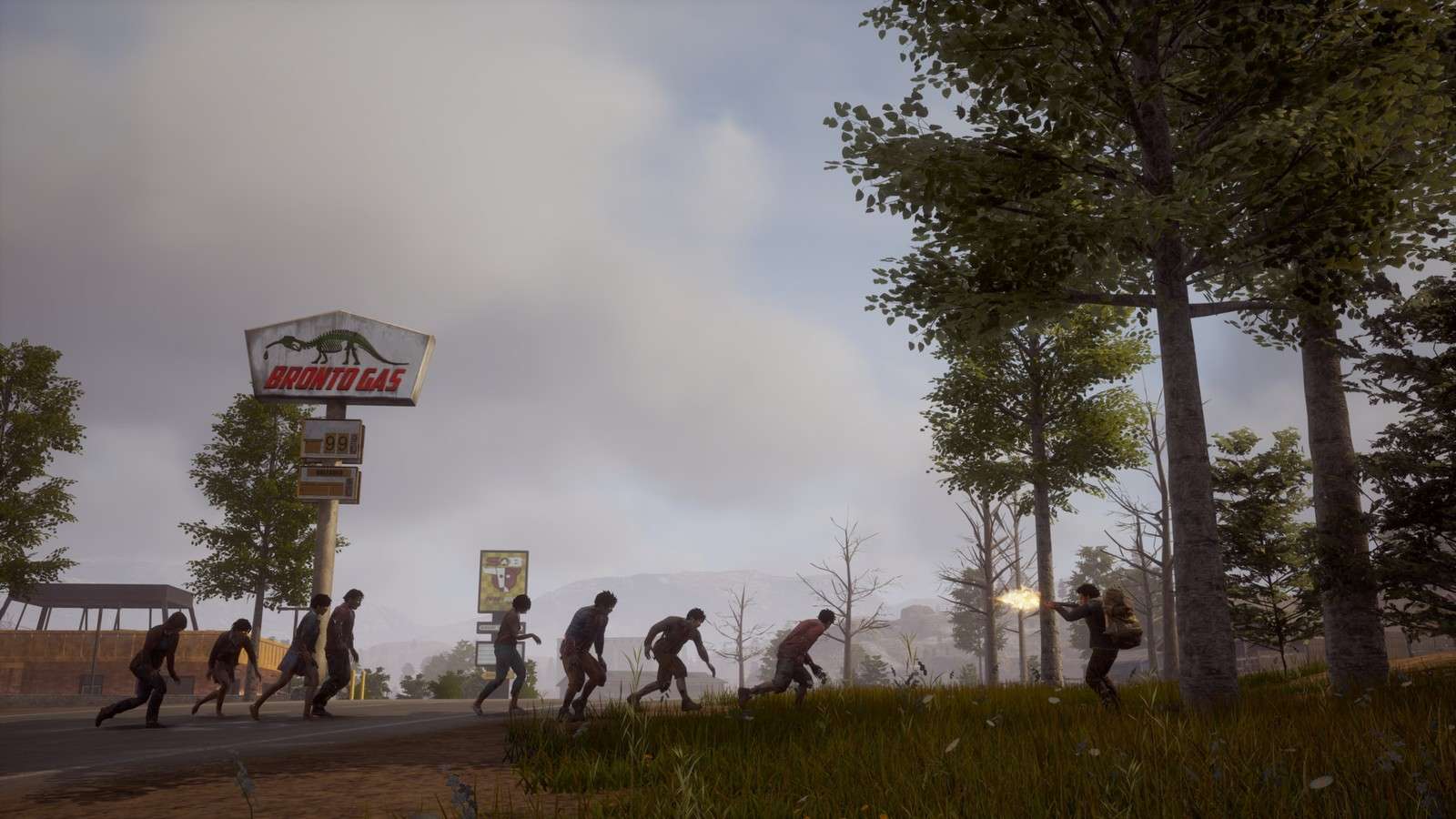 State of Decay 2 sta andando molto bene. Il titolo uscito poco meno di due settimane fa su Pc con Windwos 10 ed Xbox One ha convinto il pubblico: Aaron Greenberg, il general manager di Xbox One Games Marketing, ha annunciato che il gioco firmato da Undead Labs ha superato i due milioni di giocatori dal lancio avvenuto lo scorso 22 maggio.
Microsoft ha ringraziato i fan che stanno supportando il gioco con un messaggio e con qualche dato: finora sono stati eliminati quasi 2 miliardi di zombi; i giocatori tendono a sopravvivere in media per circa tre giorni; le storie della comunità completate hanno superato quota 121.000.
State of Decay 2 è disponibile sul Microsoft Store per Xbox One e PC con Windows 10 per 29,99 euro.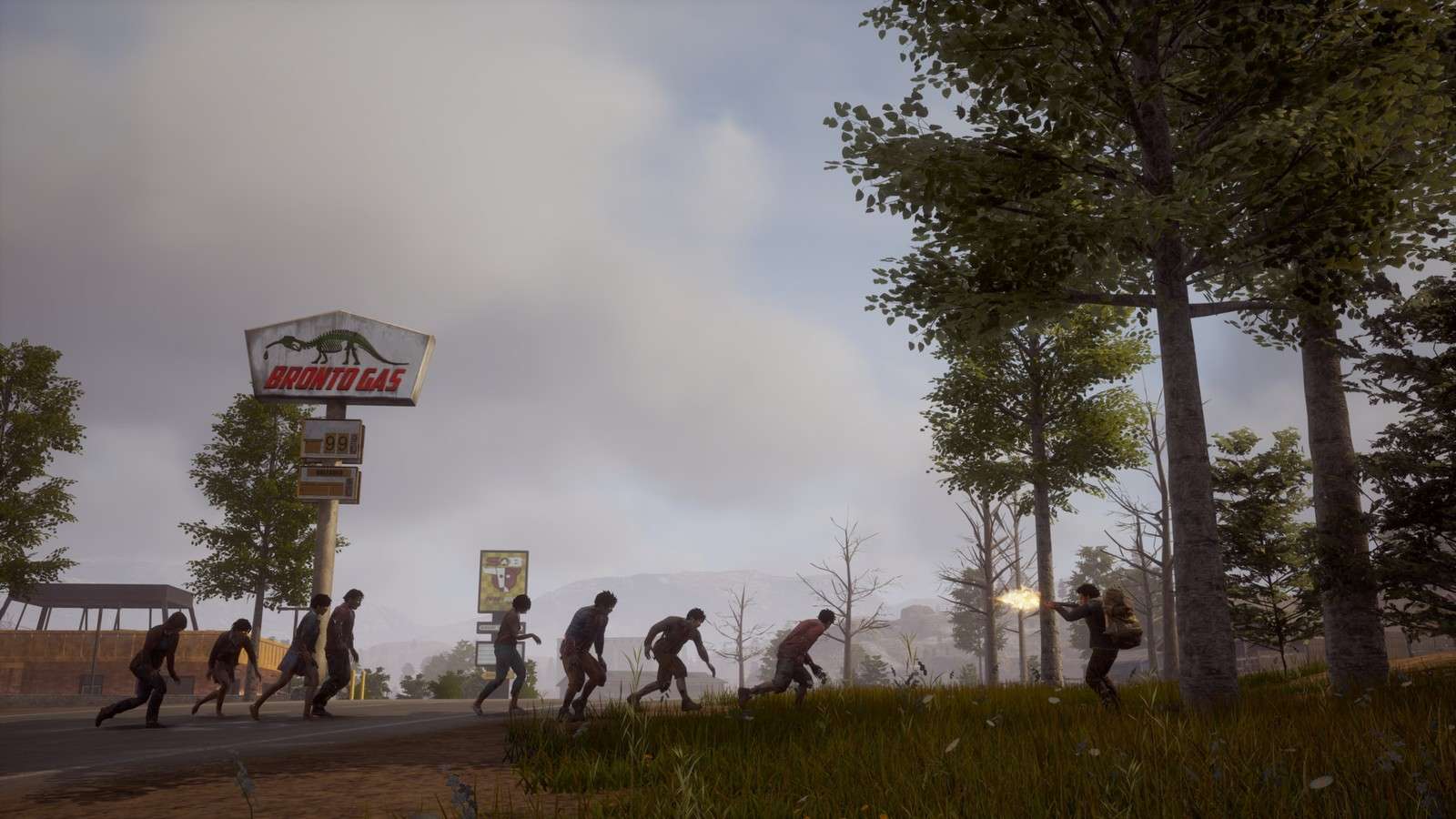 L'articolo State of Decay 2 ha superato i due milioni di giocatori sembra essere il primo su IlVideogioco.com.
Fonte: State of Decay 2 ha superato i due milioni di giocatori