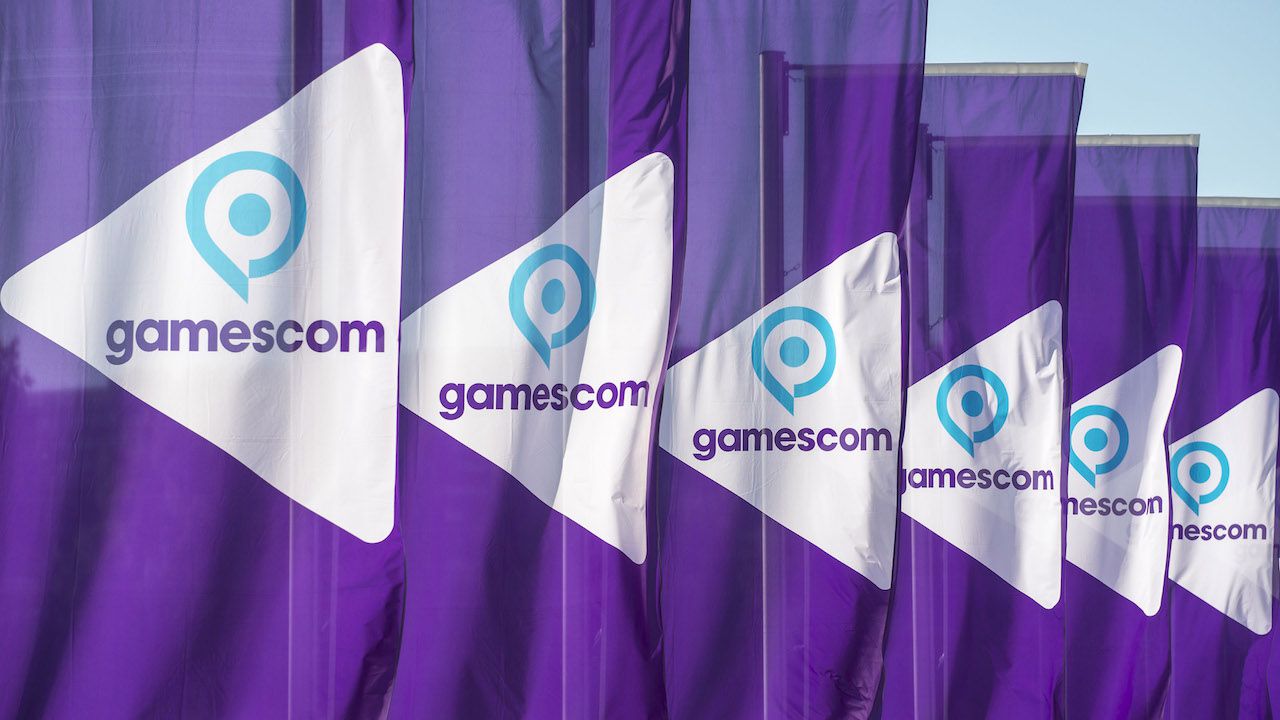 Square Enix ha condiviso nuove informazioni sulla sua offerta videoludica all'imminente Gamescom 2018, che – ricordiamo – si terrà dal 21 al 25 agosto 2018 nella città tedesca di Colonia. In uno spazio di oltre 1500 m² nella hall 9.1 (stand B31/41 e C30/40) i visitatori potranno provare le demo dei giochi in quasi 200 postazioni e tuffarsi negli universi digitali di titoli come Kingdom Hearts III, Shadow of the Tomb Raider, Dragon Quest XI e Just Cause 4.
Ecco i dettagli dell'offerta di Square Enix, nello specifico:
Due demo giocabili per Kingdom Hearts III, una contro il boss "Titano della Roccia" del film Hercules e l'altra consistente in un viaggio nel mondo dei giocattoli diToy Story insieme a Woody e Buzz.
L'area di Shadow of the Tomb Raider: è stata pensata per assomigliare ad un'enorme piramide Maya che include moltissime postazioni di gioco, con una corposa demo giocabile.
Demo giocabile anche per Dragon Quest XI, che mostra i vari miglioramenti e le voci inedite che potranno essere ascoltate all'uscita del gioco.
Sarà presente anche, in anteprima mondiale, Life is Strange 2, che verrà finalmente presentato per la prima volta in forma ufficiale e giocabile.
Just Cause 4 sarà protagonista di una presentazione esclusiva, che a differenza delle altre, a quanto pare, non sarà giocabile.
Per quanto riguarda infine Final Fantasy XIV Online, il suo ritorno alla Gamescom sarà sancito da un evento speciale con show, interviste ai creatori del gioco e una grande gara di cosplay prevista per sabato 25.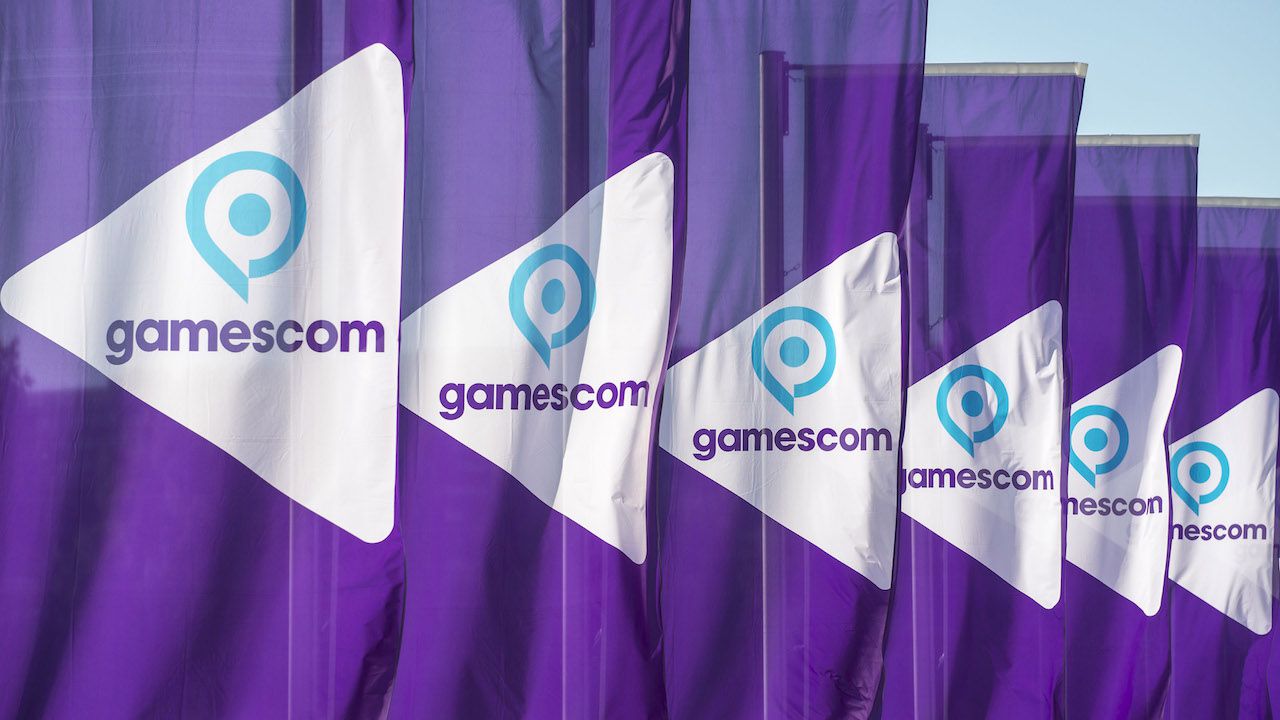 L'articolo Square Enix, ecco la lineup della Gamescom 2018 proviene da IlVideogioco.com.