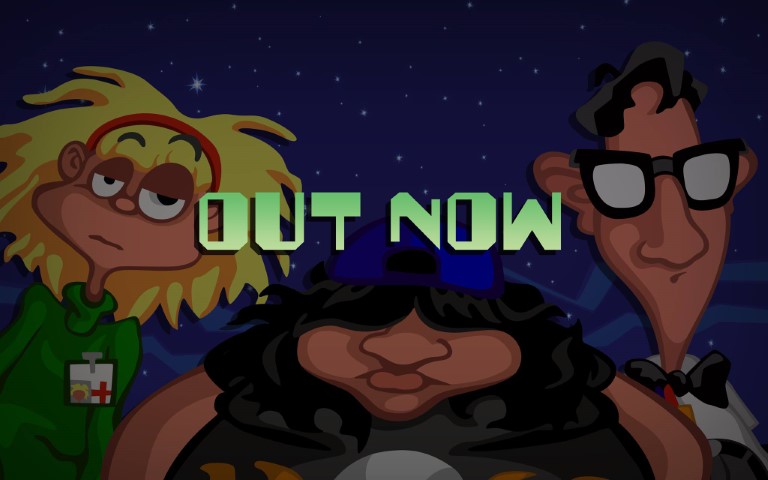 Today is the day. Almeno per gli amanti delle avventure punta e clicca che saranno certamente interessati alla notizia. Return of the Tentacle – Prologue, progetto di alcuni amatori tedeschi, è disponibile (puntuale come d'annuncio) per il download gratuito a questo indirizzo per gli utenti Pc Windows, Mac e Linux. Il "peso" del download è di circa un giga.
Per chi non lo sapesse si tratta del sequel non ufficiale dell'iconico Day of the Tentacle, uscito ormai 25 anni fa.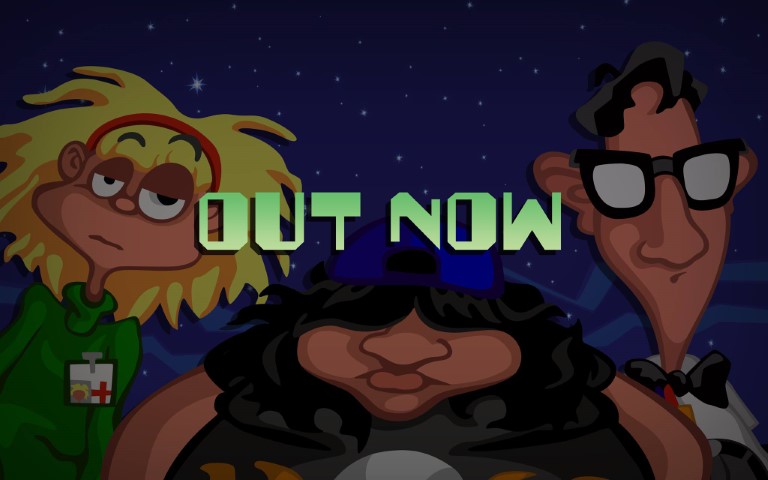 Il titolo vanta una grafica in 2d con uno stile che richiama fortemente il gioco di Lucas Arts. E quindi ha la medesima atmosfera deformed e cartoonistica, nonché puzzle folli da risolvere e dialoghi da fare con vari personaggi. Il tentacolo viola, dunque, è tornato per tentare di conquistare il mondo.
I tre amici Bernard, Laverne e Hoagie fanno, così, il loro ritorno nella villa dello scienziato pazzo Dr. Fred: il viaggio nel tempo dovrebbe aiutare a salvare il mondo. I tre stravaganti personaggi, nonché improbabili eroi, vagheranno in luoghi disegnati a mano pieni di personaggi elaborati animati con musica e suoni d'atmosfera.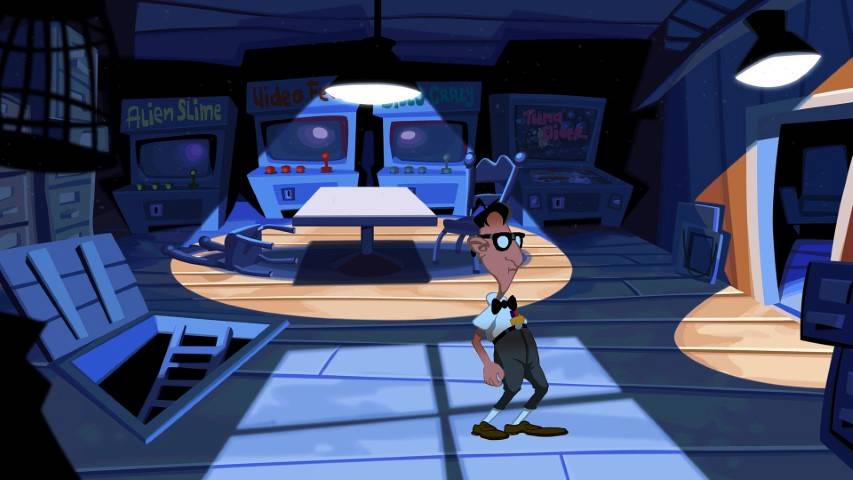 Si controlleranno i personaggi come nel buon vecchio gioco di avventura in 2d con il proprio mouse. Un'interfaccia moderna aspetta gli appassionati. Oltre ai volti noti del gioco originale, si incontreranno anche le apparizioni degli ospiti da personaggi che appartengono ad altri giochi.
Gli sviluppatori di Return of the Tentacle – Prologue hanno scritto:
"Abbiamo fatto tutto il possibile per catturare l'atmosfera e l'umorismo del vecchio classico e portarlo nel 21° secolo".
L'articolo Return of the Tentacle è disponibile per Pc, Mac e Linux proviene da IlVideogioco.com.
Fonte: Return of the Tentacle è disponibile per Pc, Mac e Linux