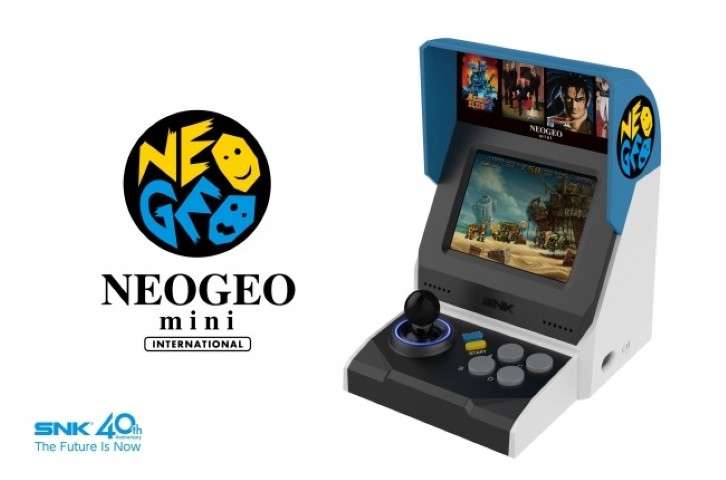 Il Neo Geo Mini debutterà sul mercato giapponese il prossimo 24 luglio. Lo scrive Gematsu. Il prezzo sarà di 11.500 yen, circa 90 euro. Mancano, quindi, i dettagli sul lancio occidentale.
Ricordiamo rapidamente che la console retro è stata annunciata ufficialmente da SNK lo scorso mese e che includerà 40 giochi precaricati che differiranno tra l'edizione giapponese e quella internazionale promettendo una qualità "perfect arcade".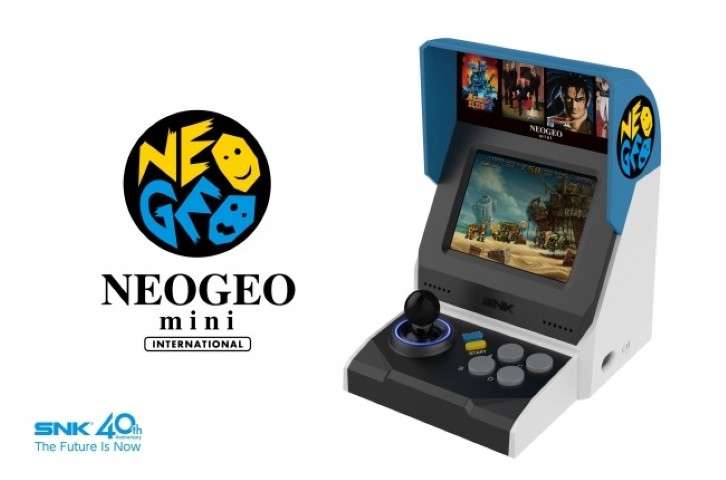 Ecco la line-up di giochi internazionale, ovvero quella che interessa anche l'Italia:
3 Count Bout
Art of Fighting
Blazing Star
Blue's Journey
Crossed Swords
Fatal Fury Special
Foot Ball Frenzy
Garou: Mark of the Wolves
Ghost Pilots
King of the Monsters
King of the Monsters 2
Kizuna Encounter: Super Tag Battle
Last Resort
Magician Lord
Metal Slug
Metal Slug 2
Metal Slug 3
Metal Slug 4
Metal Slug 5
Metal Slug X
Mutation Nation
Ninja Master's: Haou Ninpou Chou
Puzzled
Real Bout: Fatal Fury
Robo Army
Samurai Shodown II
Samurai Shodown IV: Amakusa's Revenge
Samurai Shodown V Special
Sengoku 3
Shock Troopers
Shock Troopers: 2nd Squad
Super Sidekicks
The King of Fighters '95
The King of Fighters '97
The King of Fighters '98
The King of Fighters 2000
The King of Fighters 2002
The Last Blade 2
Top Player's Golf
World Heroes Perfect.
L'articolo Neo Geo Mini ha una data di lancio giapponese proviene da IlVideogioco.com.
Fonte: Neo Geo Mini ha una data di lancio giapponese