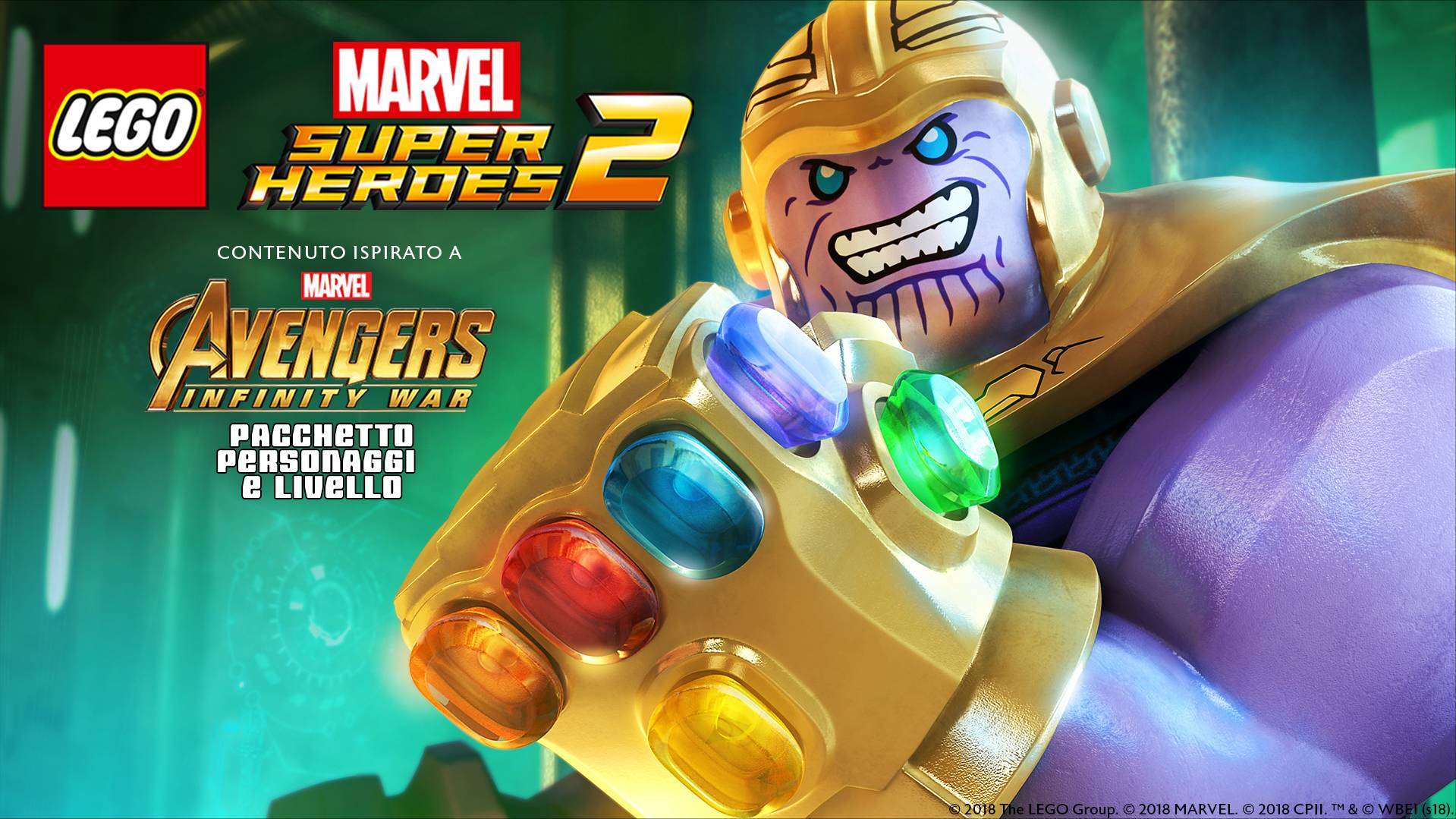 Warner Bros ha rivelato oggi i contenuti del pacchetto personaggi e livelli Marvel's Avengers: Infinity War, il nuovo dlc di Lego Marvel Super Heroes 2.
Il dlc, che sarà disponibile a un prezzo di euro 2,99 aggiunge un livello e dei nuovi personaggi tratti dai fumetti in celebrazione del prossimo film di Marvel Studios Avengers: Infinity War nei cinema di tutto il mondo il 27 aprile.
 Questo offre ai giocatori la possibilità di prendere il controllo di Thanos, uno dei più pericolosi super cattivi dell'Universo Marvel, e del suo spietato esercito.
Il Titano Pazzo e i Figli di Tanos hanno invaso Attilan per affrontare Freccia Nera e gli Inumani in un nuovo ed originale livello di gioco. Lavorando come una squadra, il minaccioso gruppo deve farsi strada tra i vari livelli di Attilan prima che sia data loro l'opportunità di distruggere il trono di Freccia Nera. Nuovi personaggi da sbloccare Thanos, Corvus Glaive, Cull Obsidian, Proxima Midnight, Ebony Maw, Hulkbuster 2.0 e Groot (Avengers: Infinity War) si aggiungono al roster del gioco principale che conta oltre 200 super eroi e super cattivi.
Il Pacchetto Personaggi e Livello Marvel's Avengers: Infinity War può essere acquistato singolarmente o come parte del Season Pass, che include sei Pacchetti Livello e quattro Pacchetti Personaggi, tra cui i precedenti contenuti Guardiani della Galassia Vol. 2, Black Panther e Cloak & Dagger, e i Pacchetti Personaggi Champions, Out of Time e Agents of Atlas. Il Season Pass è disponibile al prezzo suggerito di euro 14,99 o come parte di Lego Marvel Super Heroes 2 Deluxe Edition, che comprende il gioco principale, l'accesso al Pacchetto Personaggi Guardiani della Galassia Classici e un'esclusiva minifigura Lego di Giant-Man (disponibile solo nella versione fisica della Deluxe Edition).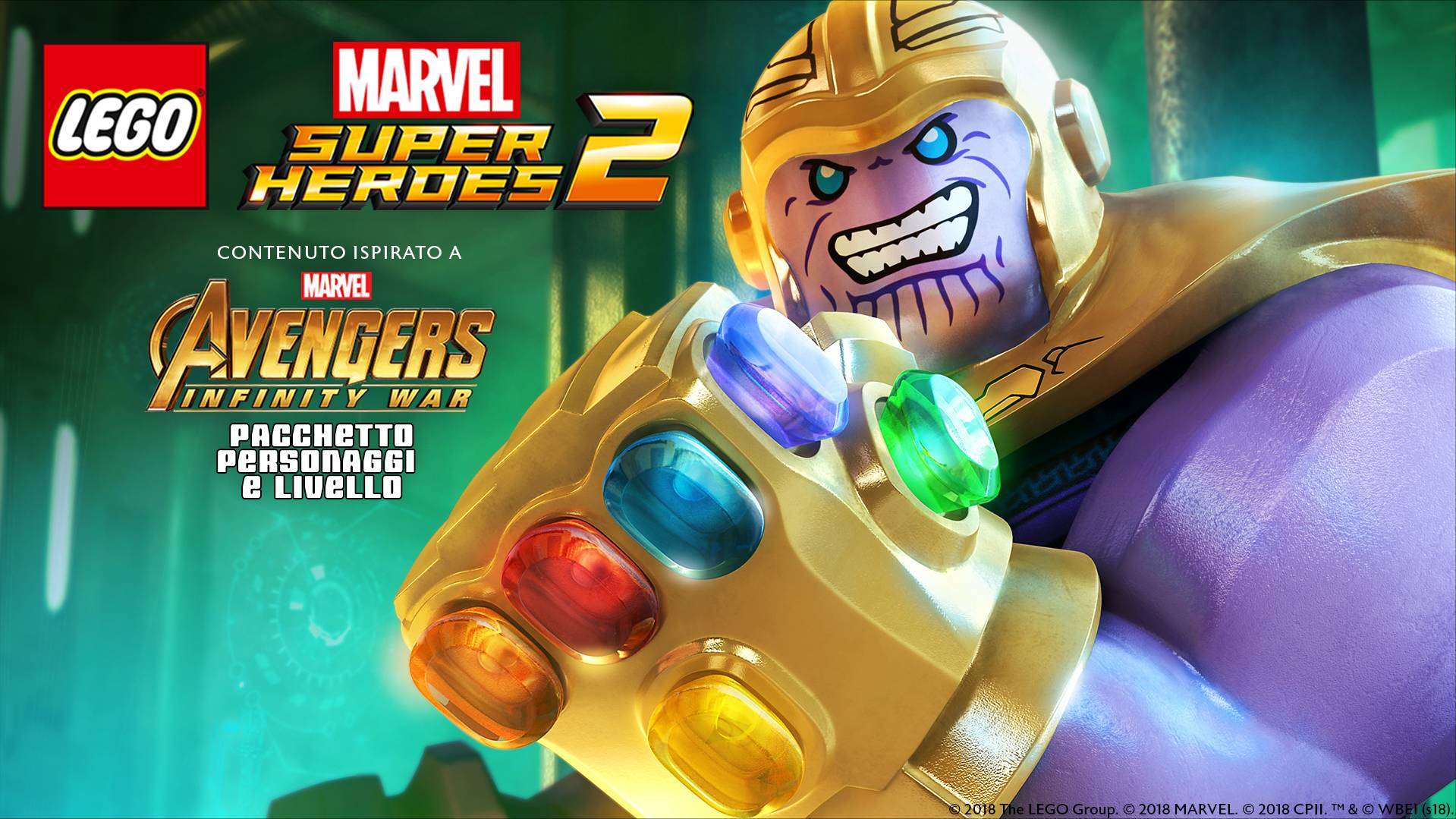 L'articolo Lego Marvel Super Heroes 2 ecco le novità sembra essere il primo su IlVideogioco.com.
Fonte: Lego Marvel Super Heroes 2 ecco le novità