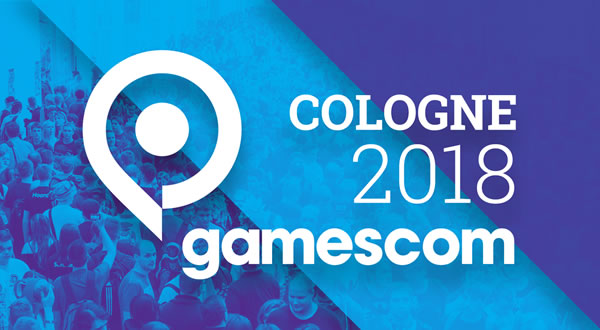 Ci siamo: la Gamescom 2018 è ormai ai nastri di partenza. La fiera si terrà, come ormai saprete, nella città tedesca di Colonia dal 22 al 25 agosto, mentre domani, giorno 21 agosto, la kermesse prenderà il via con una cerimonia di apertura.
Sono tanti gli appuntamenti organizzati da publisher, editori e creatori di hardware, e con questo articolo abbiamo deciso di riunire in un unico luogo tutti gli eventi e le conferenze più importanti, in ordine cronologico. Di seguito il calendario:
NVIDIA, 20 agosto alle 18 – La nota casa produttrice terrà l'evento NVIDIA Gaming Celebration, durante il quale verranno probabilmente presentate le schede che formeranno la nuova generazione di hardware casalingo della casa di Santa Clara, come l'attesissima RTX 2080. Si potrà seguire lo show sul canale Twitch di NVIDIA.
Cerimonia di apertura della Gamescom 2018, 21 agosto alle 11 – La cerimonia inaugurale della fiera, sottolineata da un vero e proprio show seguibile su Twitch, vedrà la presenza di diversi publisher come Square-Enix, THQ Nordic, Ubisoft, Bandai Namco e Deep Silver, con probabili annunci da parte degli stessi come l'attesissimo Life is Strange 2 e il misterioso horror Transference.
Xbox Inside, martedì 21 agosto alle 16,30 – Domani sarà l'ora anche di Microsoft, con una piccola conferenza durante la quale potremo quasi sicuramente scoprire di più su titoli come Crackdown 3, il nuovo Forza Horizon e il meraviglioso Ori and the Will of the Wisps. Di nuovo, l'appuntamento è su Twitch.
Blizzard, 22 agosto alle 10,30 – Non può mancare nemmeno uno dei colossi dell'industria videoludica moderna, con un'intera giornata dedicata ai titoli della casa americana, da Overwatch a Heroes of the Storm, passando per Hearthstone e StarCraft II. Qui il canale dedicato.
Nintendo, 22/25 agosto – Non si hanno informazioni precise su un vero e proprio Direct, ma quello che è certo è che nel corso della settimana la casa giapponese pubblicherà diverso materiale relativo ai titoli più attesi del prossimo futuro, tra cui l'ambizioso Super Smash Bros. Ultimate.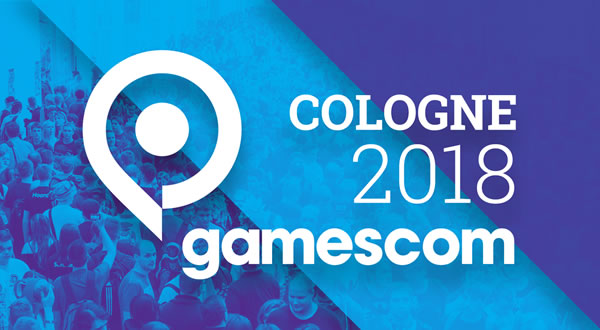 L'articolo Gamescom 2018: ecco orari e date di tutte le conferenze proviene da IlVideogioco.com.
Fonte: Gamescom 2018: ecco orari e date di tutte le conferenze