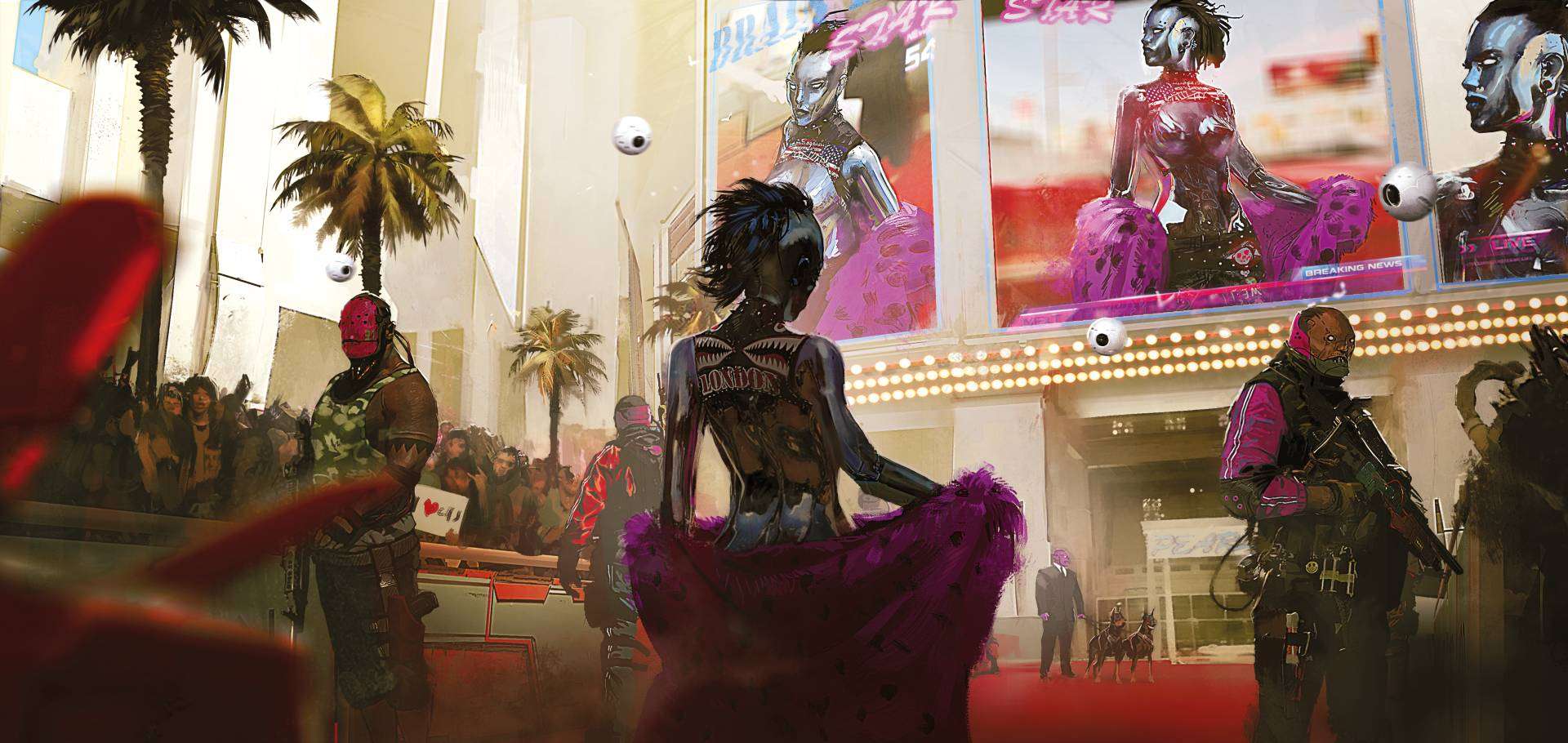 Cyberpunk 2077 è stato certamente uno dei titoli più attesi tra quelli visti e presentati all'E3 2018. La demo mostrata ha confermato in parte le aspettative sul lavoro degli autori della serie The Witcher. Marcin Iwinski, il CEO di CD Projekt RED, parlando in un'intervista a Kotaku riportata da PCGamesN, ha rassicurato i fan sul fatto che la demo fosse una vera e propria build del gioco.
Nulla di artificioso per mostrare il titolo alla kermesse di Los Angeles, dunque, ma un build giocabile su quello a cui il team polacco sta effettivamente lavorando.
Iwinski ha spiegato:
"Per quanto ne so, alcune compagnie hanno team separati che si occupano di lavorare sulle demo dell'E3 e cose simili ma noi agiamo in altro modo. Non so se sia meglio o peggio, ma nello specifico lo consideriamo un ottimo risultato. Ovviamente dobbiamo creare un software più chiuso e pulito per poterlo mostrare ma la costruzione della demo fa parte a tutti gli effetti dello sviluppo del gioco vero e proprio. È una vera build, non mentiamo su nulla qui, tutto costruito sulla medesima base del RED Engine che venne usato su The Witcher 3 ma riscritto al 90%".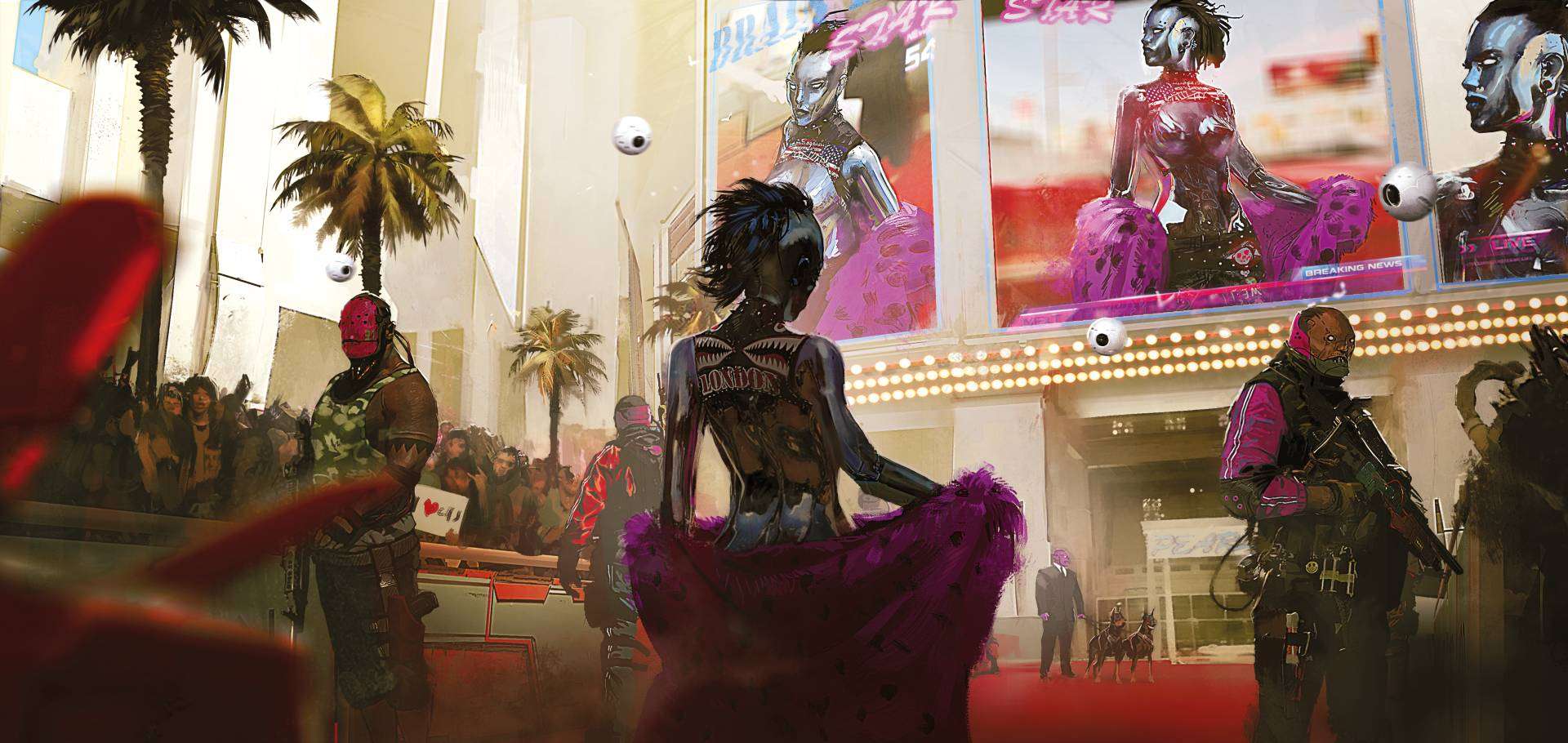 Ed i fatti sembrano dargli ragione. Le opinioni di chi ha avuto la fortuna di provare il gioco sono state positive lasciando in loro la sensazione di trovarsi ad un gioco vero e non di fronte ad una demo pre-renderizzata.
"Abbiamo ricevuto molti feedback sul fatto che si nota che certe cose sembrano naturali, non pre-renderizzate o falsate – ha concluso il CEO di CD Projekt RED – questo ci rende particolarmente felici e orgogliosi, perché significa che siamo riusciti nel nostro intento".
L'articolo E3 2018, la demo di Cyberpunk 2077 era reale proviene da IlVideogioco.com.
Fonte: E3 2018, la demo di Cyberpunk 2077 era reale