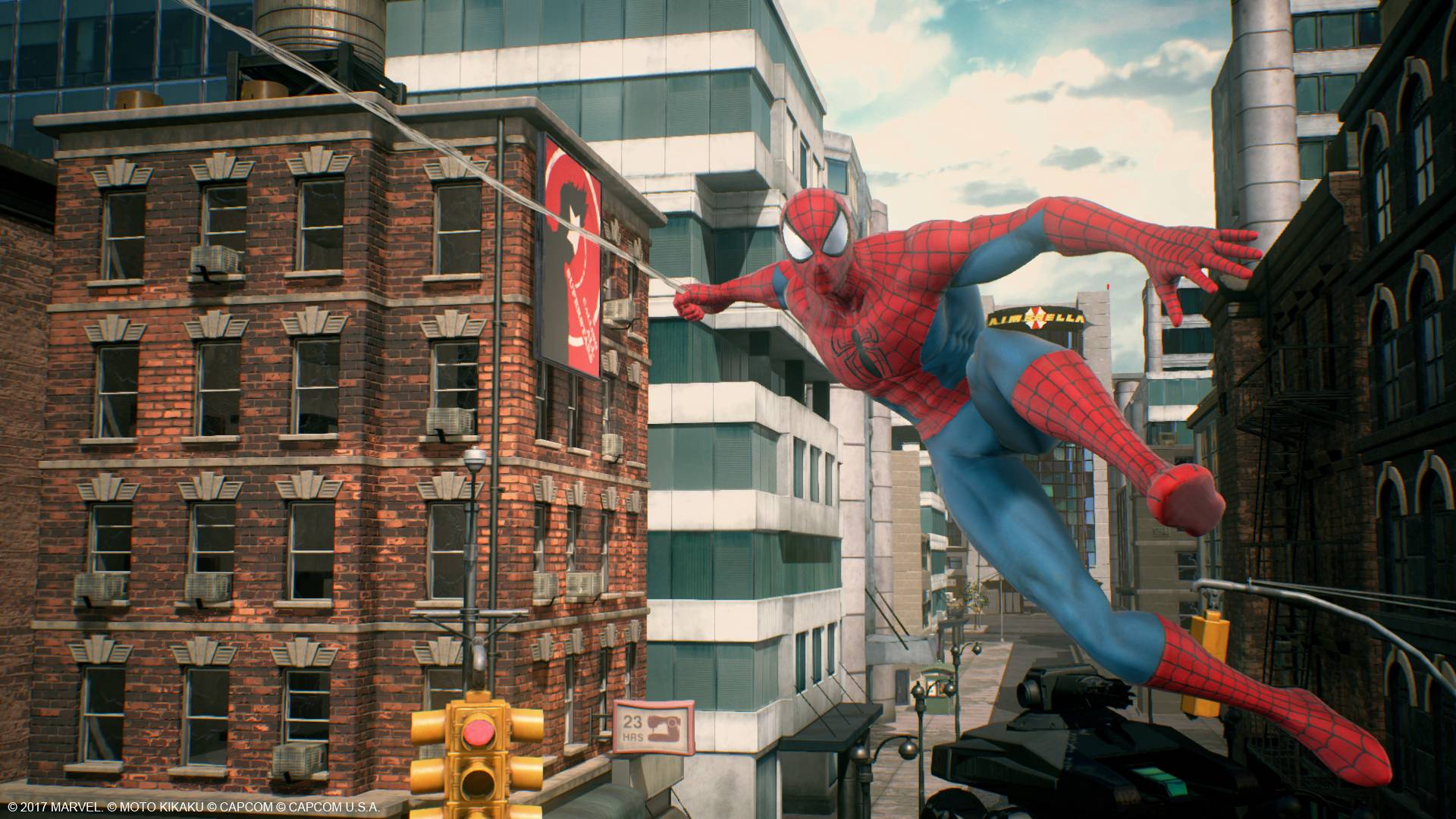 Mancava solo lei all'appello. Sony ha quindi comunicato dalle pagine del suo PlayStation Blog data, orario e qualche anticipazione della sua conferenza per l'E3 2018. Il tutto grazie ad un post interessante firmato da Shwan Layden, presidente e CEO di SCEA.
Appuntamento, quindi, per lo show di Sony a Los Angeles, alle 3 del mattino di martedì 12 giugno. Per quell'ora sapremo cosa bolle in pentola nel mondo PlayStation. Lo show sarà trasmesso in diretta su live.playstation.com, Twitch, YouTube e Facebook.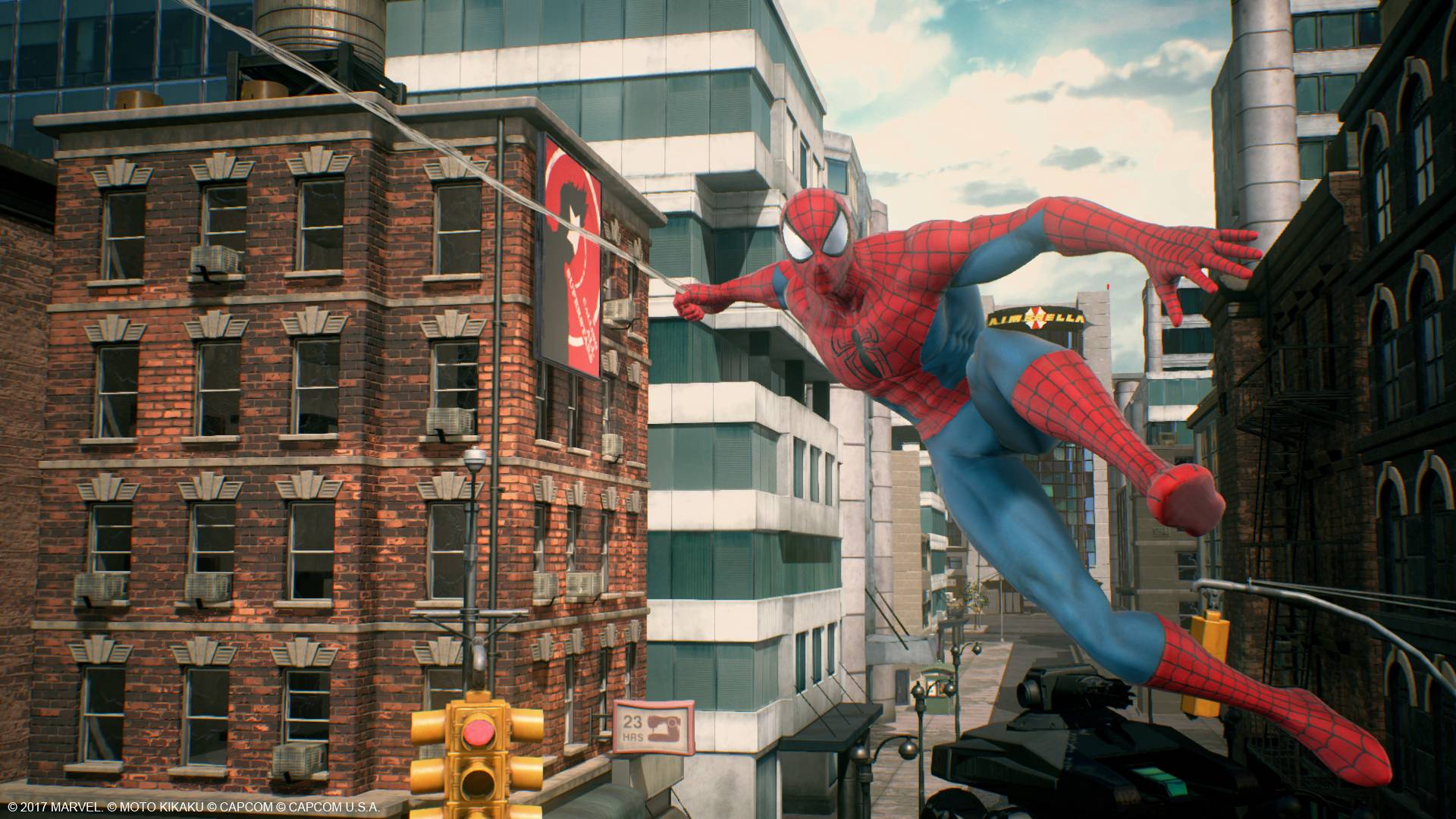 Layden, tuttavia, ha dato anche qualche importante conferma su quello che vedremo. Siamo convinti che ci sia molto altro ma ha dato una buona traccia con conferme importanti quali la presenza di The Last of Us Part II, Spider-Man ed altri. Ecco cosa scrive per presentare l'evento E3 2018 di Sony:
È stato un anno eccezionale per i giochi, grazie a capolavoro in grado di ridefinire interi generi come A Way Out, Far Cry 5, God of War, Monster Hunter World e Moss.

Il 2018 è appena iniziato. Per celebrare un nuovo anno di incredibili esperienze di gioco, il team PlayStation sta organizzando una nuova presentazione all'E3, alla quale stiamo invitando tutti i nostri amici più cari. E anche tu sei uno di quelli!

Rompendo con la tradizione, volevamo darti un'anteprima di cosa ti aspetta all'evento del 12 giugno. I Worldwide Studios di PlayStation saranno presenti al completo all'E3 per darti un'anteprima di quattro titoli in arrivo:  Death Stranding di Kojima Productions, Ghost of Tsushima di Sucker Punch, Marvel's Spider-Man di Insomniac Games, e The Last of Us Part II di Naughty Dog.
E continua:
Naturalmente, non mancheranno annunci stellari da publisher di terze parti e sviluppatori indipendenti, impegnati a dar vita a nuove esperienze di gioco che ti regaleranno emozioni mozzafiato sia che tu abbia PS4, PS4 Pro o PS VR.

Continua a seguire il PlayStation Blog per scoprire cosa bolle in pentola mentre aspetti il 12 giugno e l'inizio di una nuova ed emozionante stagione dell'E3.
Cosa vi aspettate dall'evento Sony all'E3 2018?
L'articolo E3 2018, la conferenza Sony ha una data ed un orario sembra essere il primo su IlVideogioco.com.
Fonte: E3 2018, la conferenza Sony ha una data ed un orario