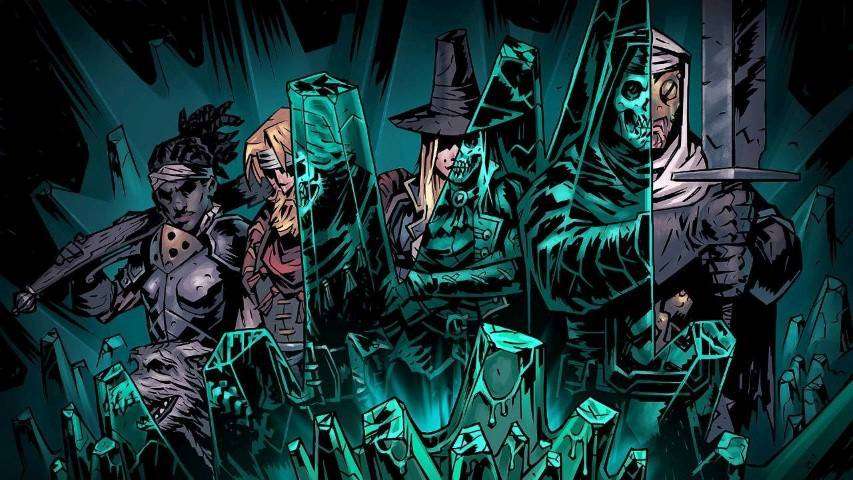 La storia di Darkest Dungeon non è ancora finita. E dopo l'arrivo della versione Switch, l'eccellente dungeon crawler firmato da Red Hook Studios si arricchirà con una nuova espansione digitale. La terza, per l'esattezza.
Si chiama The Color of Madness e debutta il prossimo 19 giugno. Questa andrà a proseguire la storia di Shieldbreaker e The Crimson Court. I nuovi contenuti si concentrano soprattutto su The Farmstead, il terreno rurale intorno al mulino di Hamlet, dove si trova il cratere formato dalla caduta di una cometa misteriosa.
Da qui è partita una specie di epidemia, cagionata dai poteri dei cristalli portati dalla cometa, che ha trasformato i lavoratori di Miller in morti viventi aggressivi che i protagonisti dovranno affrontare cercando di avanzare sempre più verso la radice del male. The Color of Madness su Pc (Windows, Mac e Linux), costerà 4,99 dollari mentre l'arrivo su PlayStation 4, Vita, Switch, Xbox One e iPad è previsto più in là.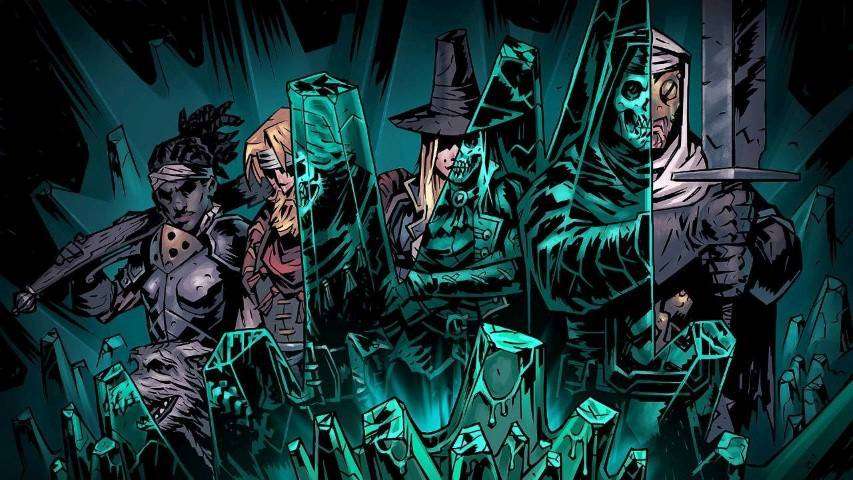 CARATTERISTICHE:
Nuova regione: The Farmstead.
Endless Quest: Sopravvivere più a lungo possibile mentre ci si perde nel tempo e nello spazio confrontandosi con nemici di nemici vecchi e nuovi spingendovi sempre più vicino al luogo di impatto della cometa.
Nuovi ninnoli ritorti, disponibili per l'acquisto dal gioielliere. Mettete via il vostro oro: commerciate solo con frammenti di cometa.
Fazione nemica completamente nuova: il Miller ei suoi leali alleati sono diventati misteriosi.
Tre nuovi boss – The Miller, The Thing From the Stars, e la stessa Cometa.
Ed altro. Qui la nostra recensione di Darkest Dungeon per Pc.
L'articolo Darkest Dungeon, il dlc The Color of Madness arriva a giugno sembra essere il primo su IlVideogioco.com.
Fonte: Darkest Dungeon, il dlc The Color of Madness arriva a giugno