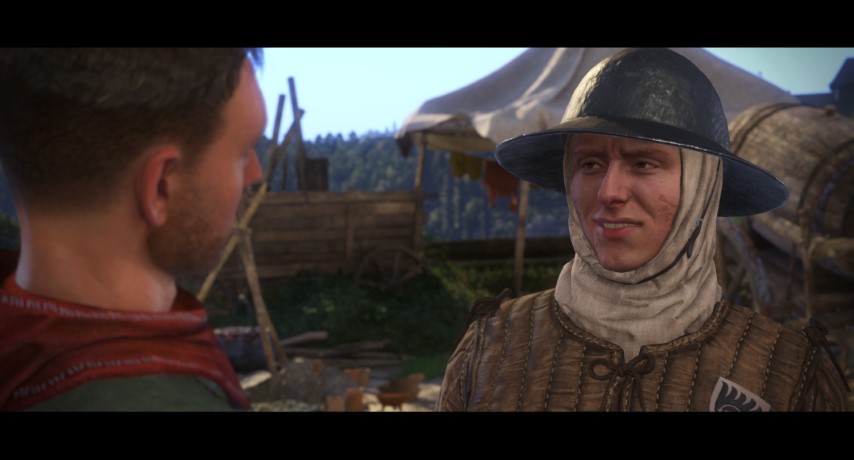 Band of Bastards, il terzo dlc del gdr medioevale, Kingdom Come: Deliverance, è disponibile su Pc, PS4 e Xbox One. Lo ha annunciato Warhorse Studios , sviluppatore del gdr medievale.
Le strade intorno a Rattay sono tutt'altro che sicure, per questo Sir Radzig Kobyla ha deciso di ingaggiare una sua vecchia conoscenza: il barone Kuno di Rychwald, rimasto povero ma sempre astuto, insieme alla sua famigerata banda di mercenari.
Toccherà (ovviamente)  al nostro eroe, Henry, guidarli alla scoperta del territorio, anche per tenere a bada la loro indomabile voglia di mettersi nei guai. Quando partono a pattugliare la provincia, finiscono per scoprire che, dopo tanto tempo, i nemici giurati di Radzig si sono rifatti vivi per sistemare alcune vecche faccende. Le bande di rivali si affrontano in una guerra all'ultimo colpo che culminerà in un'inevitabile resa dei conti.
Ecco la clip. Buona visione.
CARATTERISTICHE CHIAVE DI BAND OF BASTARDS
Missioni mirate al combattimento
Terminazioni multiple a seconda delle scelte dei giocatori
Nuova location "Kuno's Camp" piena di nuovi personaggi con storie interessanti
Nuova attività – "The Ring of Bacchus"
Set di armature uniche.
LE IMMAGINI
Non potevano mancare anche alcune immagini di accompagnamento di Band of Bastards, terzo dlc di Kingdom Come: Deliverance.  Eccole.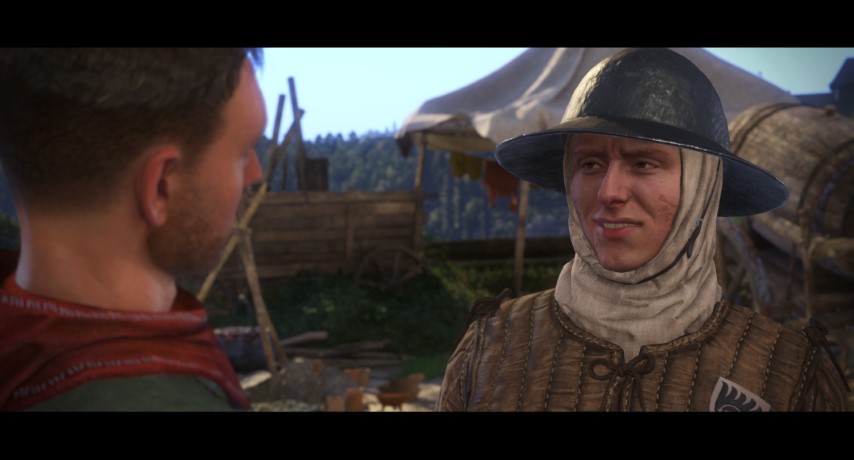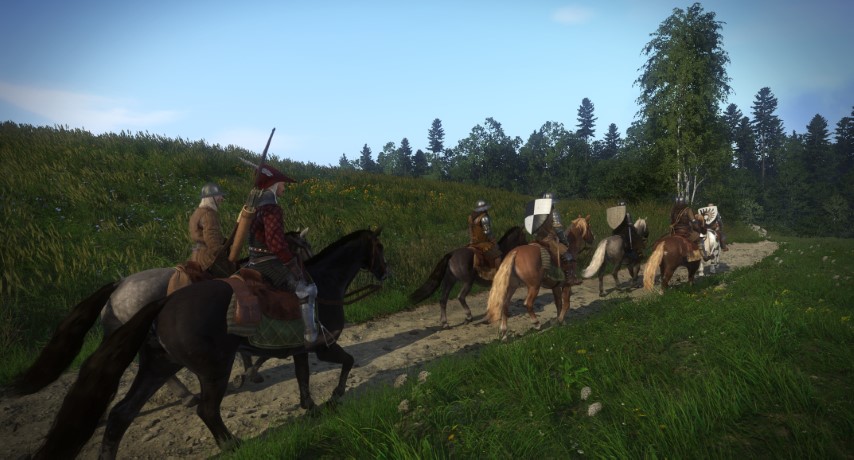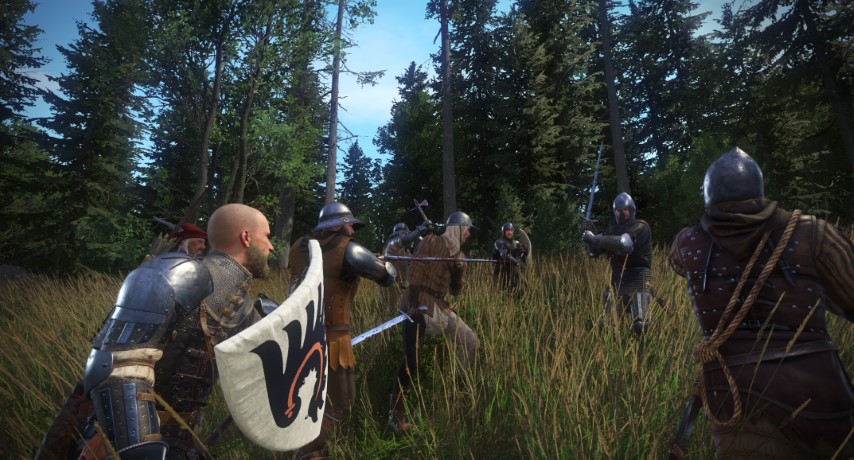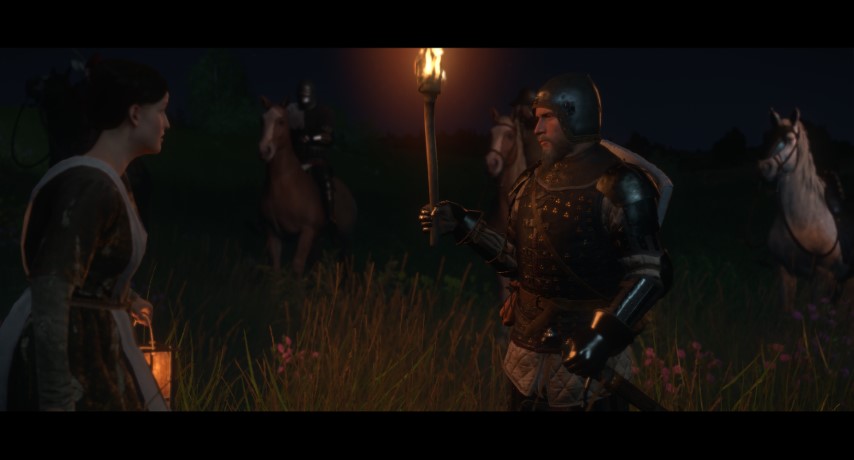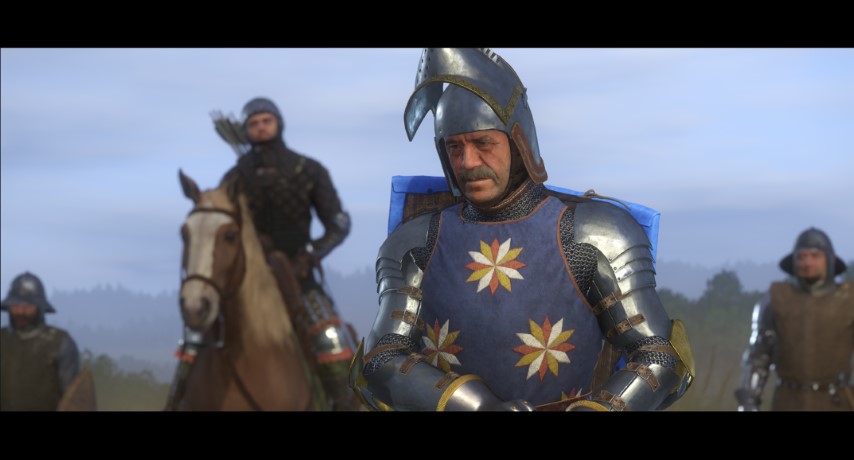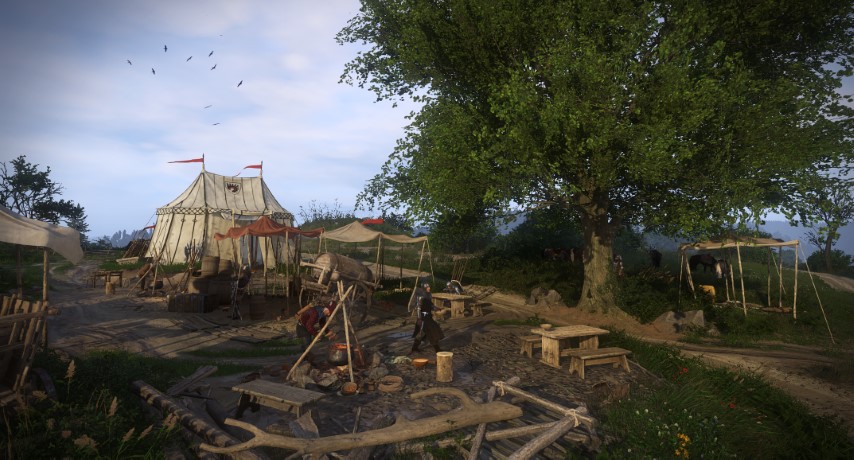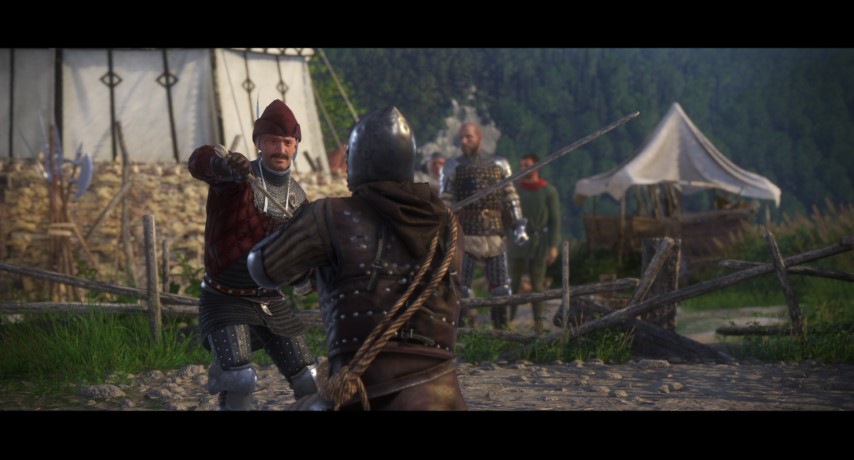 L'articolo Kingdom Come: Deliverance, disponibile Band of Bastards proviene da IlVideogioco.com.
Continua la lettura di Kingdom Come: Deliverance, disponibile Band of Bastards →