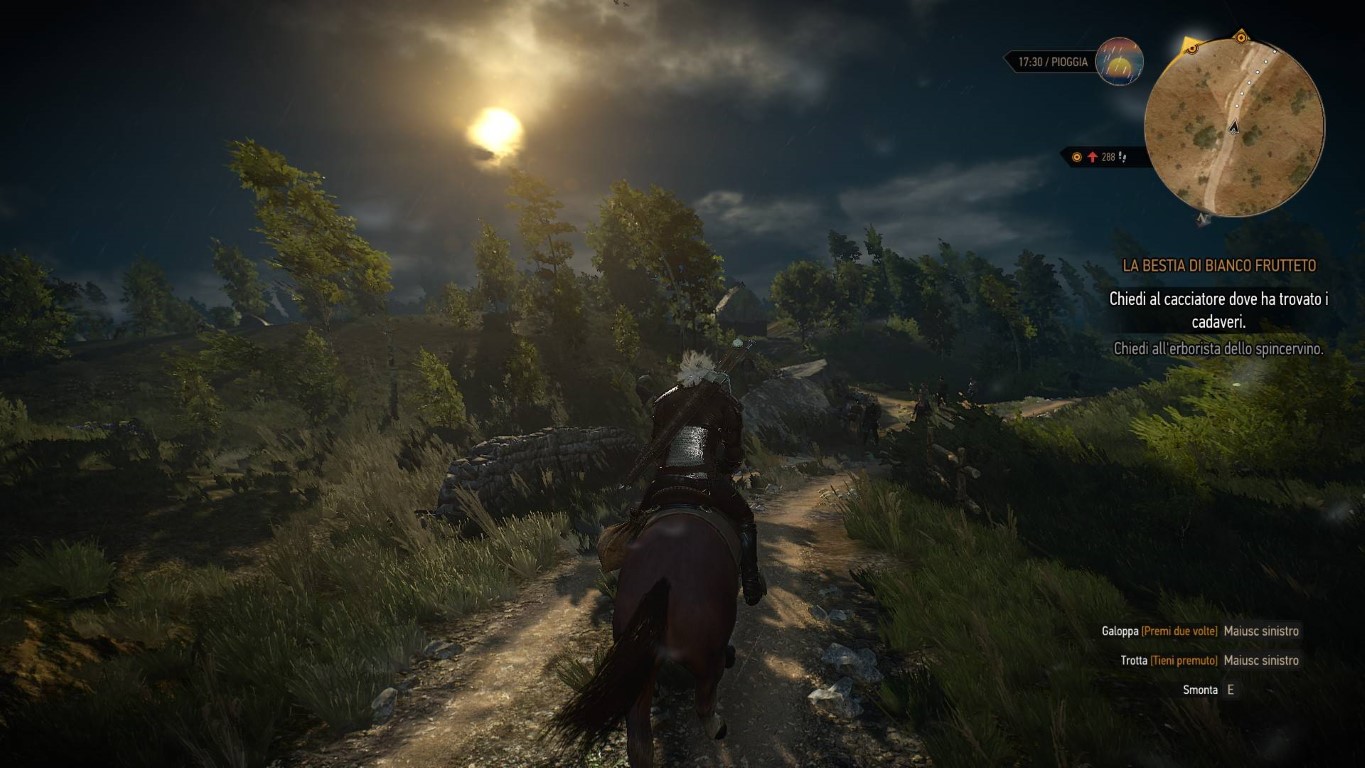 CD Projekt RED conferma la volontà di continuare la serie The Witcher anche se al momento la concentrazione è tutta su Cyberpunk 2077 di cui solo nel corso del recente E3 2018 di Los Angeles si è cominciato a scoprire qualche cosa di concreto.
Adam Kicinski, presidente e CEO della software house polacca, ha comunque ribadito a DualShockers che la serie The Witcher, sulla quale il team lavora da 12 anni, proseguirà ma non con un The Witcher 4. Ne aveva già parlato poco tempo addietro lasciando le porte aperte per un eventuale spin-off, o prequel. Da quel che afferma, apprendiamo che la saga sarà ancora molto importante per l'azienda.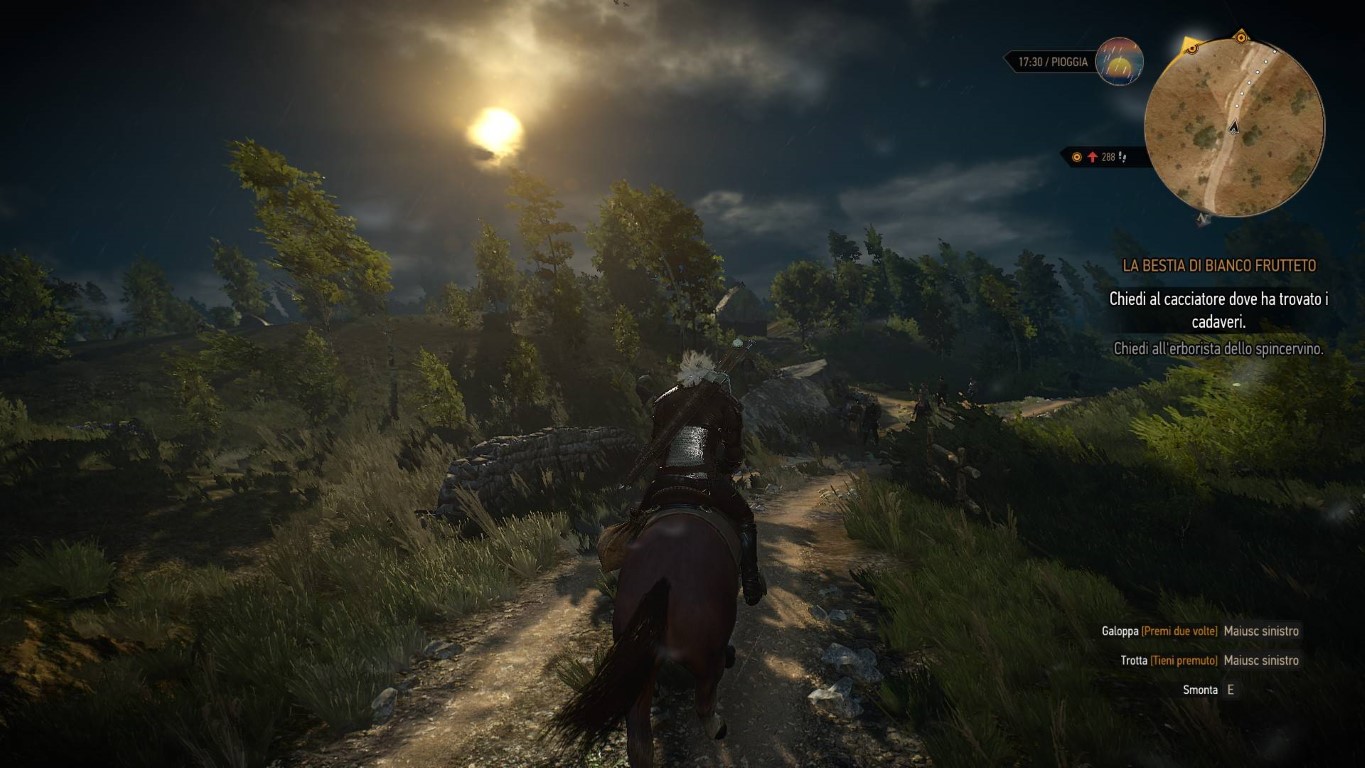 "I primi tre episodi di sono stati definiti una trilogia, pertanto non possiamo semplicemente chiamare il prossimo gioco The Witcher 4 – afferma Kicinski – questo ovviamente non significa che abbandoneremo il mondo di The Witcher, su cui abbiamo lavorato per più di dodici anni, e che i giocatori di tutto il mondo desiderano e apprezzano. The Witcher è uno dei due franchise sui quali costruiremo le future attività dell'azienda. Sfortunatamente in questo momento non posso svelare nient'altro".
E per ora è sostanzialmente tutto. Conoscendo il modus operandi di CD Projekt RED, avremo pochissimi dettagli sul nuovo The Witcher fino a quando Cyberpunk 2077 non arriverà nei negozi. E proprio su quest'ultimo dettaglio, la data di lancio del nuovo gioco, non si sa nulla ancora.
L'articolo CD Projekt RED conferma che ci sarà un nuovo The Witcher proviene da IlVideogioco.com.
Continua la lettura di CD Projekt RED conferma che ci sarà un nuovo The Witcher →