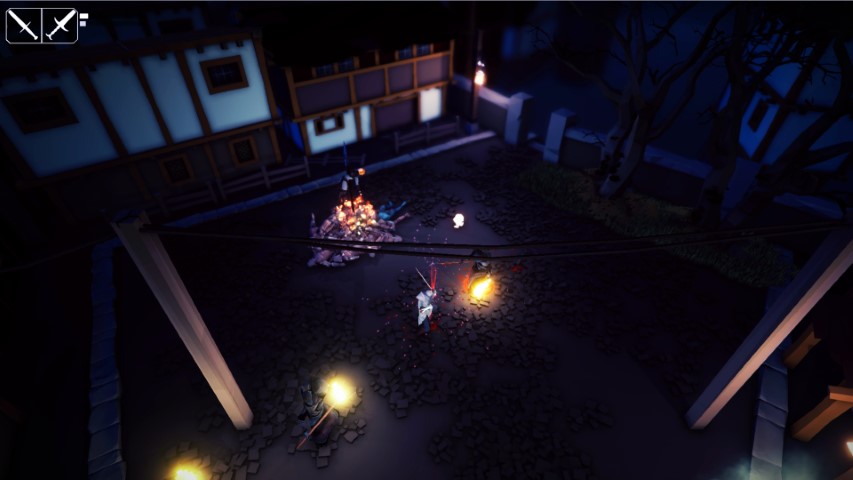 Dopo essere già uscito su PS4, Xbox One e Switch, Fall of Light arriva su Pc tramite Steam con la Darkest Edition, comprendente un nuovo aggiornamento.
Fall of Light porta il giocatore in un mondo oscuro, in cui un vecchio guerriero conduce sua figlia verso gli ultimi residui di luce. Solo insieme, sono abbastanza forti da sconfiggere i nemici nati dall'ombra. La mancanza di luce, in combinazione con la grafica stilizzata, sottolinea l'atmosfera cupa del gioco. L'aggiornamento gratuito per tutti i possessori della versione Pc, comprende un nuovo dungeon,  trappole mortali, nemici e armi da collezionare. Una ricchezza di contenuti quindi, che in precedenza era esclusiva per le console.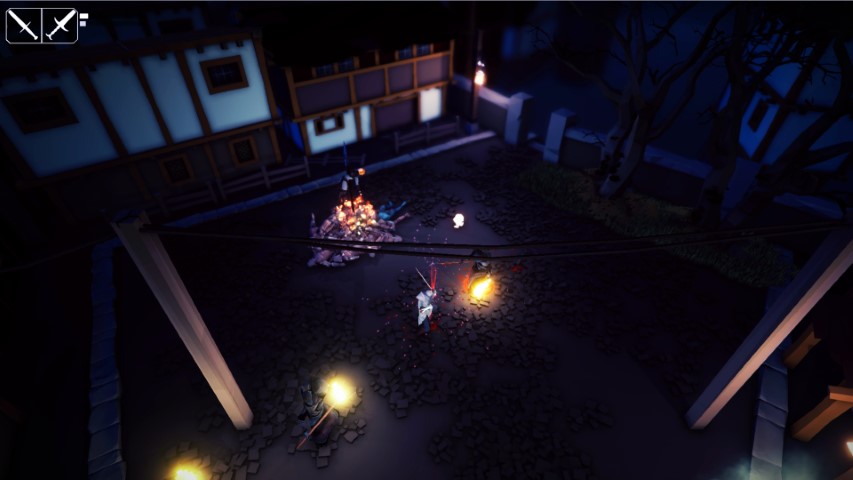 Caratteristiche principali:
20 diverse posizioni di battaglia
10 classi di armi che coprono sia le armi a corto raggio che quelle a lungo raggio
nuovo personaggio da guidare e proteggere: Etere, il bambino Indaco
nuovi nemici e nuovo boss.
L'articolo Fall of Light: Darkest Edition su Steam con un update gratuito proviene da IlVideogioco.com.
Continua la lettura di Fall of Light: Darkest Edition su Steam con un update gratuito →