Abbiamo un debole per il mondo retro. E cerchiamo sempre piccole – interessanti – chicche. Da IndieRetroNews apprendiamo dello sviluppo di un nuovo titolo per C64 chiamato The Wild Wood. Si conosce poco ancora di questo platform ma le immagini sono a dir poco spettacolari.
Secondo quanto riportato, The Wild Wood ha un team di tre programmatori che lavorano per la sua realizzazione: Achim, Wanax e Zirias (coders), con suoni e musica di NM156 e grafica e design di Hend. Sul C64 Forum si attesta che è il primo team di programmatori formato da tre persone in 25 anni che si occupa di sviluppatore un titolo per il biscottone ad 8 bit di casa Commodore.
Per quanto riguarda la storia, i giocatori dovranno aiutare a guidare la giovane Hare nella sua avventura nel cuore di Wild Woods. Attraverso i campi illuminati dalla luna, delle rovine antiche, sottoterra esplorando le magnifiche cattedrali, i cimiteri raccapriccianti e avventurarsi nelle profondità degli stessi "Ominous Woods".
Le poche immagini che sono state condivise sono veramente incredibile ed il team punta a sviluppare il miglior gioco mai visto su C64. Oltre alla grafica si farà leve su un sonoro immersivo ed il gioco includerà livelli enormi e piattaforme multi-direzionali, sezioni a scorrimento orizzontale, boss e molto altro.
In sostanza saranno spremuti ogni byte di una cartuccia di 500kbyte sarà accompagnato da illustrazioni e presentazioni di qualità. Per l'uscita però dovremo aspettare: il tempo di produzione è attualmente previsto a 12 mesi.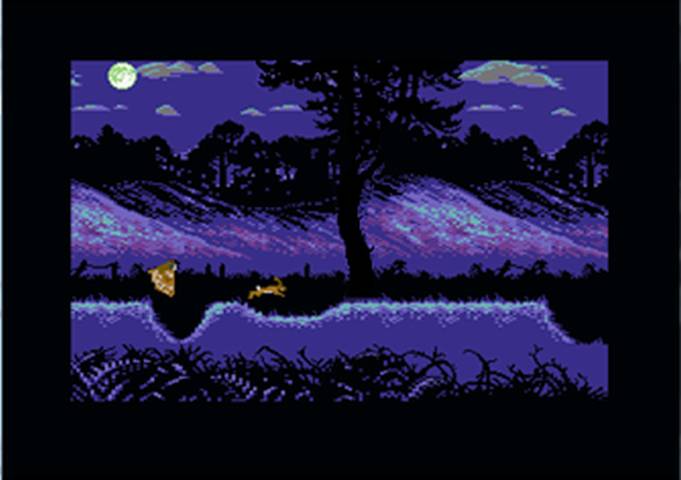 L'articolo The Wild Wood, un nuovo gioco in arrivo per C64 proviene da IlVideogioco.com.
Continua la lettura di The Wild Wood, un nuovo gioco in arrivo per C64 →