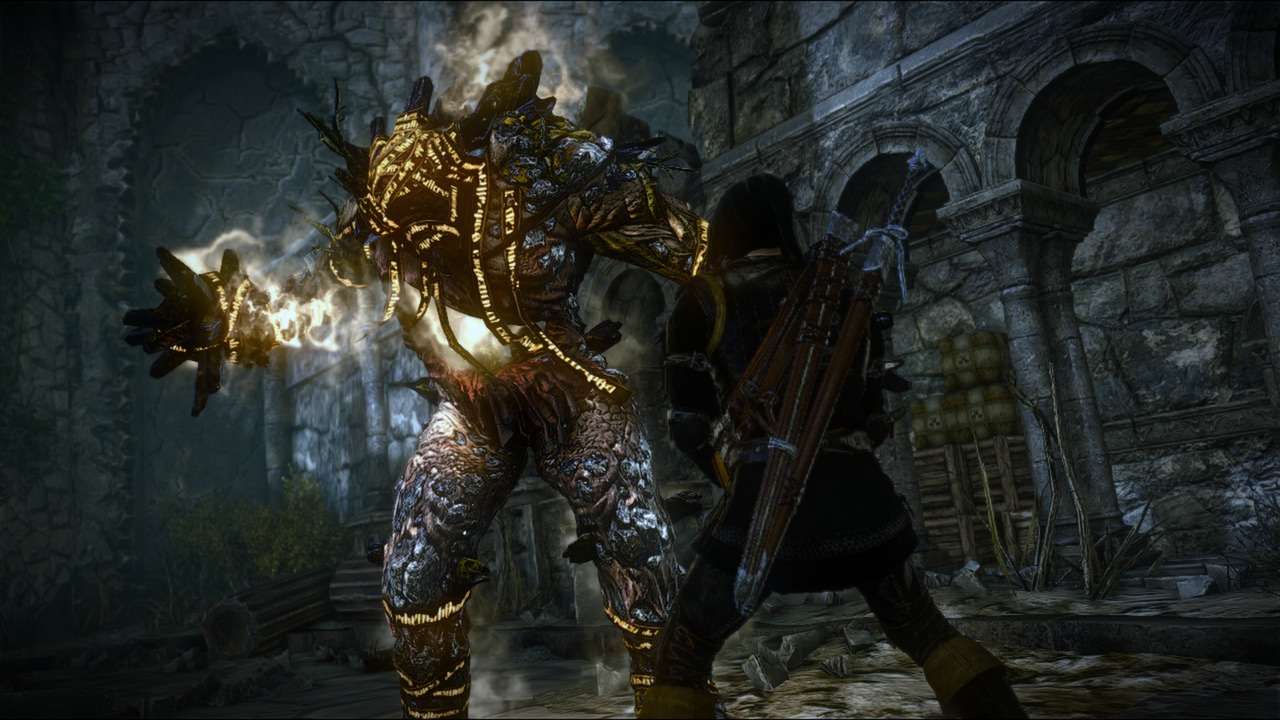 La trilogia di The Witcher è in saldo su Steam fino al 15 aprile. I prezzi sono irrisori. Il primo episodio, che ridendo e scherzando ha già compiuto 10 anni e va per gli 11, è ad 1,19 euro; il secondo è a 2,99 euro mentre The Witcher 3 GOTY (che include le due espansioni) è proposto a 19,99 euro.
Ah, per completezza di informazione, anche The Witcher Adventure Game è in saldo (75%) e lo si può acquistare al prezzo di 2,49 euro.
Con meno di 25 euro potrete acquistare l'immensa trilogia firmata da CD Projekt RED. E con qualche soldino in più anche l'avventura. Una grande occasione per acquistare una delle migliori serie ruolistiche di sempre.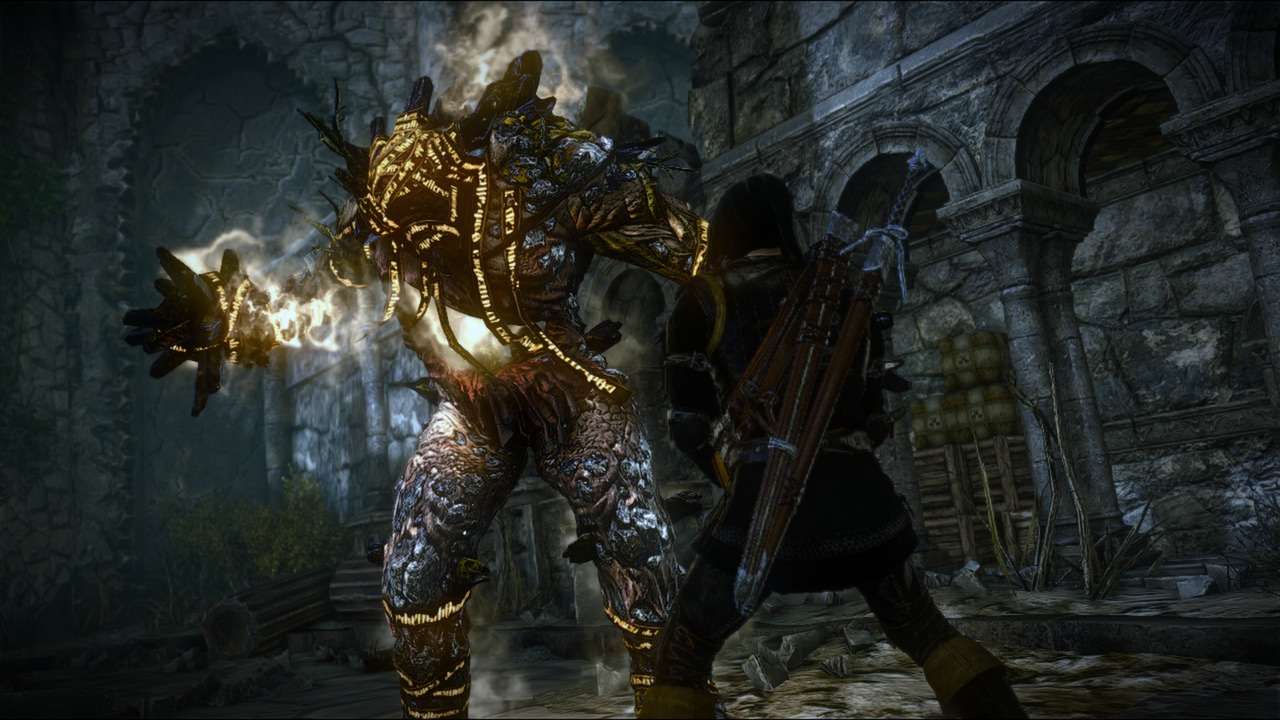 L'articolo La serie The Witcher in saldo su Steam sembra essere il primo su IlVideogioco.com.
Continua la lettura di La serie The Witcher in saldo su Steam →