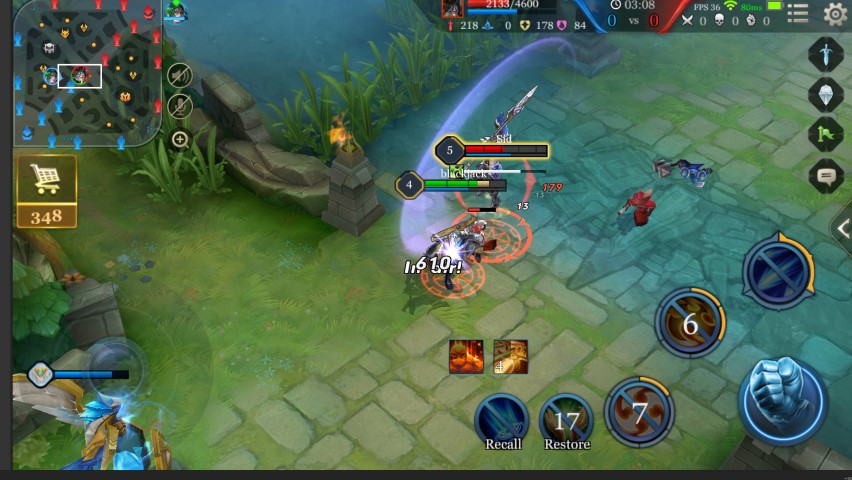 Tencent Games ha annunciato all'ultimo minuto che sarà presente all'imminente Gamescom 2018 con una demo giocabile del tuo titolo MOBA Arena of Valor per la piattaforma Nintendo Switch. Il titolo, ricordiamo, è già disponibile su iOS e Android, dove ha già ottenuto un discreto successo.
Si potrà dunque testare con mano il gioco, caratterizzato da un gameplay che offre peculiari partite 5 contro 5 in diverse modalità, il tutto con la supervisione – nientemeno – di Ramon Hermann, direttore della divisione eSports presso Tencent America.
Se avete già un posto nella prossima Gamescom e siete interessati a provare il titolo, potete trovarlo nello stand di Cosmocover, il D28 nella Hall 2.2.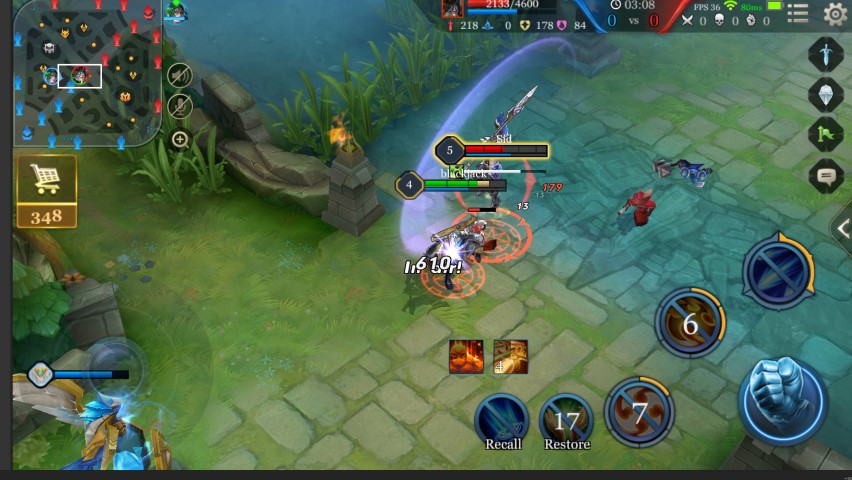 L'articolo Arena of Valor, una demo per Switch alla Gamescom 2018 proviene da IlVideogioco.com.
Fonte: Arena of Valor, una demo per Switch alla Gamescom 2018