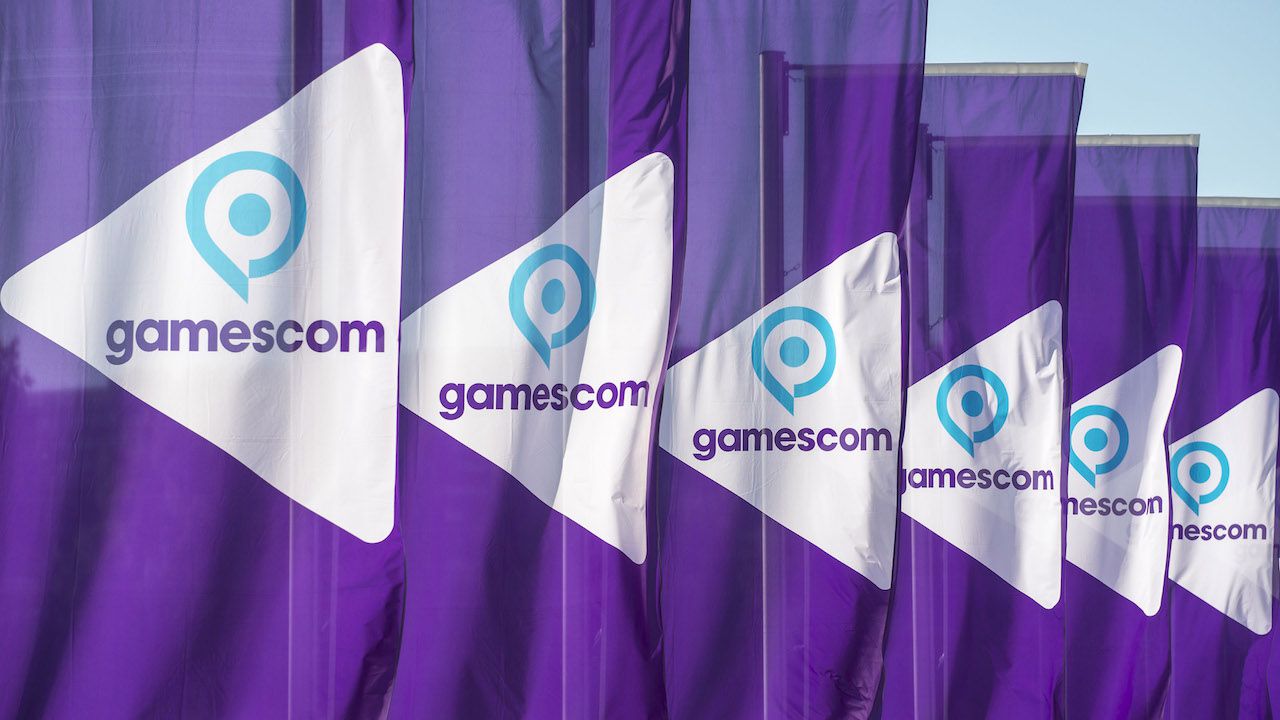 Sono partite le fasi di candidatura per i premi che verranno assegnati alla futura Gamescom 2018, periodo che durerà fino al primo di agosto. Tali premi sono divisi in un totale di 29 categorie, e le premiazioni avverranno il 21 agosto alla Konrad Adenauer Hall of Congress di Colonia (per quanto riguarda i vincitori delle categorie nominati da una giuria internazionale) e il 25 agosto (per quanto invece concerne i vincitori selezionati dal pubblico).
Le categorie sono tante e variegate, come potete leggere in basso. Quest'anno, tra l'altro, si contano 6 nuove categorie, che spaziano da "Best streamer" a "Best developer". Eccole:
Best action game
Best add-on/dlc
Best casual game
Best family game
Best hardware
Best multiplayer game
Best puzzle/skill game
Best racing game
Best role playing game
Best simulation game
Best social/online game
Best sport game
Best strategy game
Best virtual reality game
Best console game Microsoft Xbox One
Best console game Nintendo Switch
Best console game Sony PlayStation 4
Best mobile game
Best pc game
Best of Gamescom
Best consumer experience
Best queue-entertainment
Best streamer/let's player
Gamescom "most wanted" consumer award
Best booth
Best developer
Best publisher
Gamescom indie award
Best of CAMPUS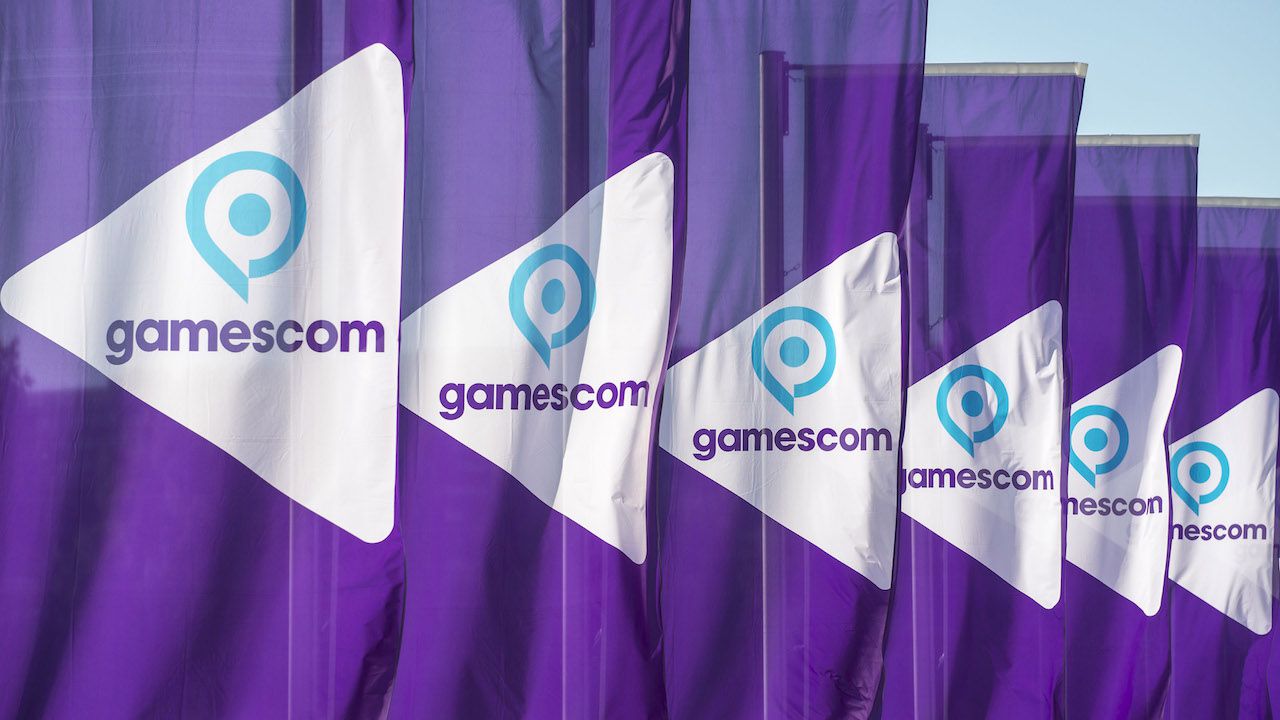 L'articolo Aperte le candidature per i premi della Gamescom 2018 proviene da IlVideogioco.com.
Fonte: Aperte le candidature per i premi della Gamescom 2018